New
Online Marketplace
Supporting local businesses is easier than ever! Shop online with dozens of downtown merchants using our new Online Marketplace
Shop Now
Member Resources
Think of this as your "one-stop-shop" for business resources.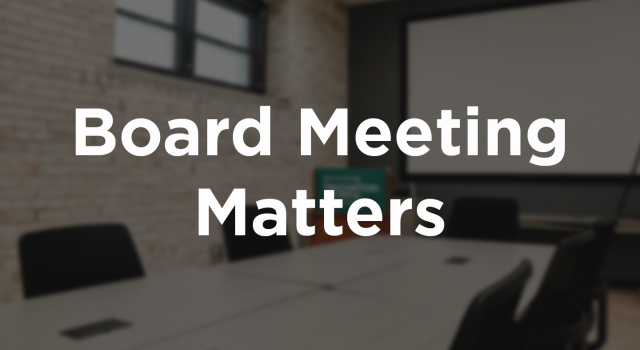 Stay up to date with Board of Directors Decisions
In this section you'll find meeting minutes, reports, and more.
Learn More
Financial Supports
Learn about grants and other financial support available to your business.
Learn More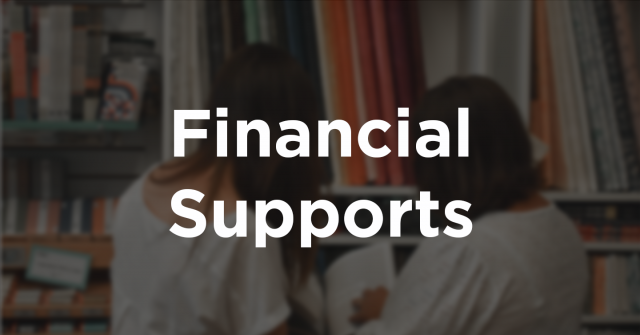 Educational Tools to Elevate Your Business
Wanting to take your digital marketing to the next level? Learn about City resources? Wondering about rules related to signage? Questions about ensuring downtown is clean and safe? This is your educational hub. All webinars and in-person learning sessions are archived here.
Learn More