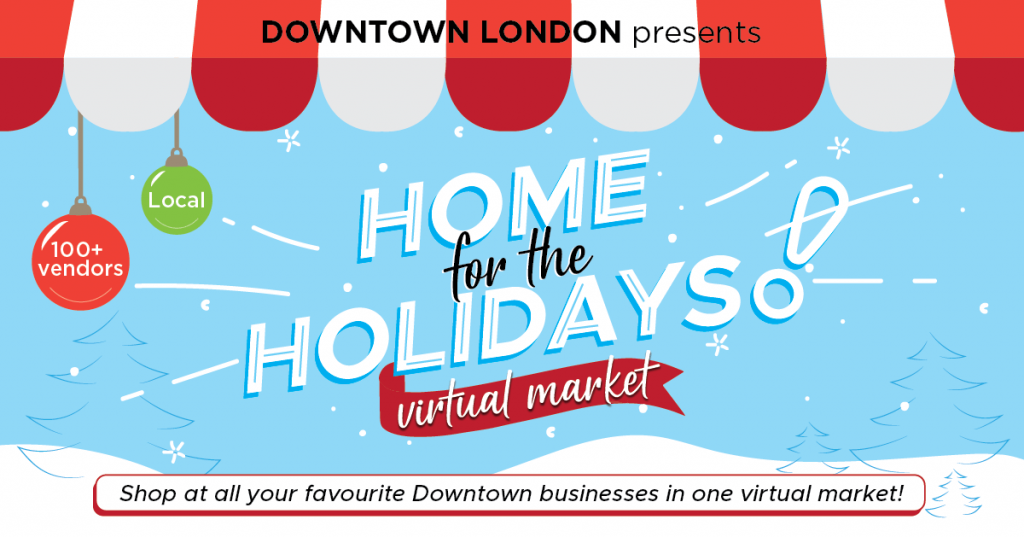 Downtown London Marketplace
Are you looking for an affordable way to introduce (or expand) your e-commerce presence?
With the pandemic restrictions tightening, there is no better time to jump on board the Downtown London Marketplace. This site allows downtown businesses to list products and gift cards free of charge. Consumers can shop online at all downtown businesses in one place and can either pay online and pick up in store or have their items shipped with Canada Post.
There is no subscription fee to be listed on this marketplace.
If you are interested in learning more or would like help joining the marketplace, please email Colleen at colleen@downtownlondon.ca