Please note the Downtown London office is closed for the duration of the lockdown. All staff will be working remotely and will continue to be available via phone or email.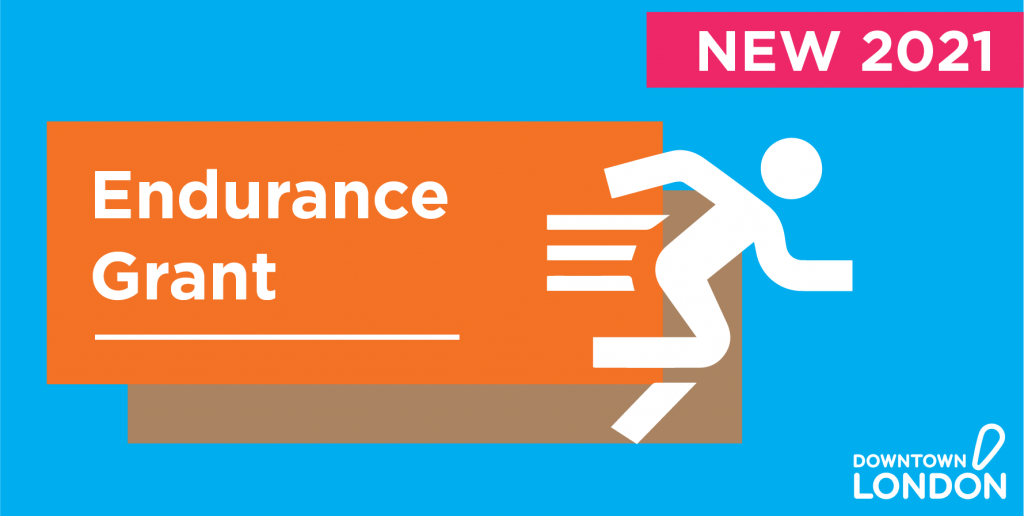 New, Financial Support Available to Downtown Businesses
Downtown London has launched the Endurance Grant in an effort to support members through this difficult time. This is a one-time grant to help members with costs incurred to improve business safety/security, beautification, cleanliness, health and safety requirements, COVID-19 related marketing costs, businesses signage costs, activations, restaurant take-out containers and restaurant delivery costs.
All questions and applications should be directed to Vicki via email at vicki@downtownlondon.ca
Deadline to Renew Business License – January 31, 2021
The deadline for license renewals that fall under Business Licensing By-law L.131-6 at the City of London is January 31, 2021. We encourage all business owners that have not yet renewed to email licensing@london.ca or phone 519-930-3515 to discuss their renewal options.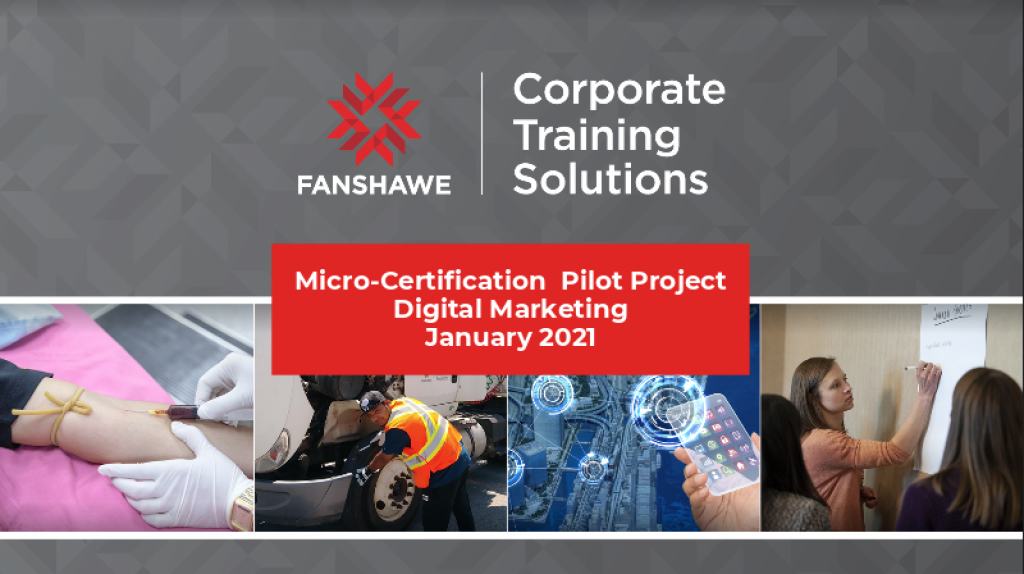 Digital Marketing Micro-certification
Downtown London has been given up to 20 free spots ($2,000 value) at the new Fanshawe College Digital Marketing Micro-certification course, being offered between February 1 and April 1 this year. Business owners and their staff are eligible to participate in 6 online courses, and when they complete the program they get a digital badge (certification) to add to their credentials. The total time commitment between learning and applying the concepts to their own digital marketing program is about 100 hours. An online coach is available to help with the lessons and give feedback as well. By the end of this program, learners will be proficient with digital marketing for their business and will have a full online marketing program in place. More information is available below.
The program starts February 1, so please indicate your interest by January 25 so we can help you or your staff get registered to attend. More than one person from a business can attend if there are enough spaces available.
For questions and to find out more about getting registered for the program, contact Kathy@downtownlondon.ca or call 519-871-3154.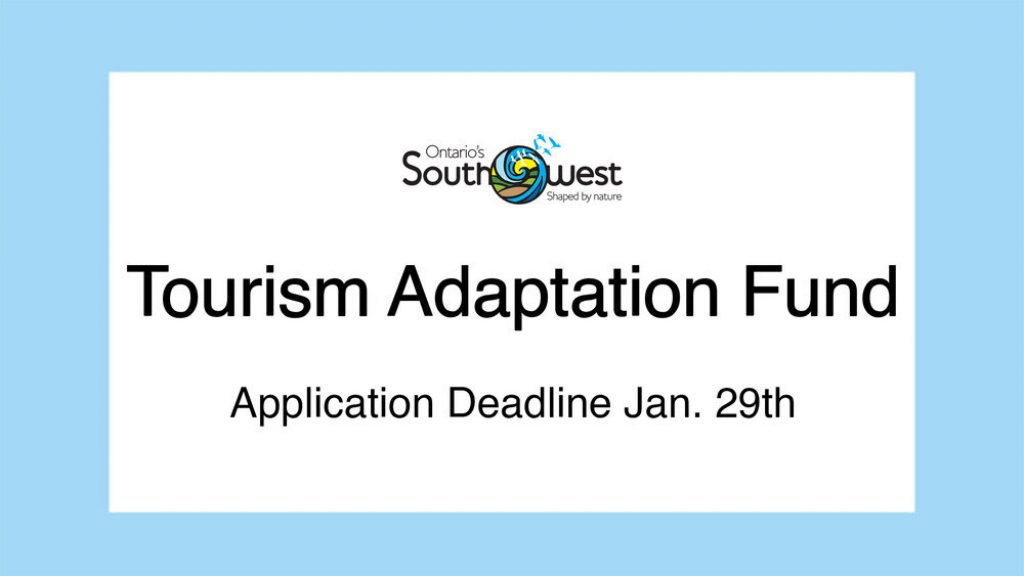 Tourism Adaptation Fund
The COVID-19 global pandemic has caused a significant decline in tourism activity for many tourism dependent communities in southern Ontario. To support an efficient and effective recovery in the tourism sector, Southwest Ontario Tourism Corporation, with support from collaborating partners (Tourism Windsor Essex Pelee Island, Tourism Sarnia Lambton, Middlesex County & Tourism London), have established a Tourism Adaptation Fund. This will provide non-repayable contributions between $5,000 and $20,000 to tourism-oriented small and medium sized enterprises (SMEs), Not For Profit organizations (NFPs) and Indigenous Communities, to support one time adaptation and reopening costs, retroactive to June 1st, 2020 and completed by December 31st, 2021. The Ultimate Recipient must contribute a minimum of 20% of total pre-tax project costs.
Deadline for Applications: January 29, 2021 at 11:59pm.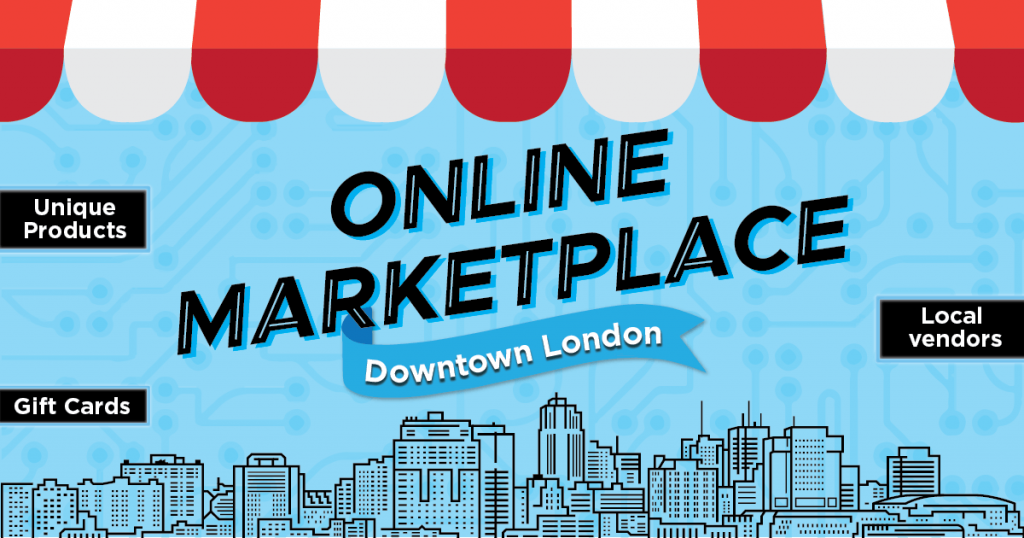 Downtown London Marketplace
E-commerce has become more and more popular in recent years, and with the unfortunate lockdown, it is more important than ever. Downtown London has built an online marketplace where downtown businesses can list their products (or gift cards!) free of charge. There is absolutely no cost to businesses to participate.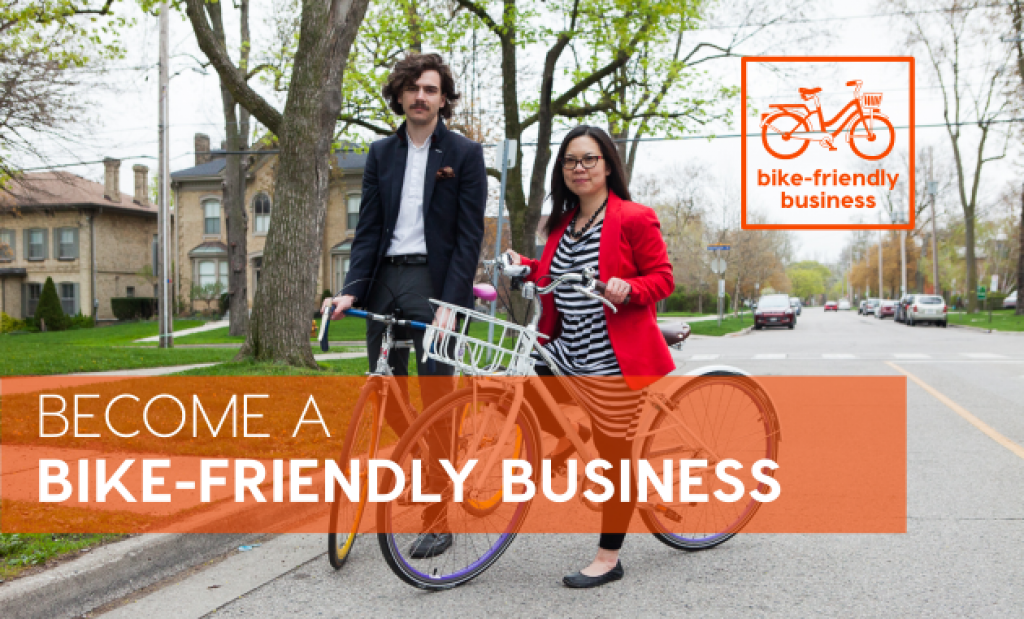 Become a Bike-Friendly Business