Downtown London Office
Downtown London Office

123 King Street

London, ON N6A 1C3

Office Hours

Monday - Friday

8:30AM - 4:30PM
Meet the Team
Meet Downtown London, a tireless Business Improvement Area team with a single mission – to grow a diverse mix of new and existing businesses in London's downtown.
We know what it takes to establish and grow enviable urban destinations. Whether you need a few contacts, marketing support, or advocacy, we've got your back.
Starting or expanding a business is complex. We can help simplify it, with everything from big picture support to the fine details.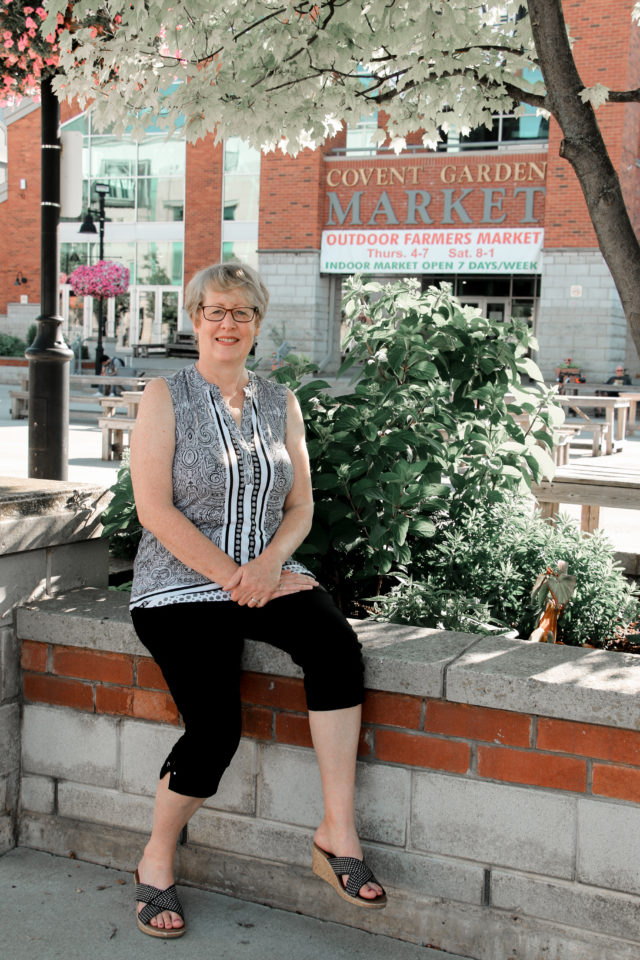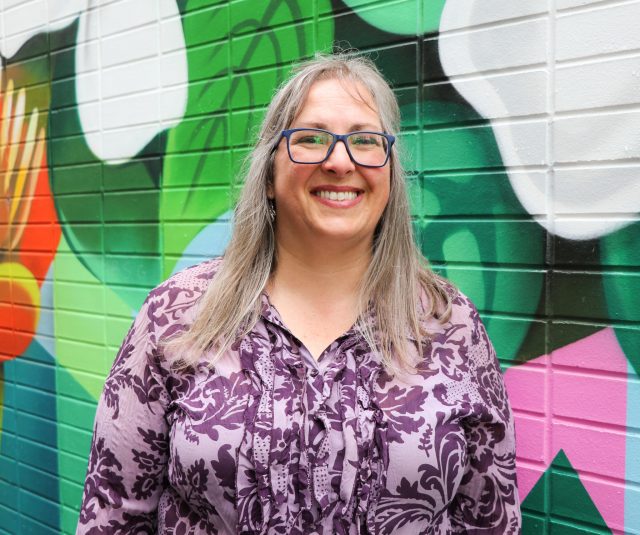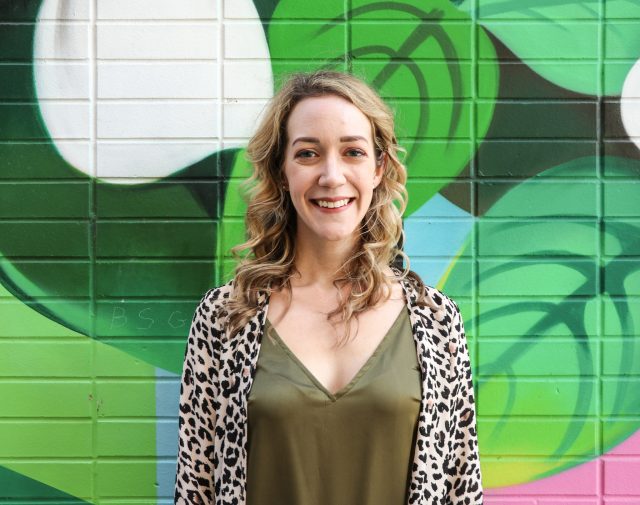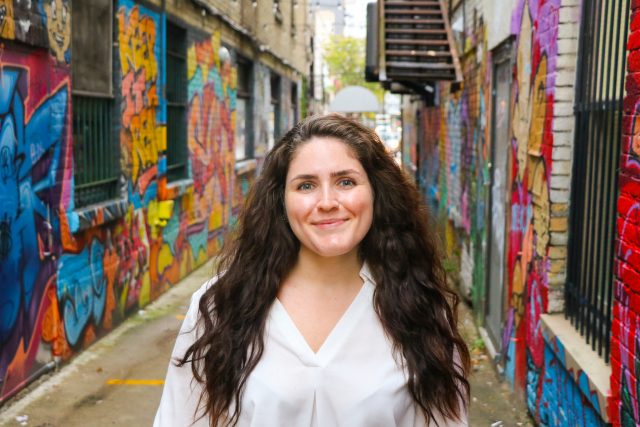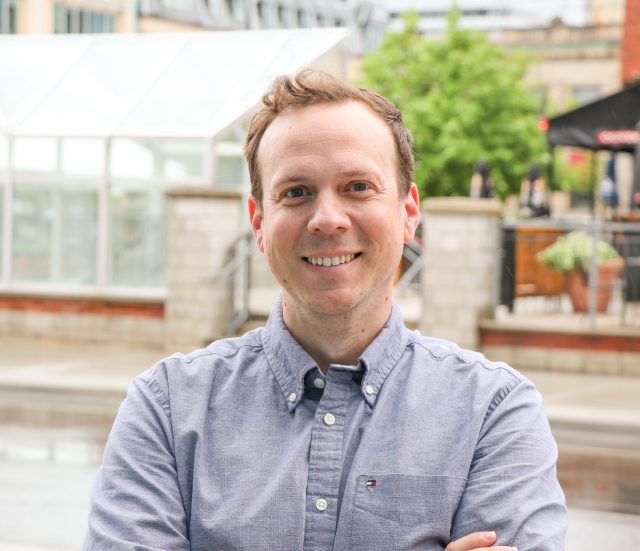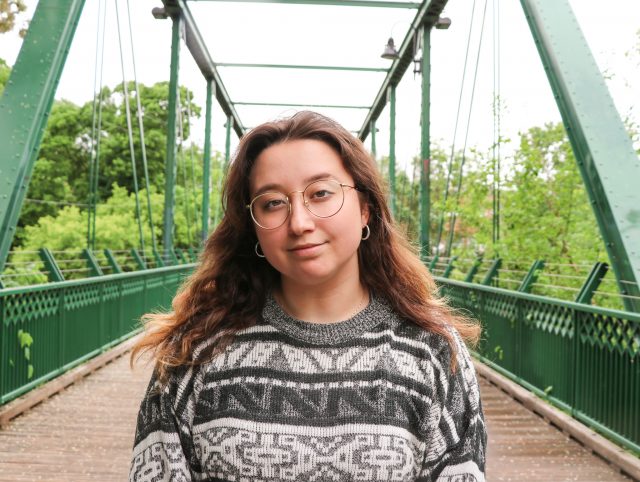 We are a non-profit downtown revitalization organization dedicated to ensuring that Downtown London continues to grow as the thriving heart of our city.
Get in touch directly today!
We are here to help. Shoot us a quick note and one of our team members will get back to you ASAP.