Downtown London will identify candidates and select two honourees each year in the following categories, to be awarded at the AGM:
&nbsp


Business Excellence Award




Gerald Gallacher Heart of Downtown Award


&nbsp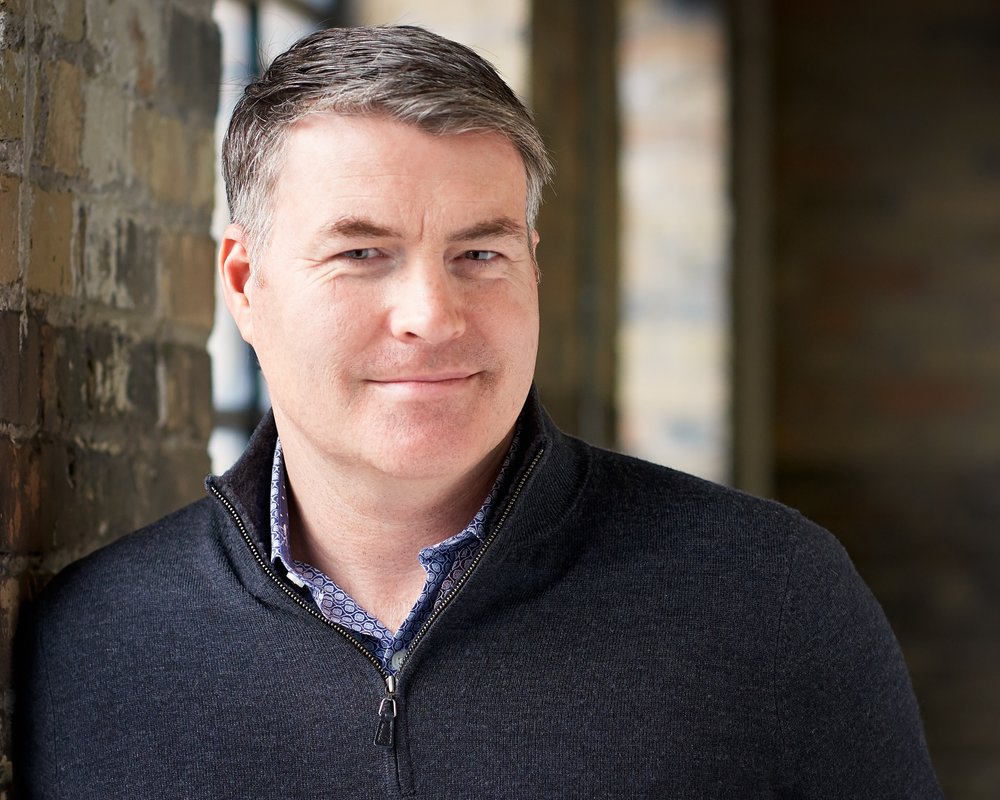 &nbsp

The Heart of Downtown award is named in memory of Gerald Gallacher, in recognition of his dedication and commitment to the Downtown London BIA, its members and to the downtown as a whole. Gerald was LDBA's chair from 2015 to 2019. He was a devoted Downtown London volunteer and a fierce advocate for positive change for the downtown. Like Gerald, recipients of either award will be organizations or individuals who have demonstrated a strong desire to improve our downtown community as a place to do business, live, learn and play. Award recipients will also share Gerald's ability to recognize and act upon their own strengths and capabilities to creatively improve London's downtown and work collaboratively to make things better. They also share a commitment to promote downtown positivity, confidence, vitality, love and pride, just as Gerald did.

Nominate as many businesses, organizations, or individuals as you would like. Please provide a written submission of up to 750 words, identifying the award you wish to submit the nominee for, using the criteria listed below to explain why. Include any relevant supporting information and photo links.

Deadline for submissions is October 6, 2023.