November 20, 2020.
The holiday season is right around the corner, and although large gatherings have been swapped with virtual or personal-bubble events, Downtown London businesses plan to continue to spread holiday cheer here in our core.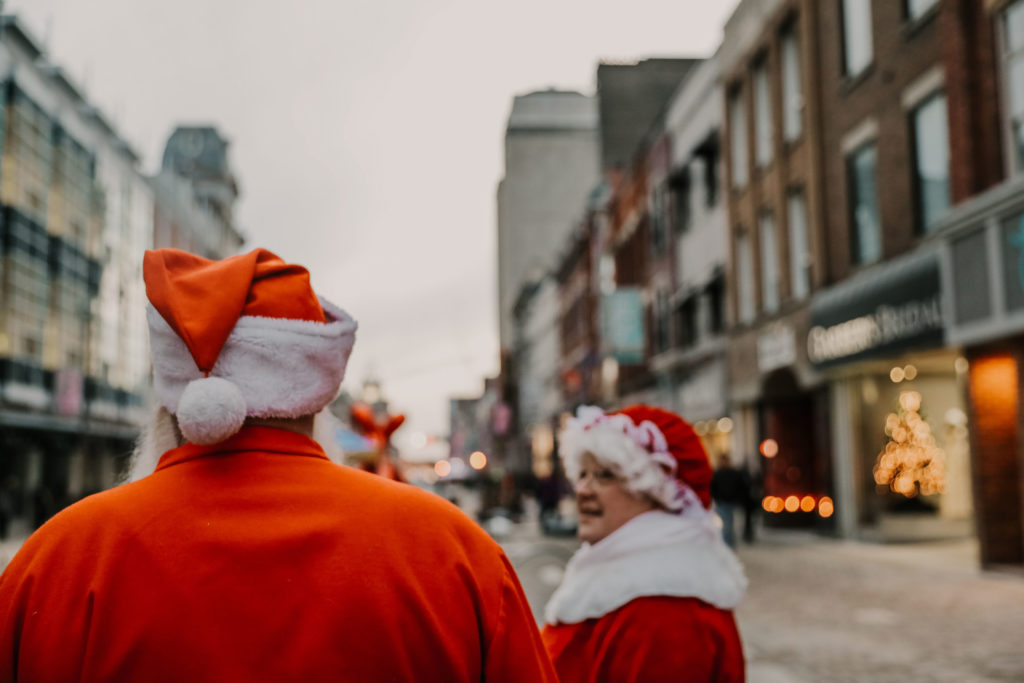 A Head Start on the Holidays
Safety is at the forefront of this year's holiday season, so Downtown businesses have gotten extra creative to strictly follow safety guidelines without compromising the Christmas spirit. Grace Restaurant has taken the lead and transformed their patio into the 'Grace Hygge Holiday Market', open every Saturday and Sunday from 12-6pm leading up to the big day.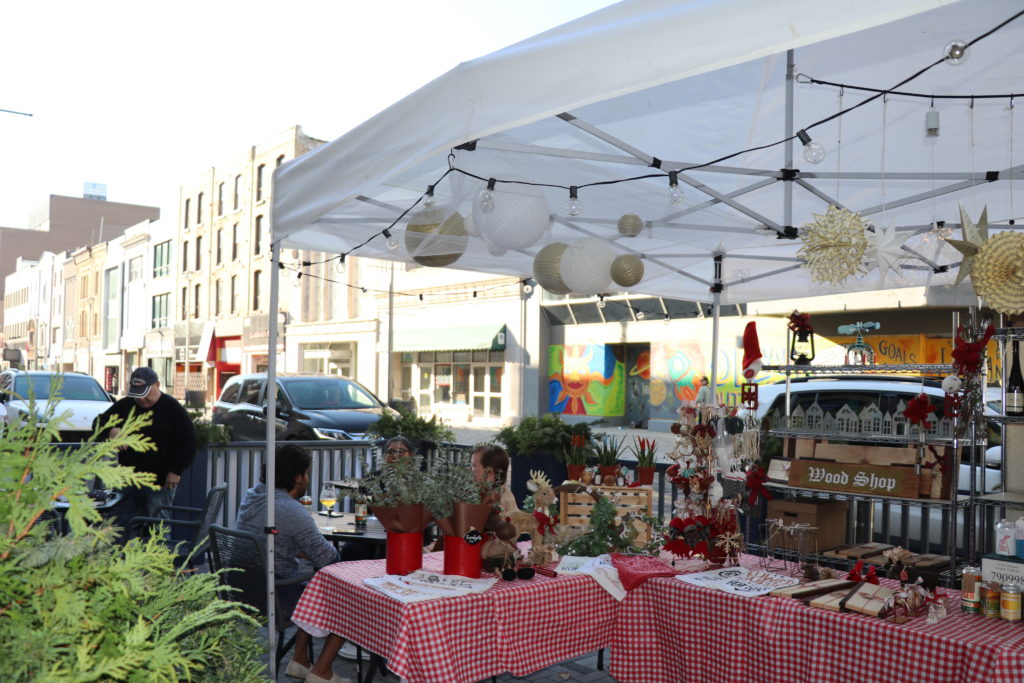 This Danish style winter market features a beer garden with seasonal cocktails, artisan crafts and seasonal decor, exclusive local wine, beer, and spirits, as well as freshly baked treats and European style street food! All of their pantry items are also still available. Grace Restaurant is located at the corner of Clarence and Dundas – check out their socials @gracerestaurantlondon for updates!
Holiday Treats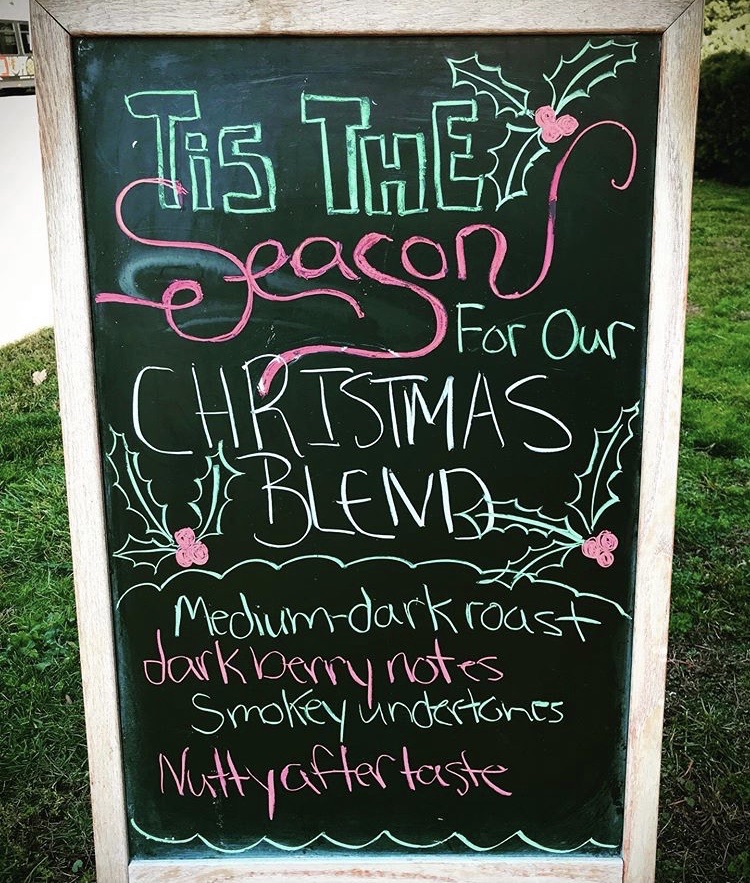 Holiday flavours have been introduced early this year at coffee shops downtown to add some extra joy to our days. Black Walnut Bakery Cafe has started pouring their signature Christmas Blend, an organic, fairtrade coffee available in dark and medium-dark roast. Enjoy in store with a seasonal "Cruffin" flavour, or take a couple bags home for the whole season! The two downtown Starbucks locations have released their 2020 holiday cup design and brought back all our favourite classics flavours like Peppermint Mocha and Chestnut Praline to get us all in the spirit.
If that doesn't satisfy your sweet tooth, Boxcar Donuts X Commonwealth Coffee Co releases new flavours of donuts every week. We can't wait to see what they have in store for this holiday season. But they only last a week! So check out their socials to stay up to date and grab a box of delicious themed donuts before they're gone.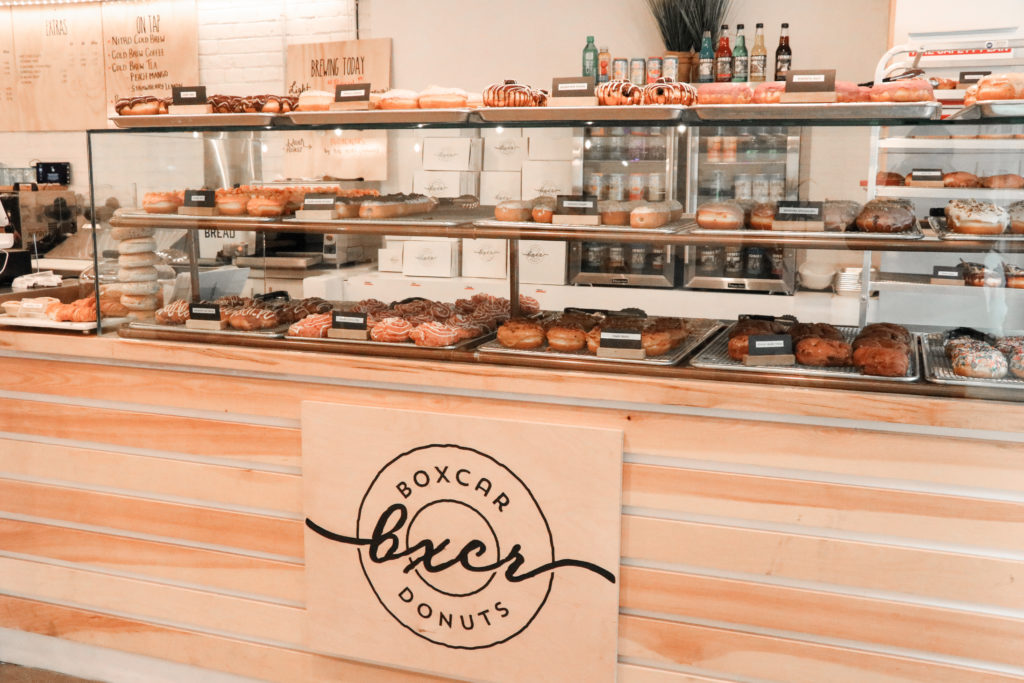 Coming Soon…
Downtown businesses have signed up to participate in a Holiday Window Contest throughout the month of December to show off their best decorating skills and beautify our streets at the same time. The best part? YOU can help decide the fan favourite by voting online! Be sure to check out our website once the contest begins for all the details.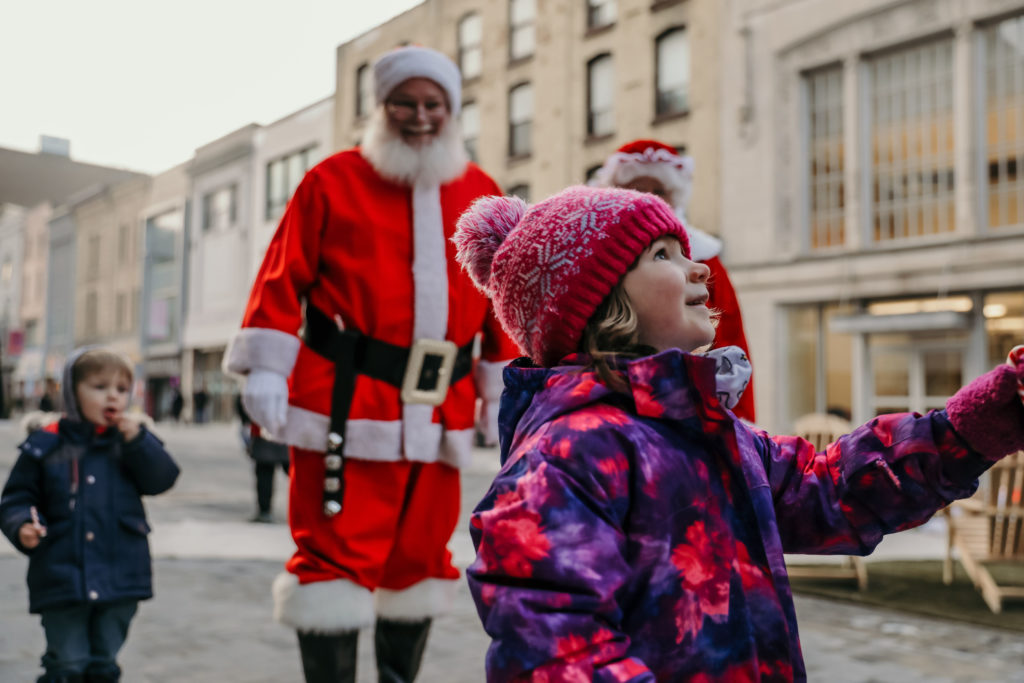 Downtown London has also partnered with multiple downtown businesses to set up holiday-themed activations that families can enjoy and interact with while staying safe in their bubble. A map with these special holiday spots and businesses participating in the Holiday Window Contest will be coming soon.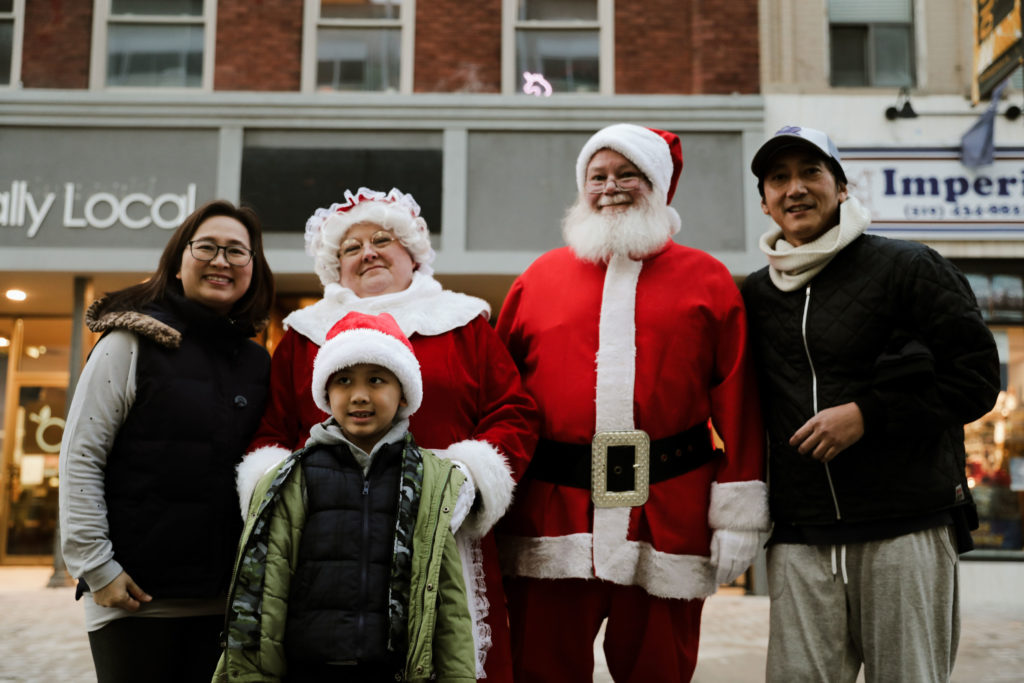 What if you're not ready to hit the streets, but still want to Support Local? A one-stop-online-shop with participating Downtown vendors will be popping up this season. This virtual market aims to create an easier way to shop and Support Local from the comfort of your own home. Keep your eyes peeled for updates on this "mini Amazon" on Downtown London socials.
REMINDER!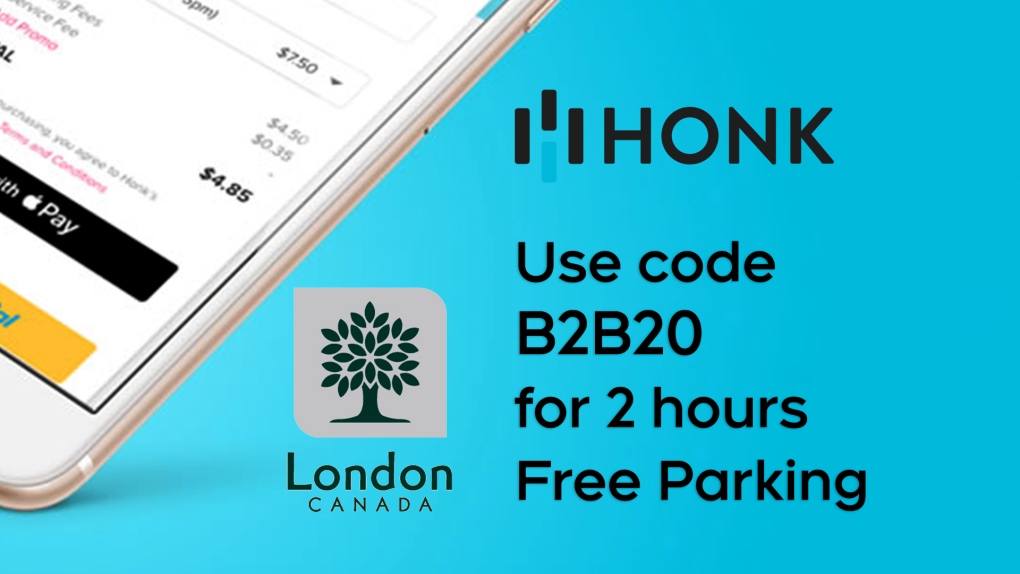 Free 2-hour parking is still available at any downtown lot or meter that uses the HONK app – just use the code 'B2B20'. This promotion is on for the rest of 2020. So park downtown and safely stroll the streets in between your shopping destinations. Get ready to enjoy all the fun holiday activities Downtown London has in store for your family!