Think of this newsletter as your one-stop-shop for news and opportunities impacting your business.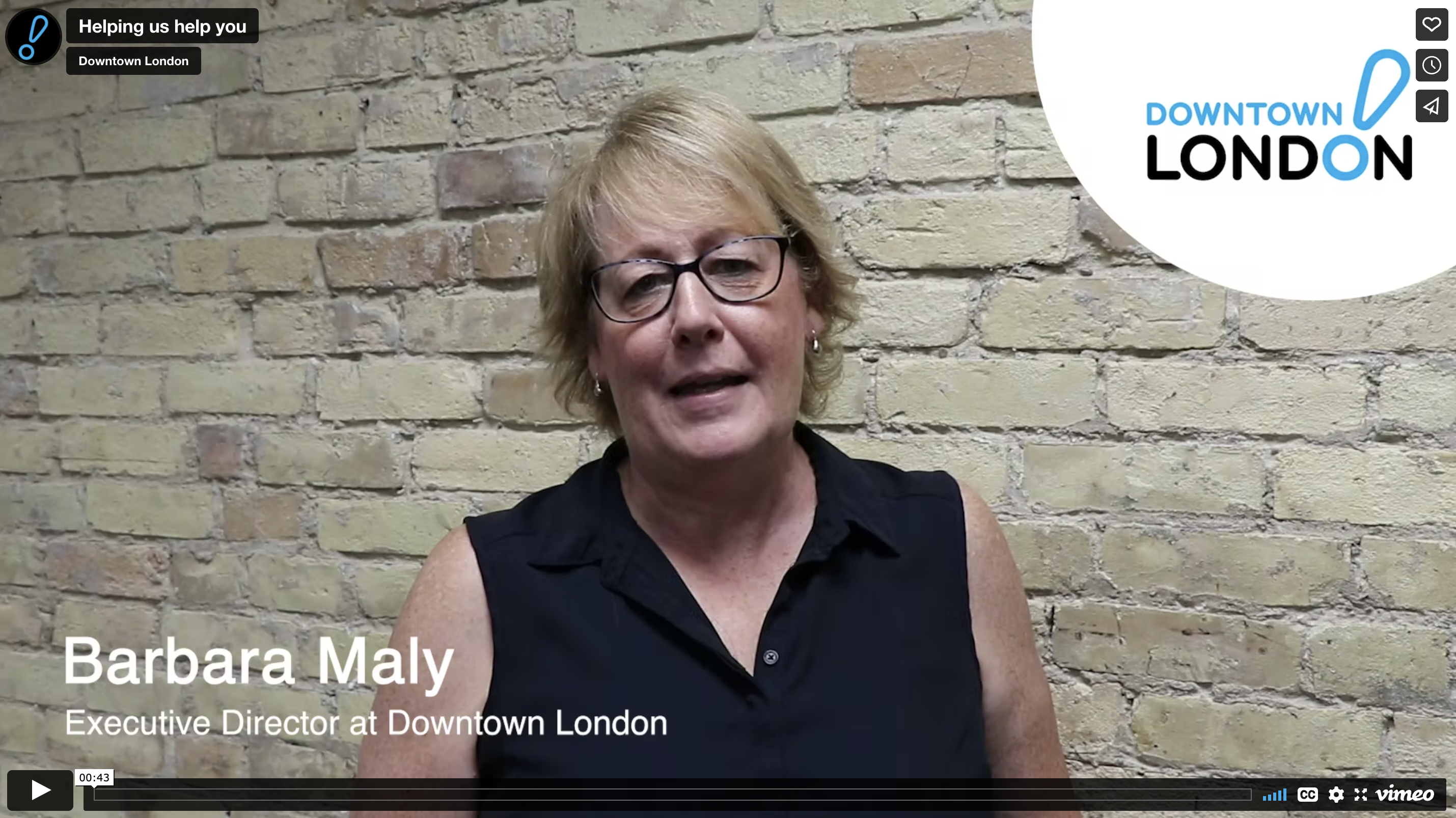 Complete the LDBA Annual Survey
We are pleased to announce the launching of LDBA Members' Annual Survey. We want to hear from as many of our members as possible because your feedback is important to us!

Why this survey is important to you:
Your feedback helps us understand what programs and services are important to you and your business. This input will help guide London Downtown Business Association's 2023 work plan and budget.

Understand what is working and not working for our members based on the 2021/2022 programs London Downtown Business Association has delivered to continuously improve them.

What is the most effective and efficient way to share communications with our 1400+ members on new programs, opportunities and updates to help grow your business and bottomline. Please note that the individual answers and responses that members provide, whether that be provided electronically will not be shared publicly and will remain CONFIDENTIAL and used only to tabulate the collection of results. Any results shared publicly will be done so in aggregate.
This survey should take approximately 5-10 minutes to complete. If you have any questions about the survey or would like to talk to a team member, please reach out to Hailey at members@downtownlondon.ca.
We thank everyone for taking the time to complete this survey and appreciate your feedback!
---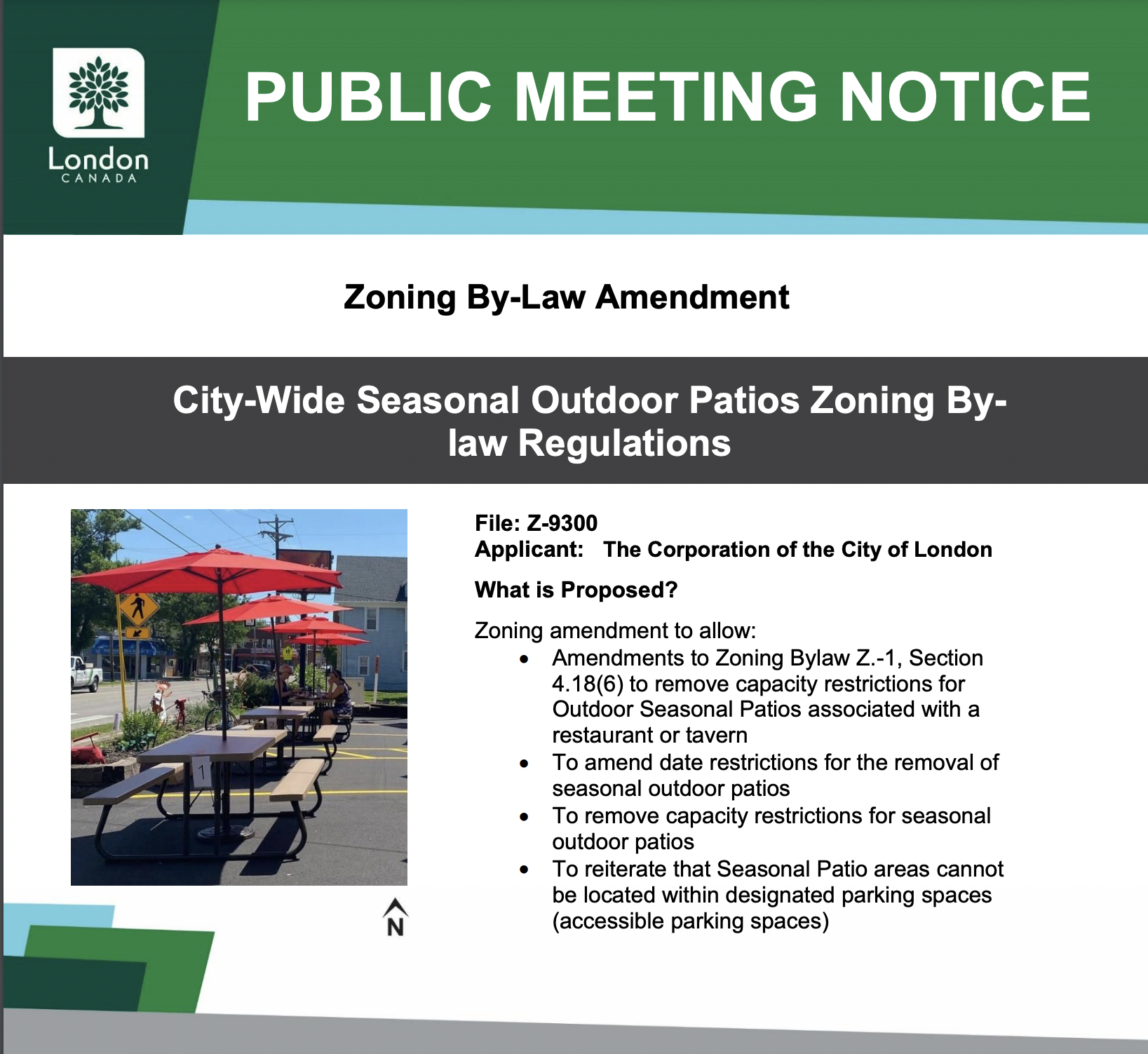 City-Wide Seasonal Outdoor Patios Zoning Bylaw Regulations
What is Proposed?
Zoning amendment to allow:
• Amendments to Zoning Bylaw Z.-1, Section 4.18(6) to remove capacity restrictions for Outdoor Seasonal Patios associated with a restaurant or tavern
• To amend date restrictions for the removal of seasonal outdoor patios
• To remove capacity restrictions for seasonal outdoor patios
• To reiterate that Seasonal Patio areas cannot be located within designated parking spaces (accessible parking spaces)
You are invited!
A public meeting of the Planning and Environment Committee to be held on Monday, August 22nd , 2022, no earlier than 5:00 p.m.
Meeting Location: The Planning and Environment Committee Meetings are hosted in City Hall, Council Chambers; virtual participation is also available, please see City of London website for details.
For more information, contact:
Mark Hefferton MURP,RPP,MCIP
mheffert@london.ca
---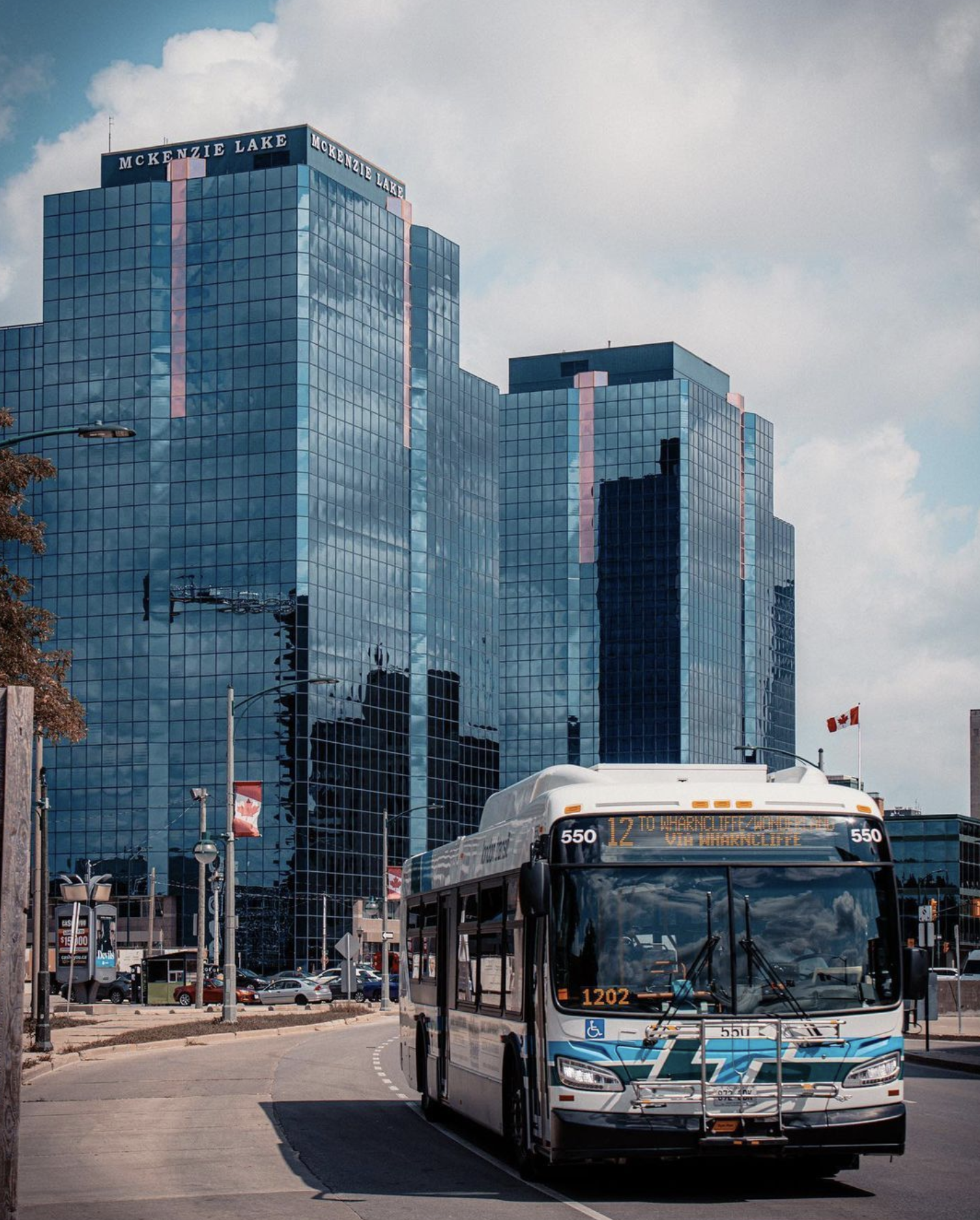 Mobility Master Plan
The City is entering a new era of transportation planning! London is the fastest growing city in Ontario with significant transportation and mobility improvements already underway. This includes the construction of rapid transit infrastructure, intelligent traffic signals, investing $40 million in active transportation infrastructure and investigating new modes of transportation like e-bikes and programs like bikeshare.
Community consultation is now underway for the Mobility Master Plan – a plan that will determine how London prioritizes transportation and mobility infrastructure, programs and policies for the next 25 years. To start, the City of London wants to learn about what it's like for you to move around the City – what are your choices, your challenges and what would make your trips better.
You can participate in the Mobility Master Plan today by completing the survey below.
---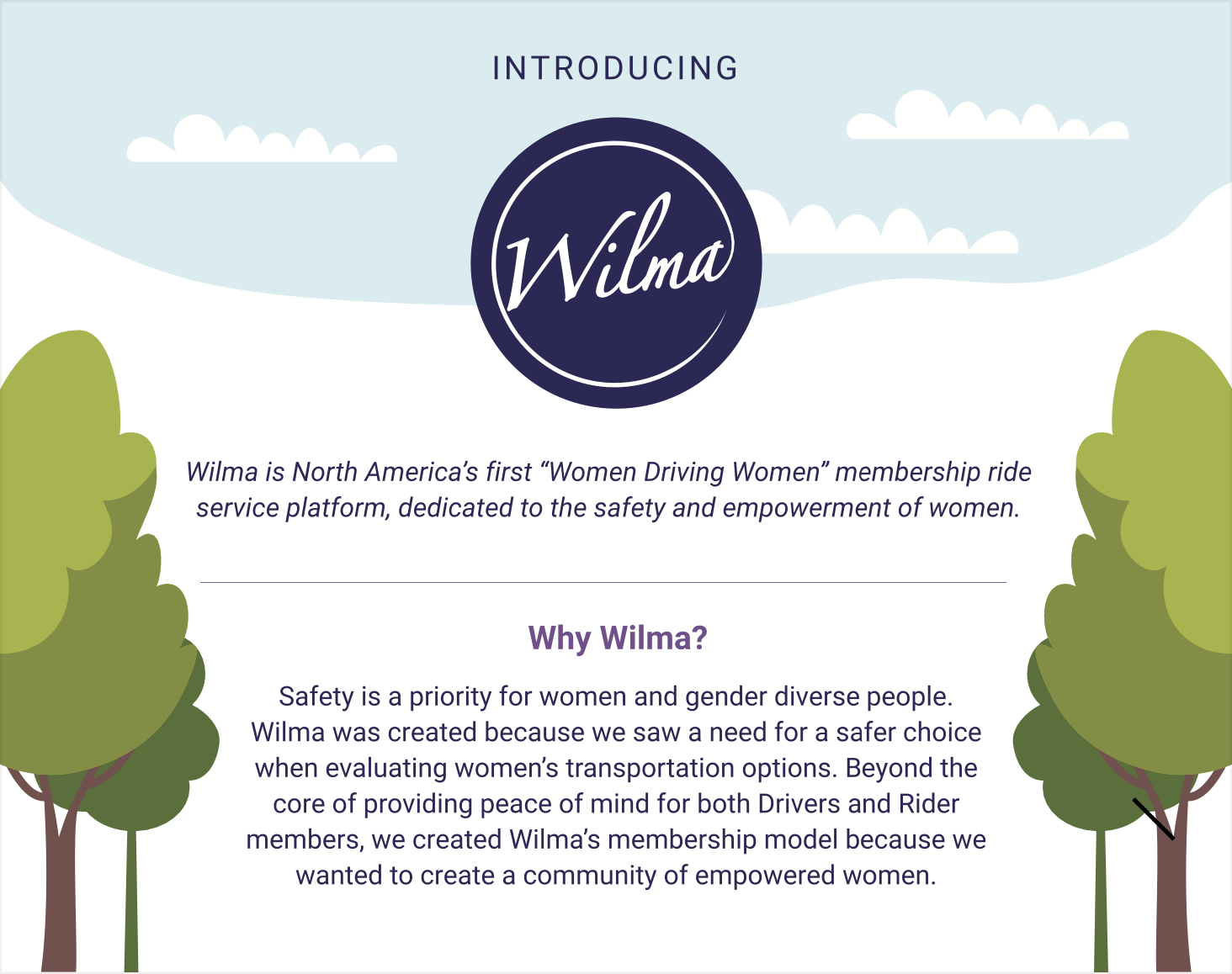 Introducing Wilma: Now available in London!
Wilma is North America's first "Women Driving Women" membership ride service platform, dedicated to the safety and empowerment of women. If you'd like to learn more about Wilma and how your business, employees, and customers can benefit from this program, please reach out to Mary at mmorrison@getwilma.app.
---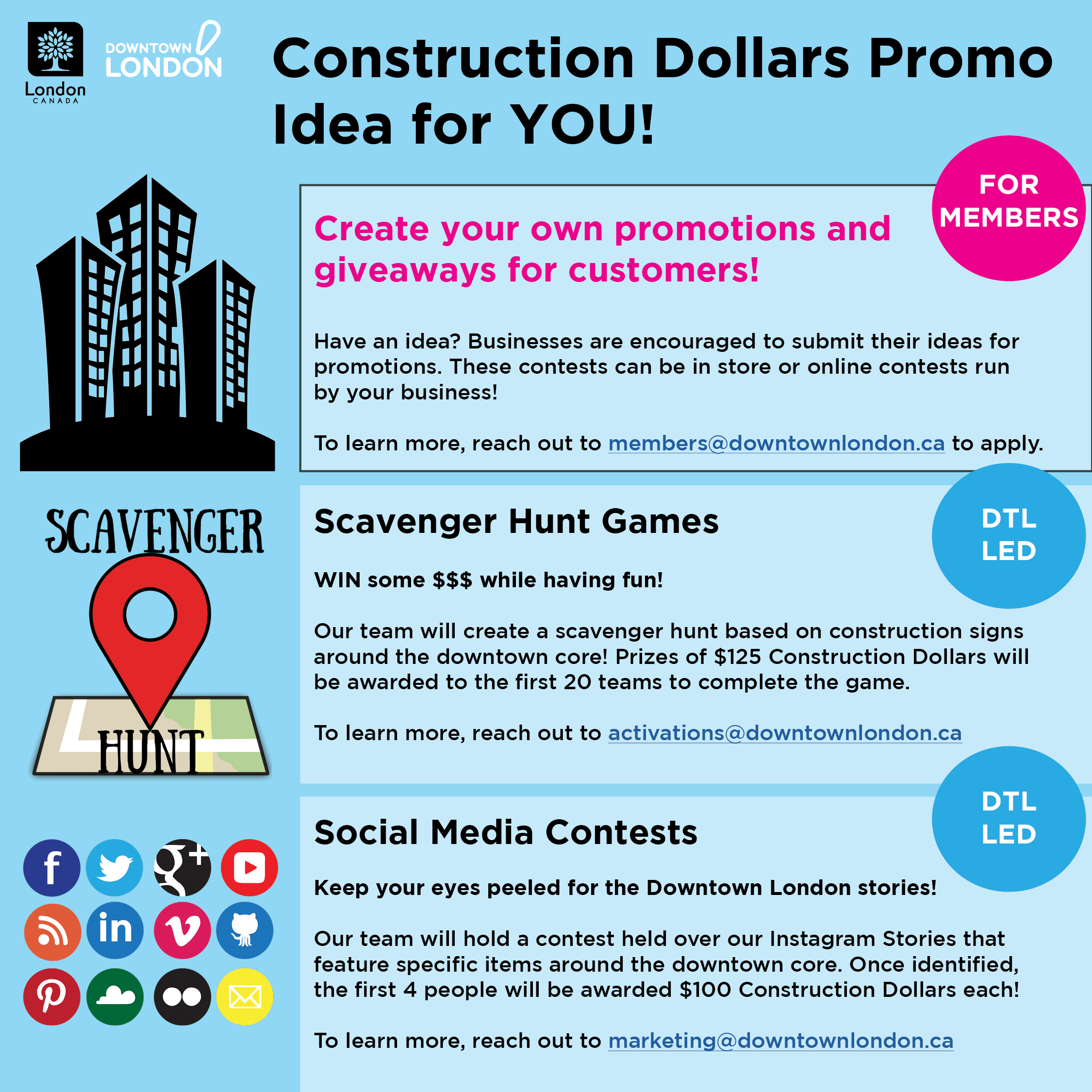 2022 Construction Dollars
Londoners can receive Core Area Construction Dollars from the Downtown London Business Association and Old East Village BIA, as well as participating businesses, through contests, giveaways, events and promotions.
Construction Dollars are coupons in $5, $10 and $20-dollar amounts that can be redeemed at participating businesses in the core area. Businesses are reimbursed 100 percent of the value of each Construction Dollar through the Core Area Action Plan. Valid Construction Dollars are marked with the year "2022" and can be spent between now and November 30, 2022.
How can businesses and customers get Construction Dollars? Construction Dollars cannot be purchased and are distributed by the Downtown London Business Association, Old East Village BIA and their merchants. Londoners are encouraged to follow the Old East Village BIA and Downtown London Business Association on social media for opportunities to win construction dollars.
If you are interested in receiving 2022 Construction Dollars for your own promotions and contests, please reach out to members@downtownlondon.ca.
---
Downtown Dollar Gift Cards
Downtown Dollars encourage local spending and are a great gift for the "tough to shop for" people in your life. Sign up here to receive Downtown Dollar Gift Cards as a method of payment from customers. Reach out to members@downtownlondon.ca for gift card set up and assistance!
---
Financial Assistance
Click here for information grants and loans available to small businesses.
---