Think of this newsletter as your one-stop-shop for news and opportunities impacting your business.
---
In this Issue:
Comprehensive Review of the London Plan
A Call to the Provincial Government to End Homelessness in Ontario
Apply for Event Sponsorship
Workplace Naloxone Program
BIA Member Business Anniversaries
How to Process Downtown Dollar Gift Cards
Attend the first-ever London City of Music Expo
Monthly event calendar
---
Comprehensive Review of the London
Plan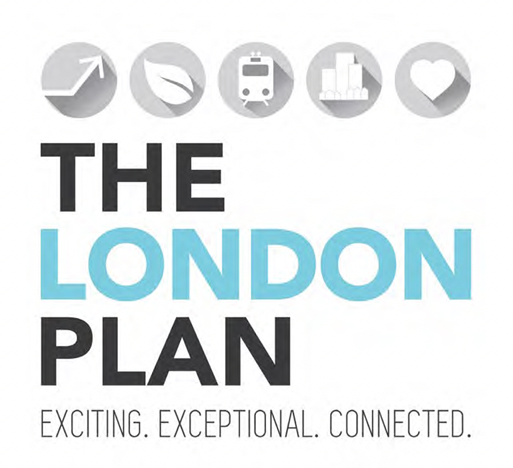 The City of London is undertaking a Comprehensive Review of The London Plan, which will include a land need review and a policy review of The London Plan.
Some of the questions the Comprehensive Review is expected to ask are:
Is there enough land available to meet the City's growing population and its need for housing and employment?
Is there enough land designated for housing and other urban land uses?
How much of new development should be targeted to grow "inward and upward" versus "outward" (i.e. redevelopment and infill versus "greenfield" vacant land)?
Is the City's current intensification target of 45% reflective of the goals and directions for future growth of our city?
Should the City's time horizon for The London Plan continue to be 20 years or be increased to up to 25 years?
Is there enough Industrial-designated land to meet expected growth in employment, and are the Industrial lands in the right locations?
Public Participation Meeting

The City is holding an upcoming public meeting to introduce the Comprehensive Review and get public feedback on the range of questions being asked, proposed timing, and proposed steps in the project. This meeting will be held at the Planning and Environment Committee (PEC) and is expected to include Terms of Reference for the Comprehensive Review project.
Date: Tuesday, April 11, 2023
Time: Not to be heard before 5:00 p.m.
Where: City Hall (300 Dufferin Avenue), Council Chambers (3rd Floor)
---
Call to the Provincial Government to
End Homelessness in Ontario
As a member of OBIAA, along with more than 300 other BIAs across the province, Downtown London continues to advocate to higher government through the business and industry associations we are part of. We continue to work with local, provincial, and national groups to elevate our voice for the urgent need to support and address health and homelessness.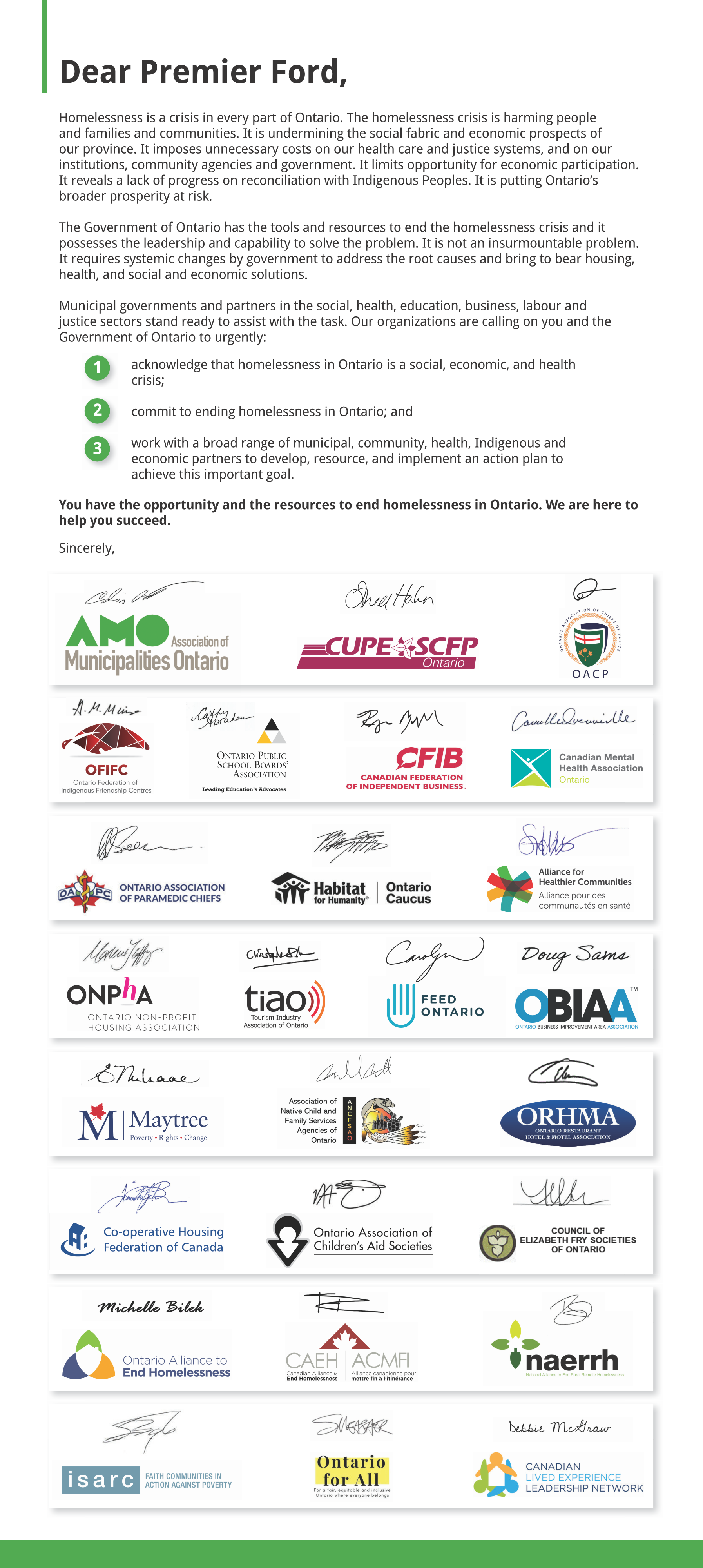 ---
Apply for Event Sponsorship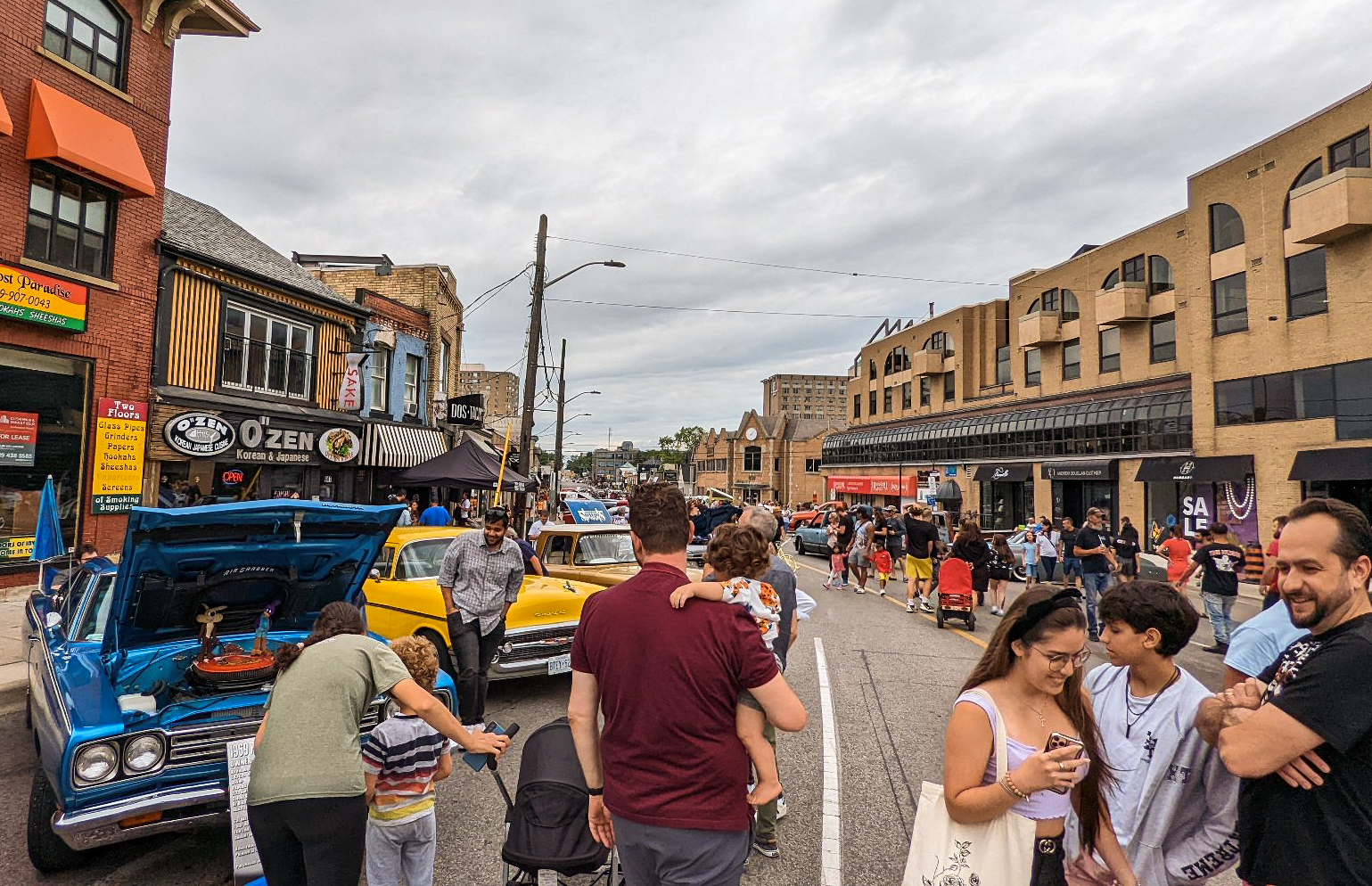 Looking to organize a unique, vibrant event in Downtown London?
We'd love to hear your plan and how it will positively impact Downtown businesses, residents, and the city of London.
Applications are now open for various sponsorship support.
---
Workplace Naloxone Program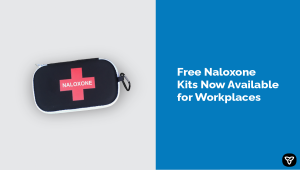 On June 1, 2023, at-risk employers will be required by legislation to ensure their workplaces have life-saving naloxone kits and workers are trained on how to use them.
This includes employers who become aware, or ought reasonably to be aware, that there may be a risk of an opioid overdose in their workplace, i.e., if a worker discloses an opioid use issue, if needles or other opioid paraphernalia are found at the workplace, or if they are otherwise given information that would lead them to reasonably conclude there is a risk of an overdose in the workplace.

For up to two years, the Workplace Naloxone Program provides at-risk employers with access to free training for up to two workers and one nasal spray naloxone kit for each eligible workplace. Separately, individuals can also contact their local pharmacy to receive a naloxone kit.
---
BIA Member Business Anniversaries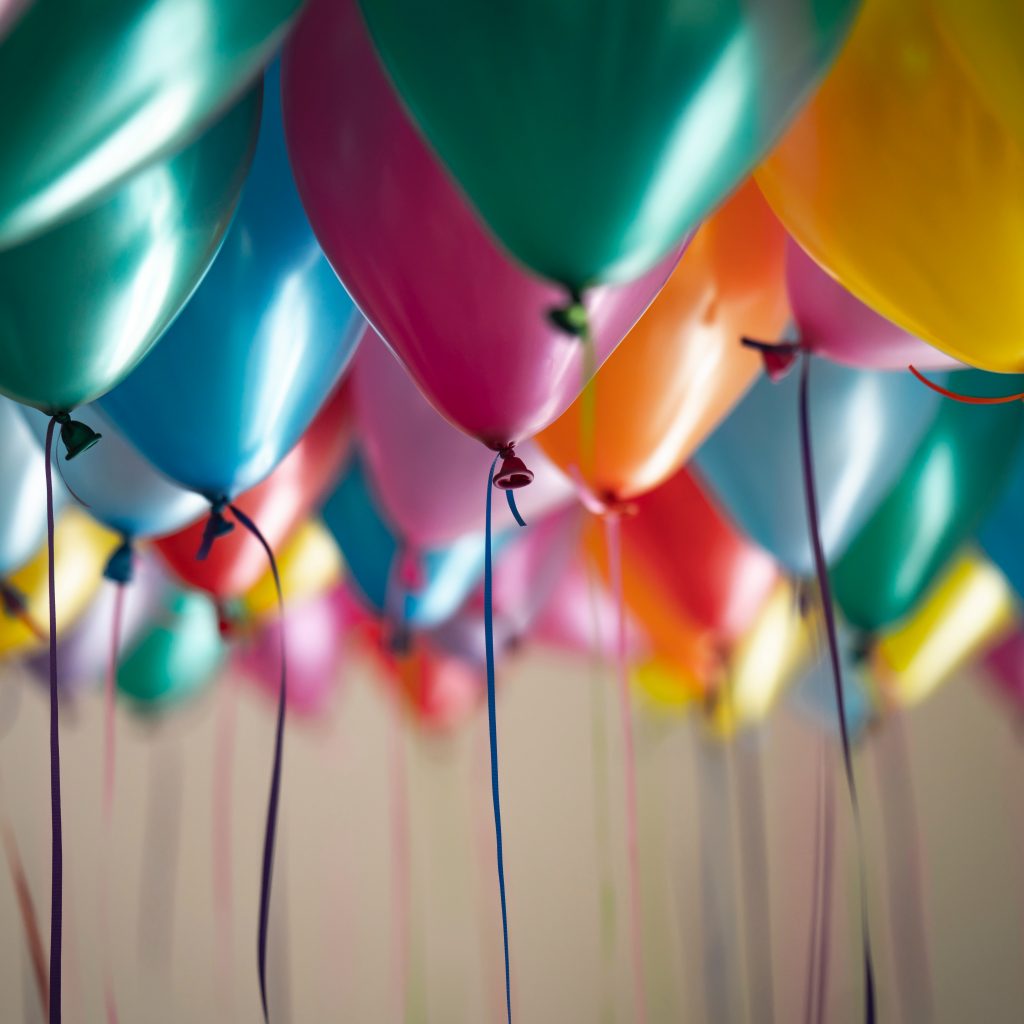 Is your business celebrating its 1st, 5th, 10th (or longer) anniversary?
Let us know, and we'll work with you to help commemorate your achievement and let the public know about it!
Email our Marketing & Events Manager, Aaron McMillan (aaron@downtownlondon.ca), with your anniversary details for more information.
---
How to Process Downtown Dollar Gift
Cards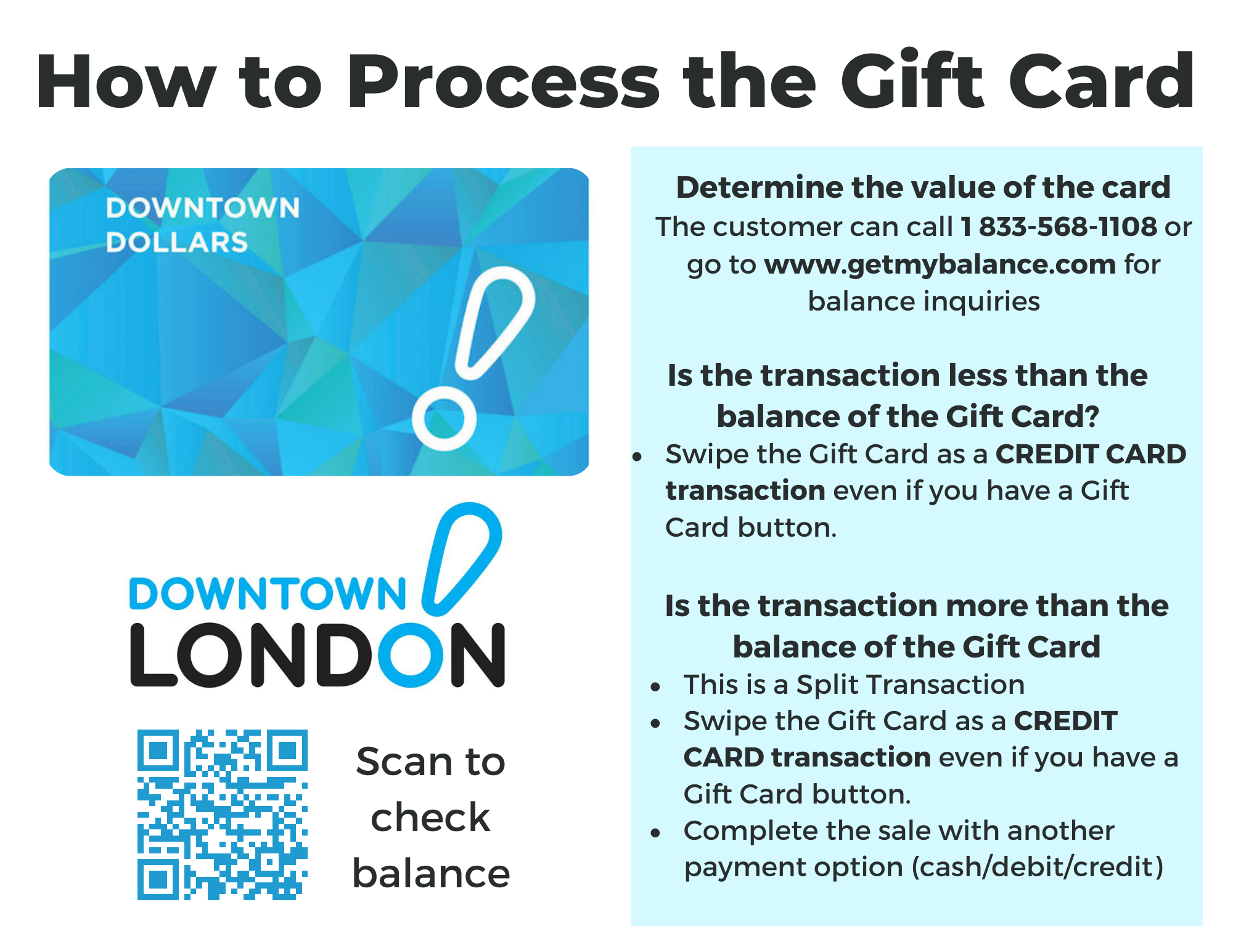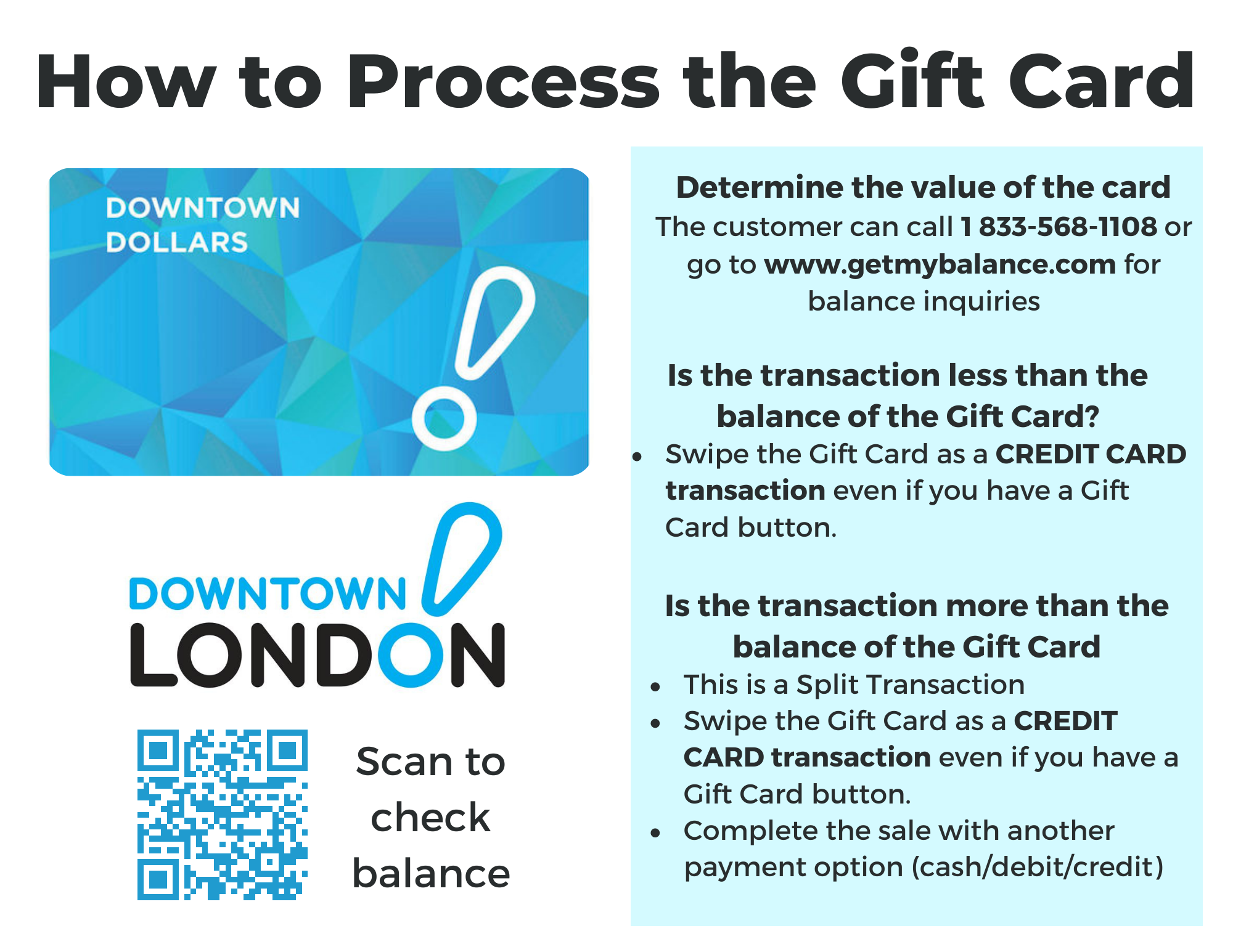 Here's a helpful graphic that you can print and display in your business to assist you and your staff with the processing of our Downtown Dollar gift cards!
Scan the QR code to quickly check the balance of a card.
---
Attend the first-ever London City of
Music Expo!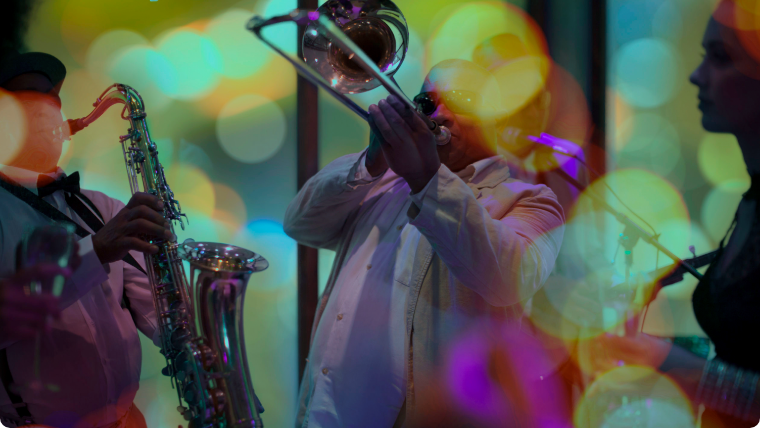 In celebration of London's UNESCO City of Music designation, The City of London and London Chamber of Commerce are hosting the first London City of Music Expo on Thursday, March 30, 2023.
Featuring live performances from local artists, the event will shine a spotlight on London's most talented musicians. It will also include various workshops and seminars where attendees can learn more about what it means to be a UNESCO City of Music.
This is a great opportunity to see exhibitors from all areas of the music industry, such as artists, producers, venues and studios, as well as BIA members that directly benefit London's thriving music scene, including hotels, bars, restaurants and breweries.
Tickets are free while quantities last!
---
Get your event included in the monthly
Downtown Calendar!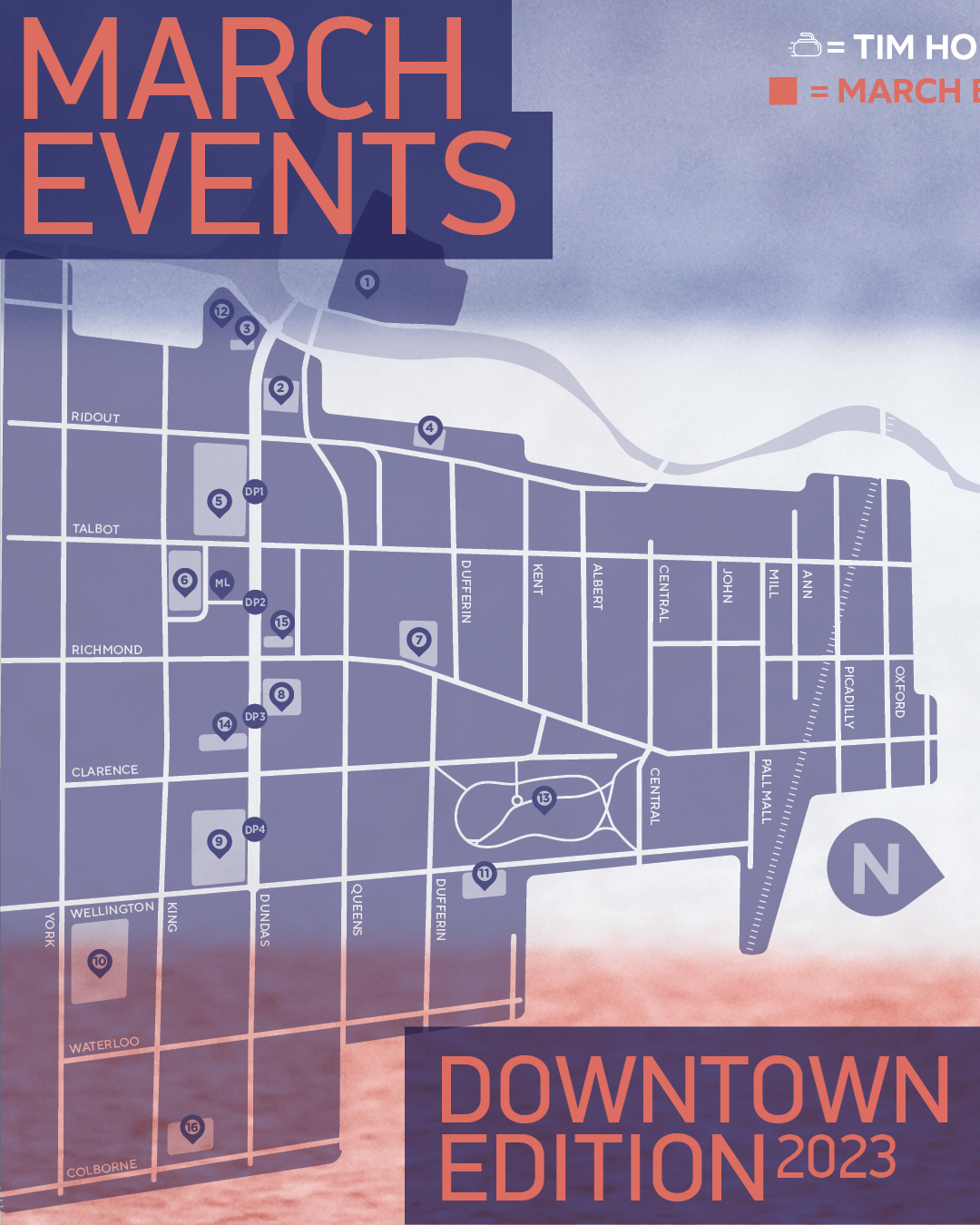 Is your business putting on a public event in the upcoming months? Do you know of any public events you want to share with the community?
Submitting your downtown London-based event to the Tourism London website will ensure it's included in the following Monthly Events Calendar!

Important: You must submit your event happening to the Tourism London website before the 15th of the previous month to be included in the next month (Ex: you have an event in April, submit it before March 15). Your email will go directly to the team who will review this information. Please be advised if the event is outside of the downtown core, it may not qualify as a Downtown London event, and therefore not be included within the Monthly Events Calendar.
---
Downtown Dollar Gift Cards
Downtown Dollars encourage local spending and are a great gift for the "tough to shop for" people in your life. Sign up here to receive Downtown Dollar Gift Cards as a method of payment from customers. Reach out to members@downtownlondon.ca for gift card set up and assistance!
---
Financial Assistance
Click here for information about grants and loans available to small businesses.
---