New Business Alert!

KATSUME RESTAURANT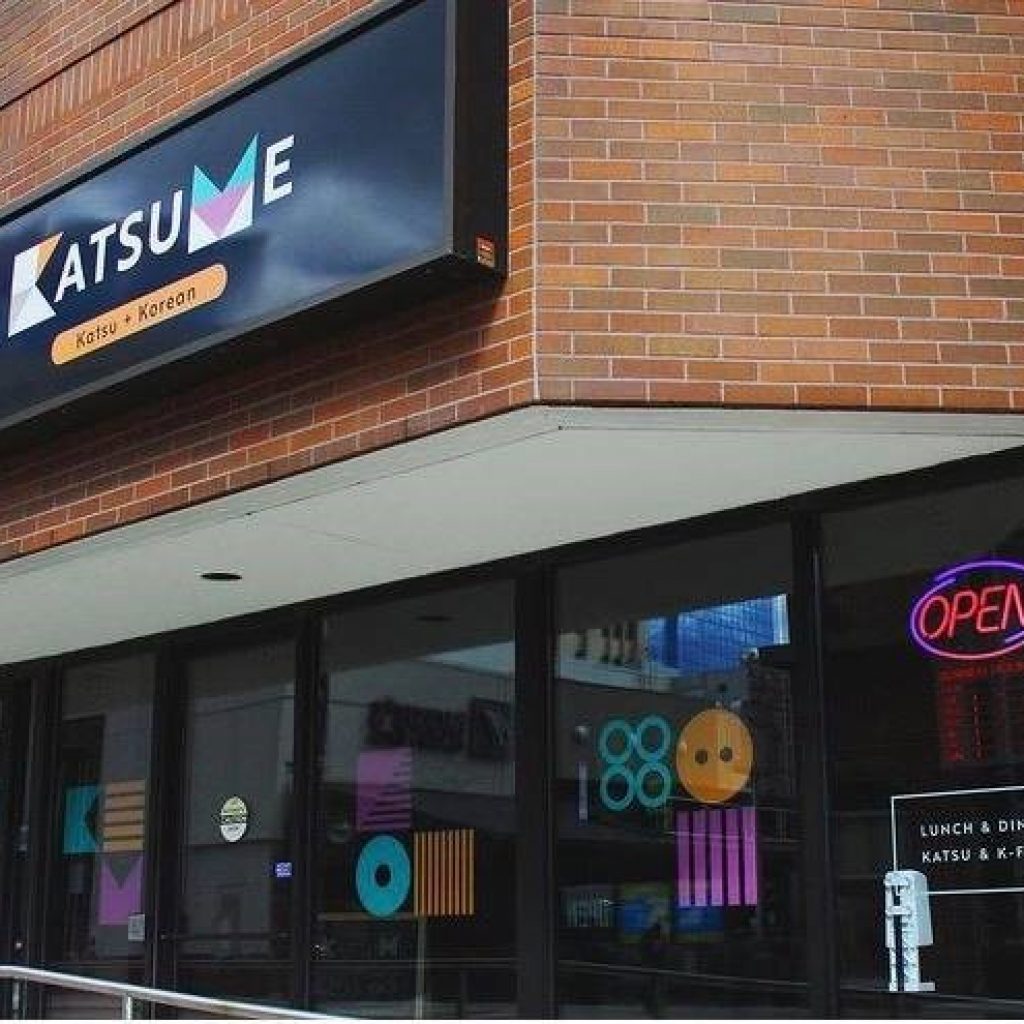 Katsume London at 171 Queens Ave has officially opened! Katsume Restaurant delivers tasty Katsu dishes and authentic Korean cuisine. Katsu is a crispy fried cutlet of meat or seafood made with flaky breadcrumbs. The dish has been gaining popularity all over the world for its comforting and flavourful qualities. Stop by and try their amazing menu options!
---
Happy Anniversary!
---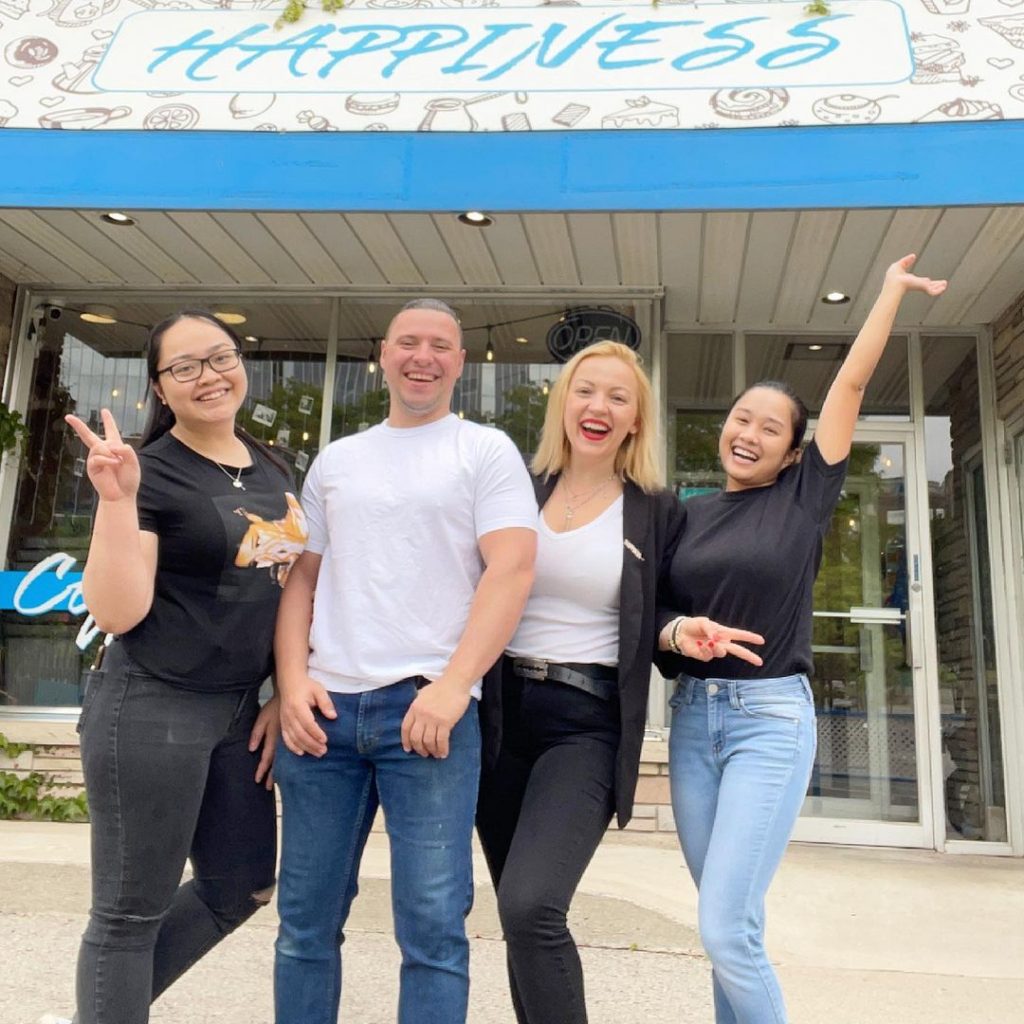 HAPPINESS CAFE
Happiness Cafe turns 3! To help them celebrate on August 18th, they are offering customers who spend a minimum of $10 to participate in their WIN-WIN lottery. Olha Prytkova and her husband are the co-owners and operators of the Happiness Cafe, a bright and bubbly coffee & bake shop that specializes in European sweets.
---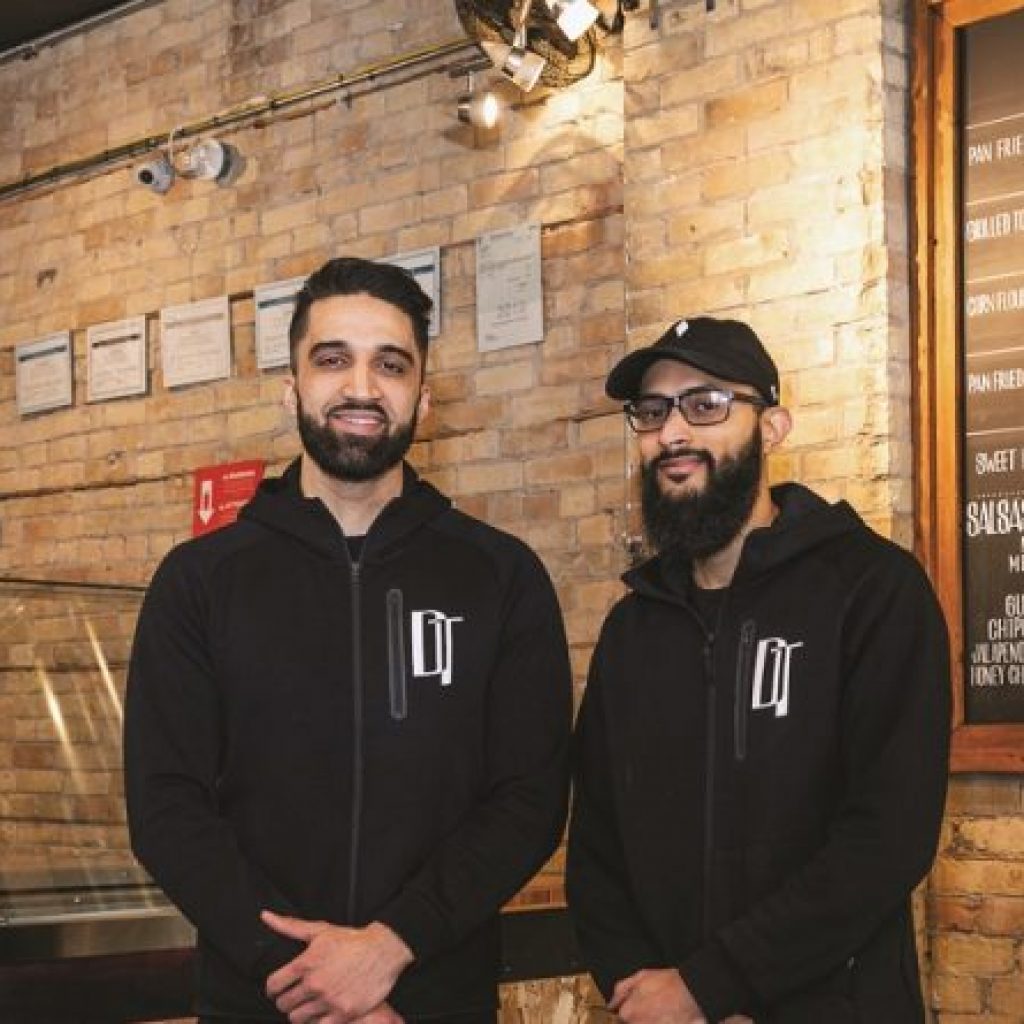 DOS TACOS
Dos Tacos turns 4! They would like to thank everyone who has that has been with them and supported them throughout the years since the beginning and especially throughout the pandemic! They feel truly blessed to have such amazing customers and staff.
---
Upcoming Events in August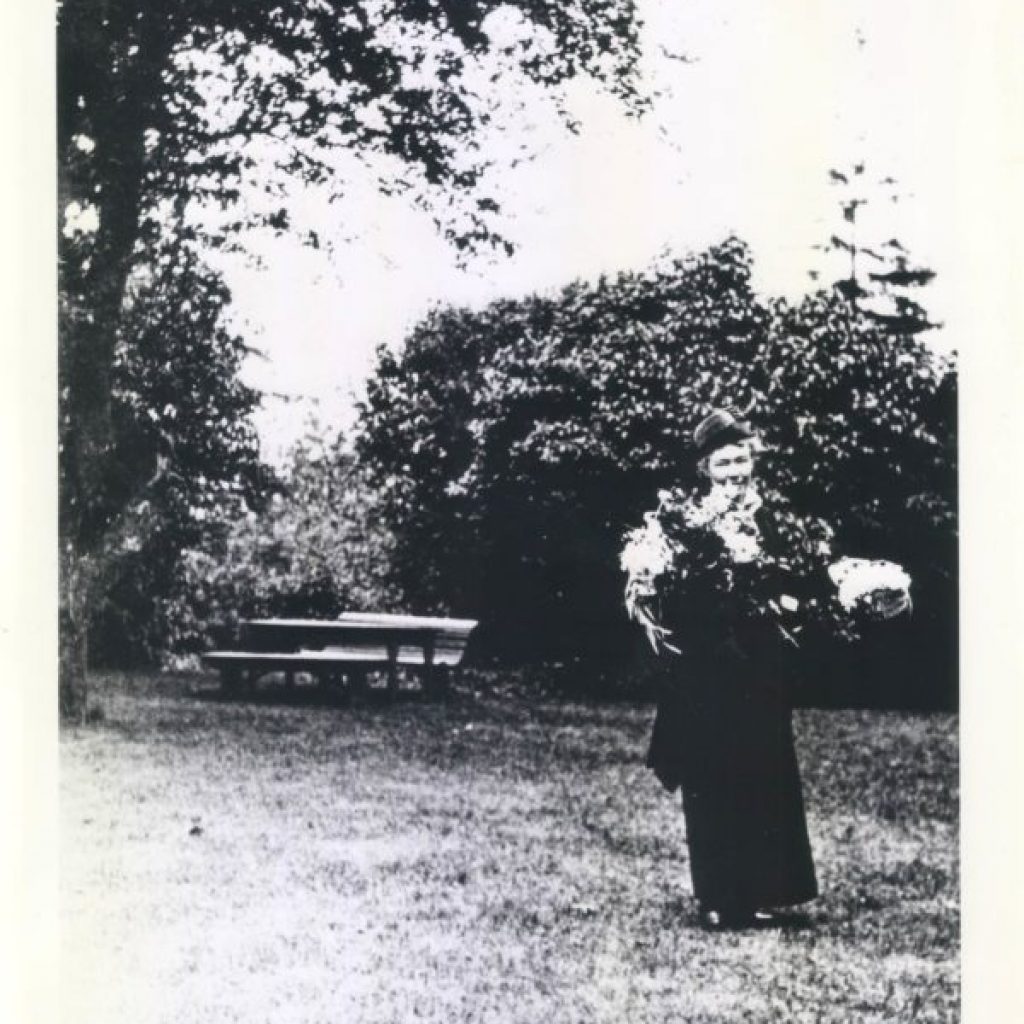 August 7: Garden Walking Tour
Join a Historical Interpreter for a guided tour of the Eldon House grounds. View the beautiful and extensive gardens of the site and explore the original boundaries of the once Harris property; from the house, see the once-manicured terraces, and to what is now Harris Park.
---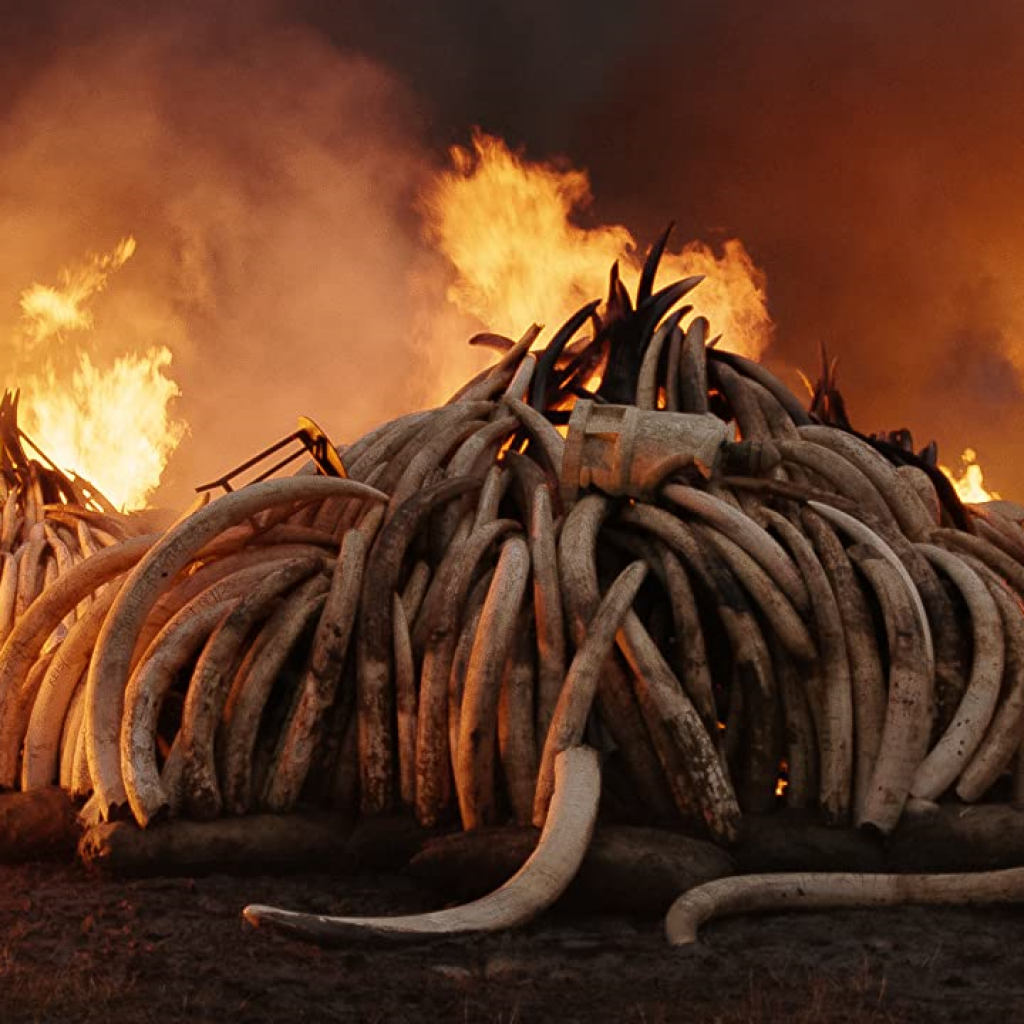 August 10th: "Anthropocene" Outdoor Film Screening

Check out this FREE outdoor screening of the 2018 award-winning documentary. This film is a cinematic meditation on humanity's massive reengineering of the planet. Limited seating is available so be sure to register to save your seat today!
---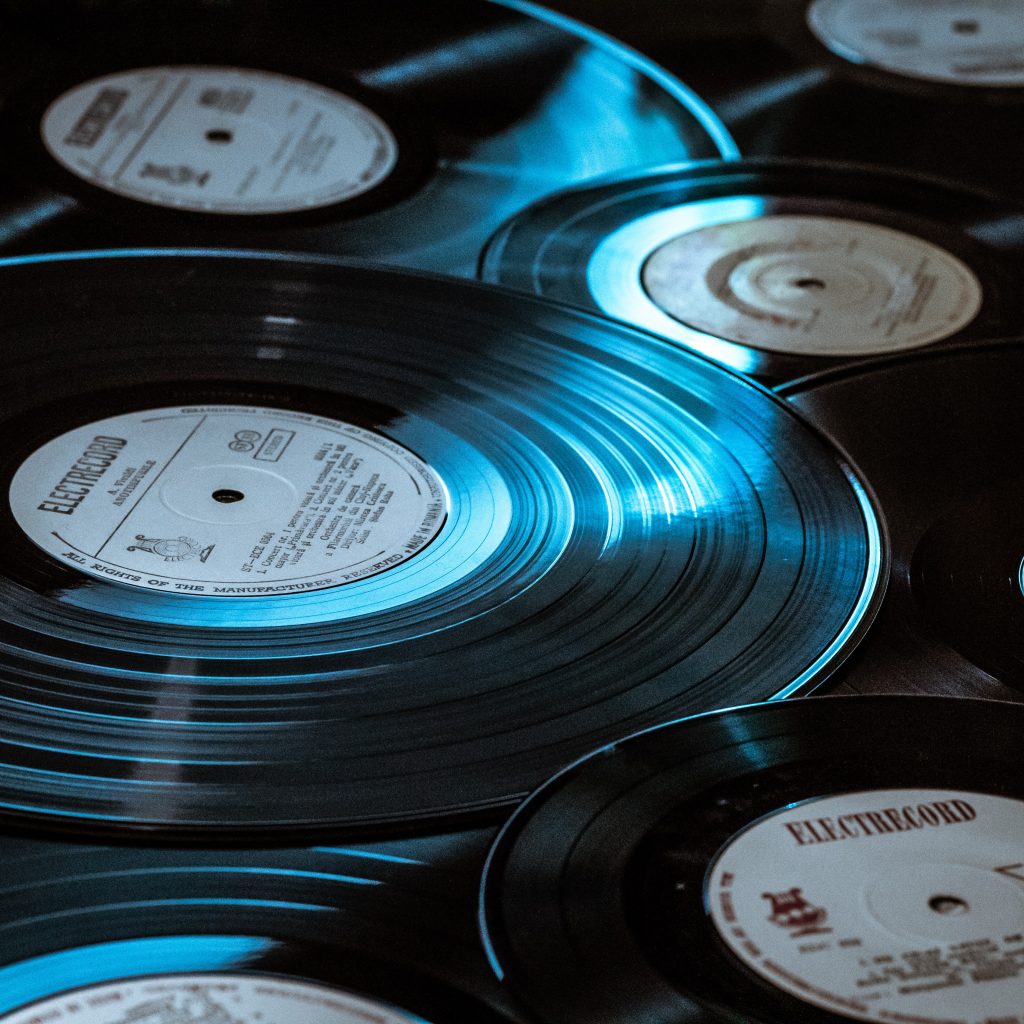 August 20th: Oldfangled Fridays
Join us at Lavish for Retro Fridays with Legendary Musicologist DJ Styles! Dance to the music of the 80s, 90s and 2000s with your favourite beverage and some great food. Doors open at 6 PM for our Oldfangled Fridays! Reservations are encouraged.
---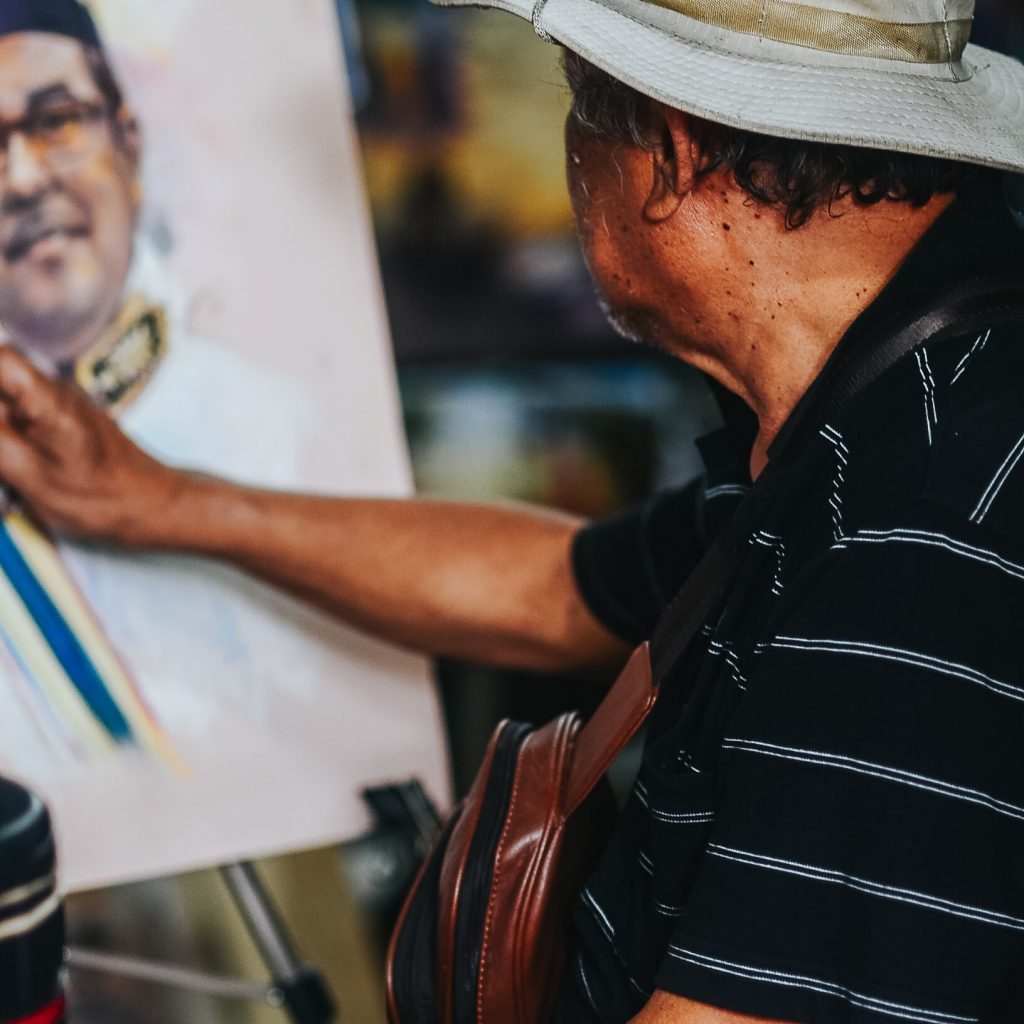 August 21st: Simple Reflections for Artists
Join Covent Garden Market with their unique event happening right in the Market Square! On August 21st, many local artists, will be present at this event- painters, musicians, singers, dancers, photographers, fashion designers, etc. This event will take place from 2pm – 10pm.
---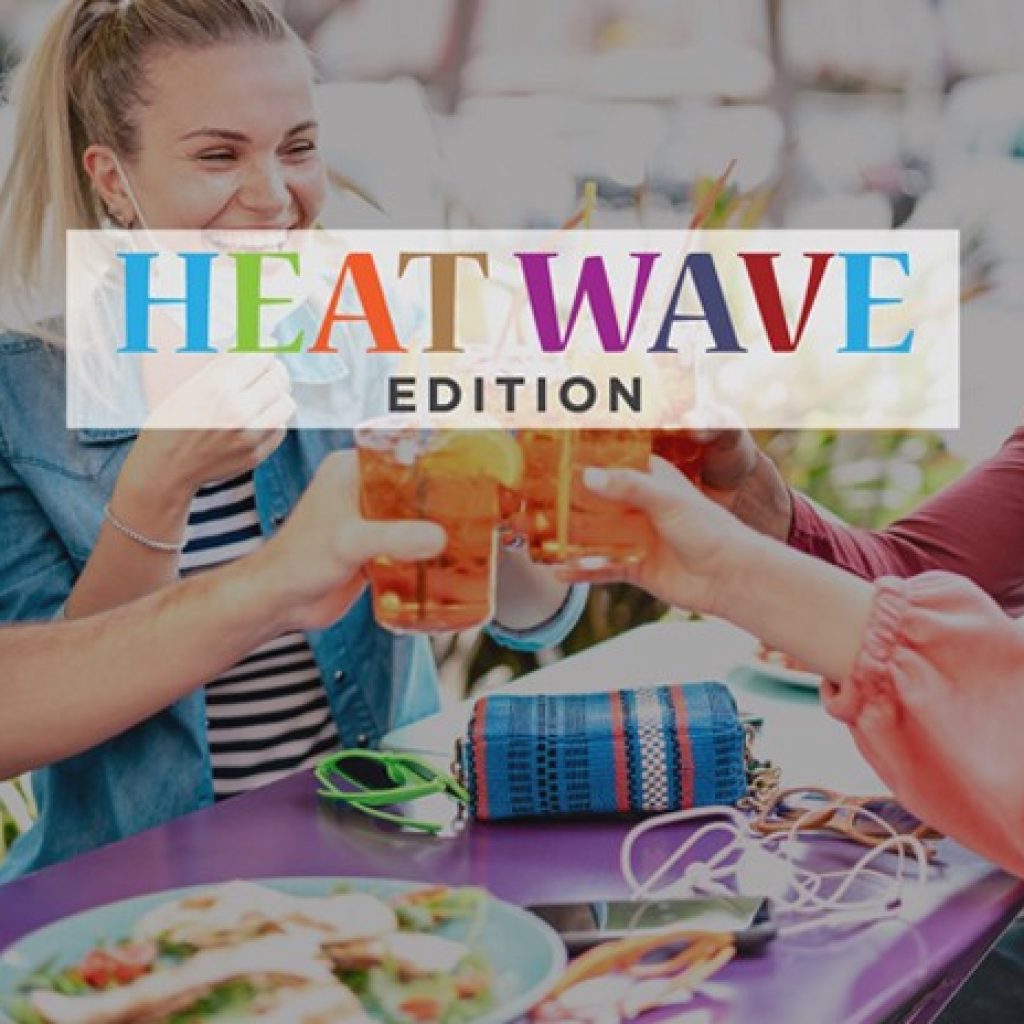 Londonlicious: Heatwave Edition (Ongoing)
Over 30 restaurants are participating, each with its own delicious fixed-menu options to offer, you won't leave unsatisfied! The only festival in London that invites you to live it up in one of your favourite restaurants—and try new ones! To learn more about this event, click the button below.
---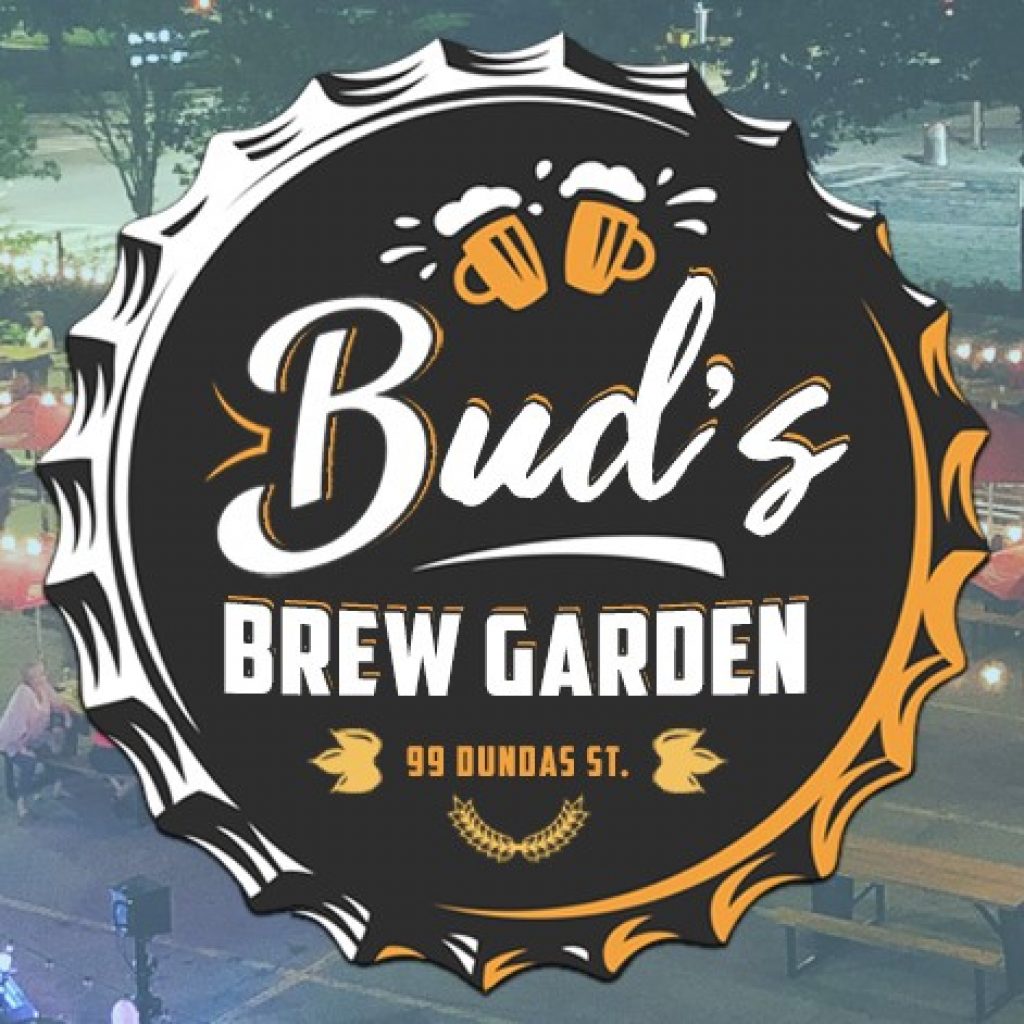 Bud's Brew Garden (Ongoing)
Located in the parking lot at 99 Dundas Street behind Budweiser Gardens, we are steps away from where some of your favourite performers and teams have played! Bud's Brew Garden wil be open every Friday night between 5pm to 11pm. Check out live performances every week from 7pm-10:30pm.
---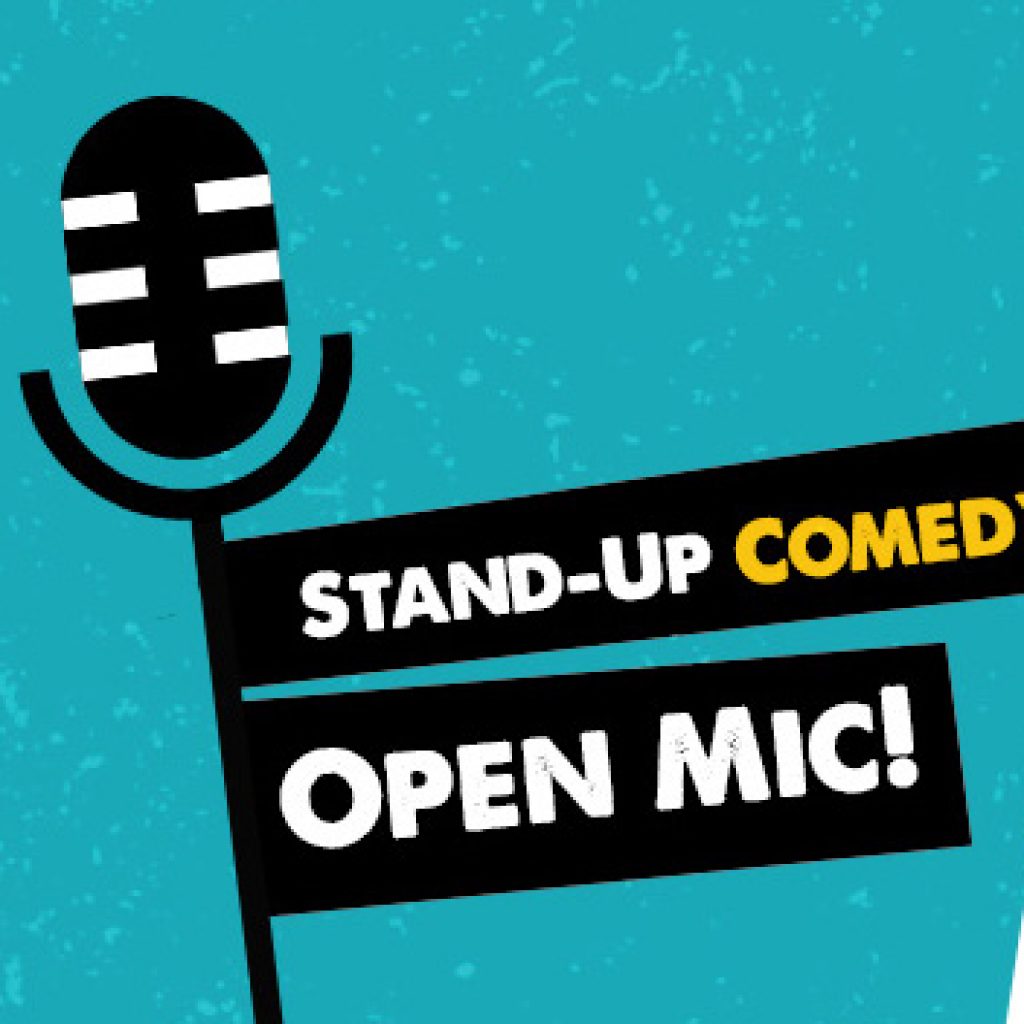 Open Mic Nights @ LouDawg's Southern BBQ (Ongoing)
Join Lou Dawg's Southern BBQ for some stand up comedy! Every Wednesday night, there will be Open Mic Comedy nights. Come watch local comics work on their craft, or newbies try to stand up for the first time. Doors open for this event at 7:30 pm. The show starts at 8 pm.
---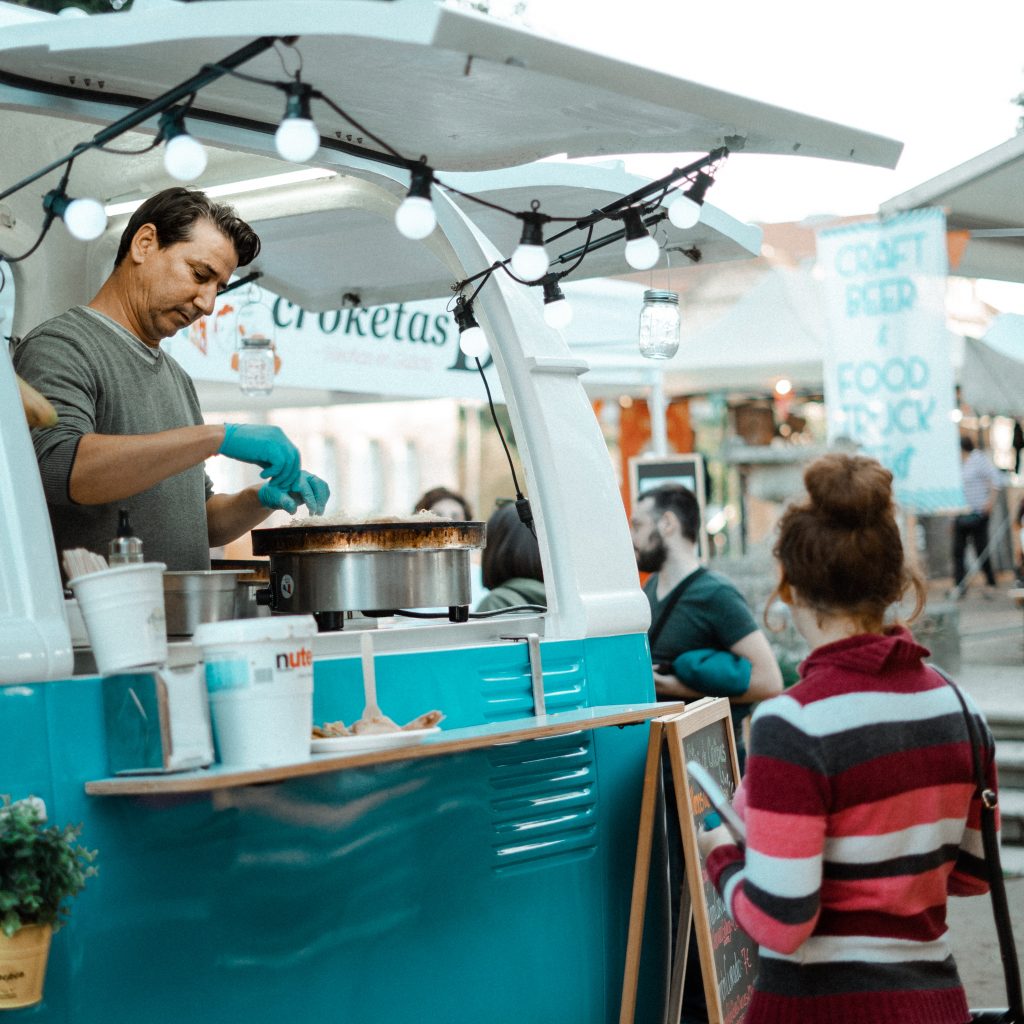 Food Truck Night (Ongoing)
Every Wednesday from 5PM – 11PM between Ridout & Talbot, the streets will be filled with live music and five mouth watering food trucks! The street will be closed for this event so patrons can safely navigate their way around the area. Want to see other similar events happening this August? Check out Dundas Place for more details.
---

Community News

---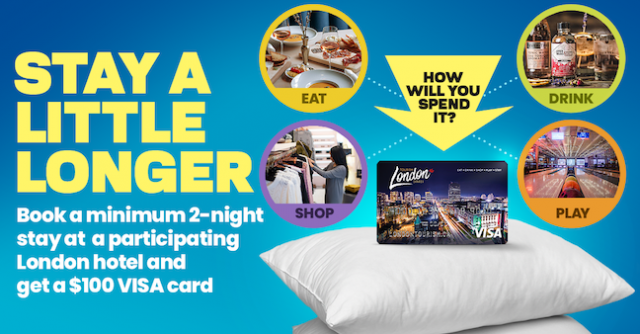 Stay A Little Longer
Stay a Little Longer in the Forest City! Book a minimum two-night (consecutive) stay at a participating hotel and receive a $100 Tourism London VISA card upon check-in. Use your VISA card to eat, drink, shop and play in the Forest City. Help support local businesses and reignite tourism in London. For more information, click here.
---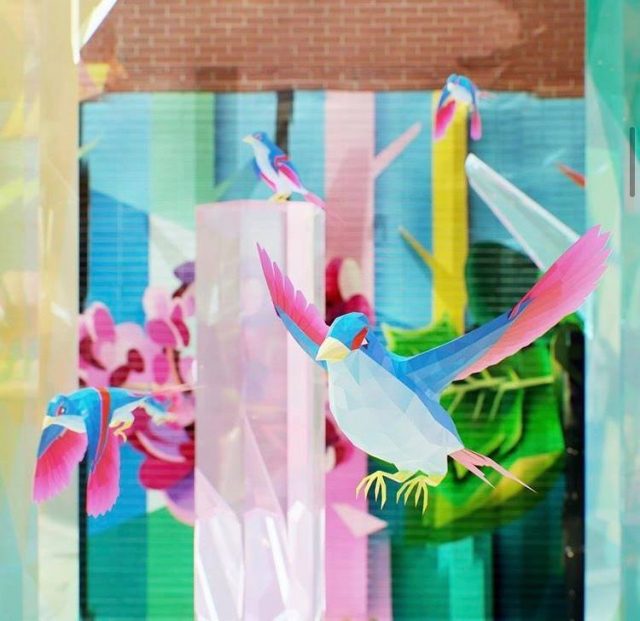 Engage Art – Forest City Playground
In partnership with Tourism London and Downtown London, EXAR Studios, inspired by three talented mural artists, brings you the Forest City Playground. Take your family on a dazzling adventure through a virtual forest. Explore and experience the magic of the Forest City.
---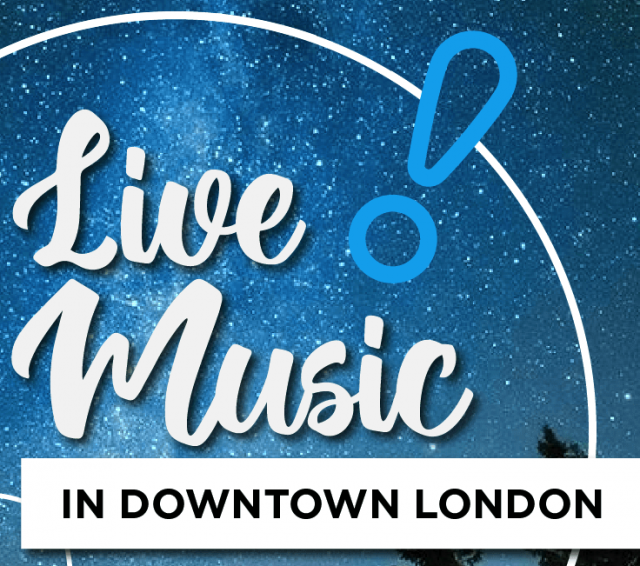 Summer 2021 Live Performances


There will be live performances every Friday and Saturday night for the month of August! The performances will be in various areas of the downtown including York Plaza and various Richmond Row locations including Chil Frozen Yogurt and Victoria Park. These performances will feature a range of talented artists from 7pm to 9pm. Come on out and show your support! This event has been made possible by Downtown London BIA. 
Come on out and show your support! #KeepLondonLocal
---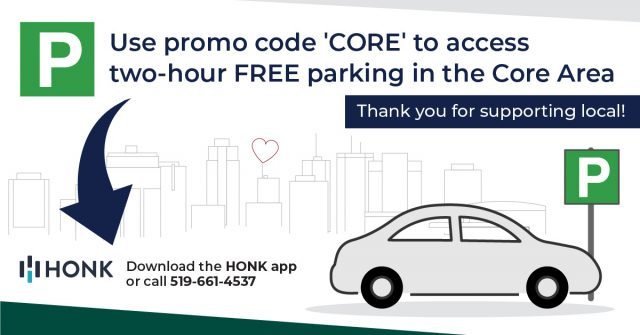 FREE CORE PARKING!


The City of London has extended the free parking program in Downtown London for the rest of the year, ending December 31, 2021.

On the HonkMobile app, Londoners can use the promo code 'CORE' to receive two hours of free parking. This is only valid for on-street and municipal parking and excludes privately managed spots.

Drivers are still able to park for free up to one hour along Dundas Place with no code required. Anyone not able to use the HonkMobile app can also phone Parking Services at 519-661-4537 to arrange the discount.
---
Downtown Difference Maker
---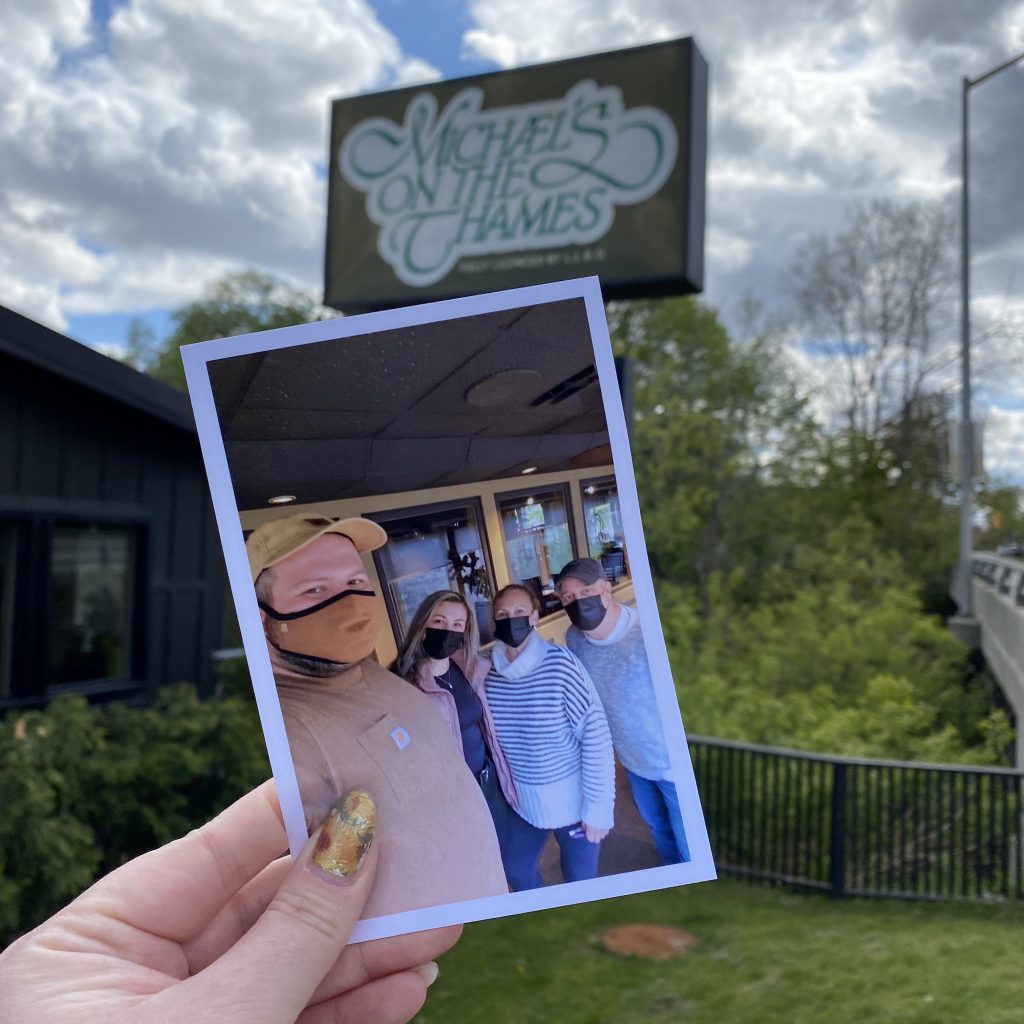 Michael's on the Thames


The award-winning downtown dining establishment, Michaels on the Thames has had a delightful transformation. Click here to read their story.
Why Keep London Local? Because staff have worked at Michael's On The Thames for over thirty years. "I couldn't do it without the team here. They are the backbone of this place." – Joelle Lees, Owner and Operator