Friday December 11

It is more important than ever to shop local this holiday season, but have you continued to think about reducing waste while shopping? What about gifting old into new? We have some amazing, select downtown merchants that offer ways to reduce waste while shopping, so you can shop sustainably this holiday season (and in the future too!).
Reduce Plastics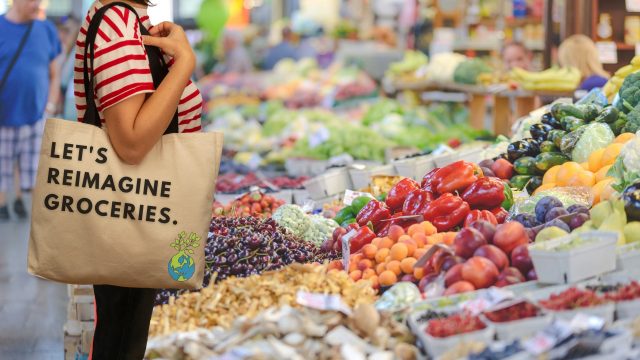 Reimagine Co. is London's first package-free grocery store and community space. After a very successful community campaign, their new location is open and ready for business at 206 Piccadilly Street. Kara and Heenal, the husband-and-wife team that started Reimagine Co., offer wholesale and retail sizes of refillable products and offer reusable options of everyday purchases.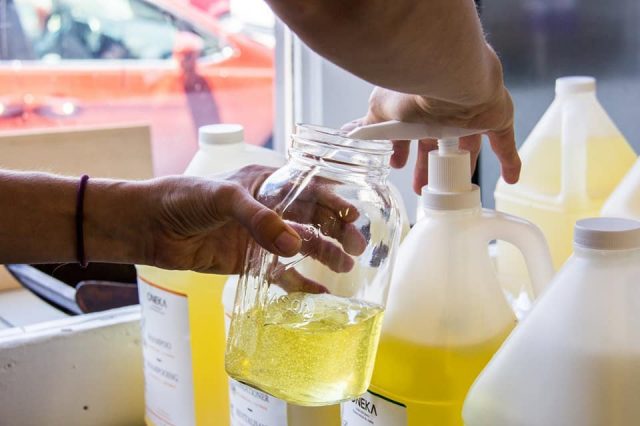 Products from Reimagine Co. are the 'gifts that keep on giving'. Introduce your friends and family to the world outside of plastic, perfect for 'Local Lovers' and community supporters alike. With safety restrictions in place, customers must book shopping times by clicking here, or order online on the Reimagine Co. website.
Reuse Containers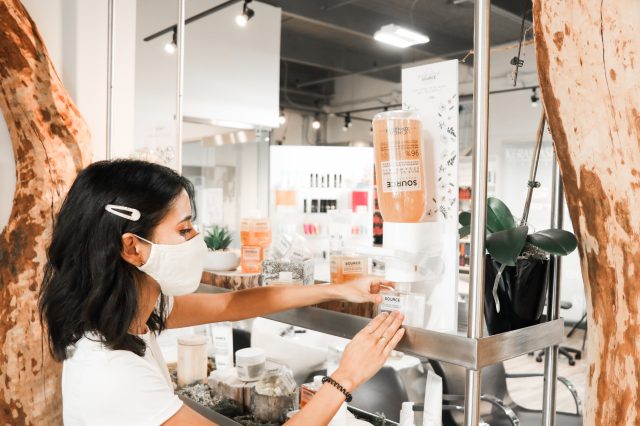 If you have a beauty lover in your life, shopping sustainably doesn't have to exclude them! Studio H Artist Group offers an all natural product line that customers can bring back and refill instead of purchasing another plastic container. The best part? You receive 20% off when you choose to refill your bottles. Check out their instagram page here for a closer look at Owner Heather Wenman's commitment to sustainability at Studio H Artist Group.
Recycle and Upcycle
Downtown London has some amazing businesses that are focused on recycling, upcycling, and supporting local creators! For all your second hand clothing needs, check out Dug Out Vintage and Filthy Rebena Vintage, both on Dundas Place, and Aged Goods on Richmond St.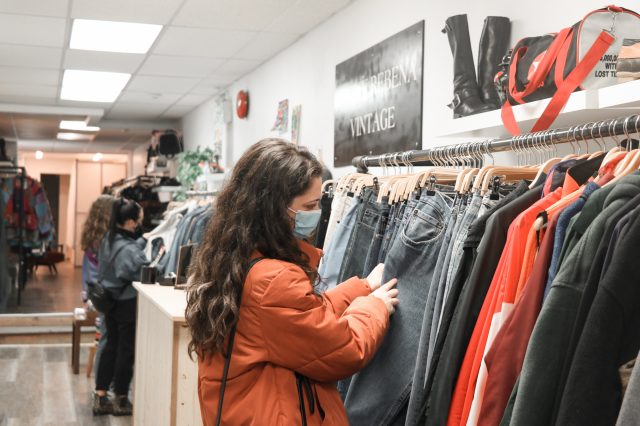 Both Dug Out Vintage and Aged Goods have "Buy Sell Trade" counters where customers can recycle their old clothing and swap it out for something new. Filthy Rebena not only sells vintage finds, but also carries upcycled and repurposed clothing, thus lengthening the shelf life and reducing waste. They also showcase and sell local jewellery, prints, and cards made by Canadian artists.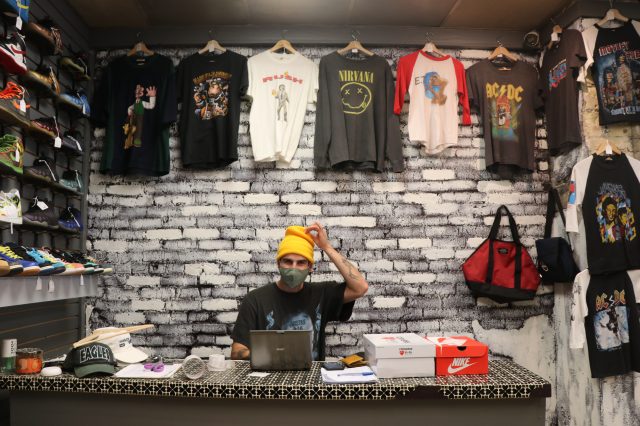 Everything you find will be unique and one-of-a-kind at these vintage stores. The perfect gift becomes even more meaningful when you recognize the impact you are making by shopping sustainably. You can purchase online and pick up in store while staying safe this holiday season at: @filthyrebena @dugoutvintage @agedgoods