New Business Alert!

AnnDining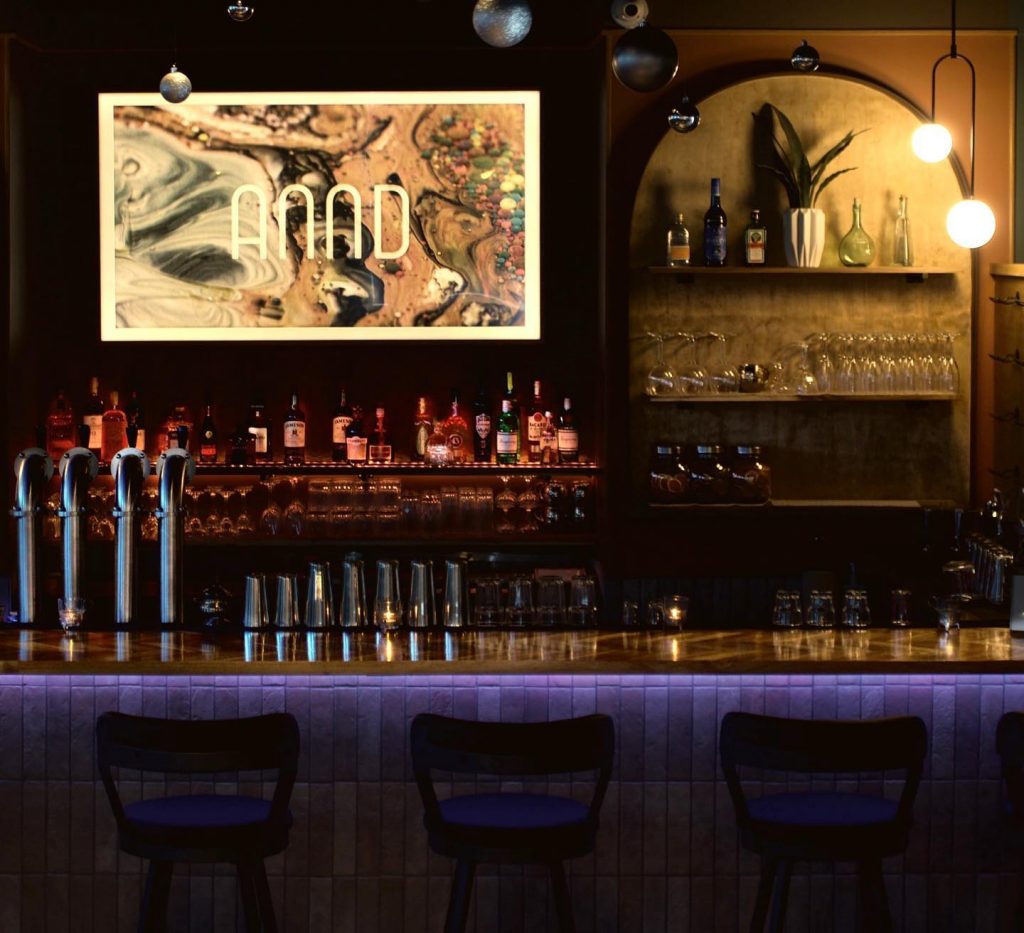 AnnDining has officially opened downtown!
Located at 140 Ann Street Unit 108, AnnDining has a variety of drinks, dishes, and desserts to pick from. They are best known for their pizza cuisine that features their ANNDough made with their signature whole wheat sourdough. Check them out!
---
Teetee's Tacos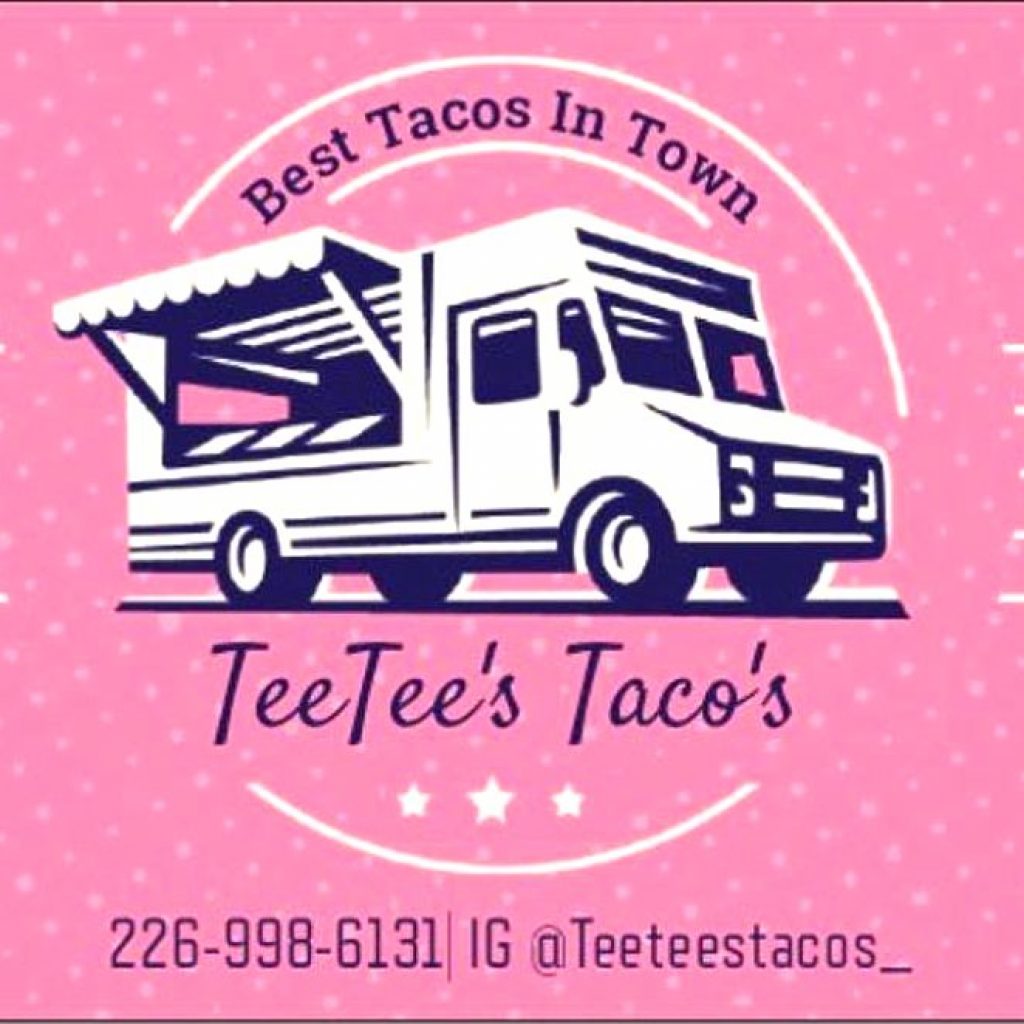 Teetee's Tacos has also officially opened downtown! Located at 210 Dundas Street, Teetee's Tacos are best known for their mouth-watering signature tacos including beef birria and spicy chicken tacos. Check them out next time you head out for lunch or dinner!
---
Happy Anniversary!
---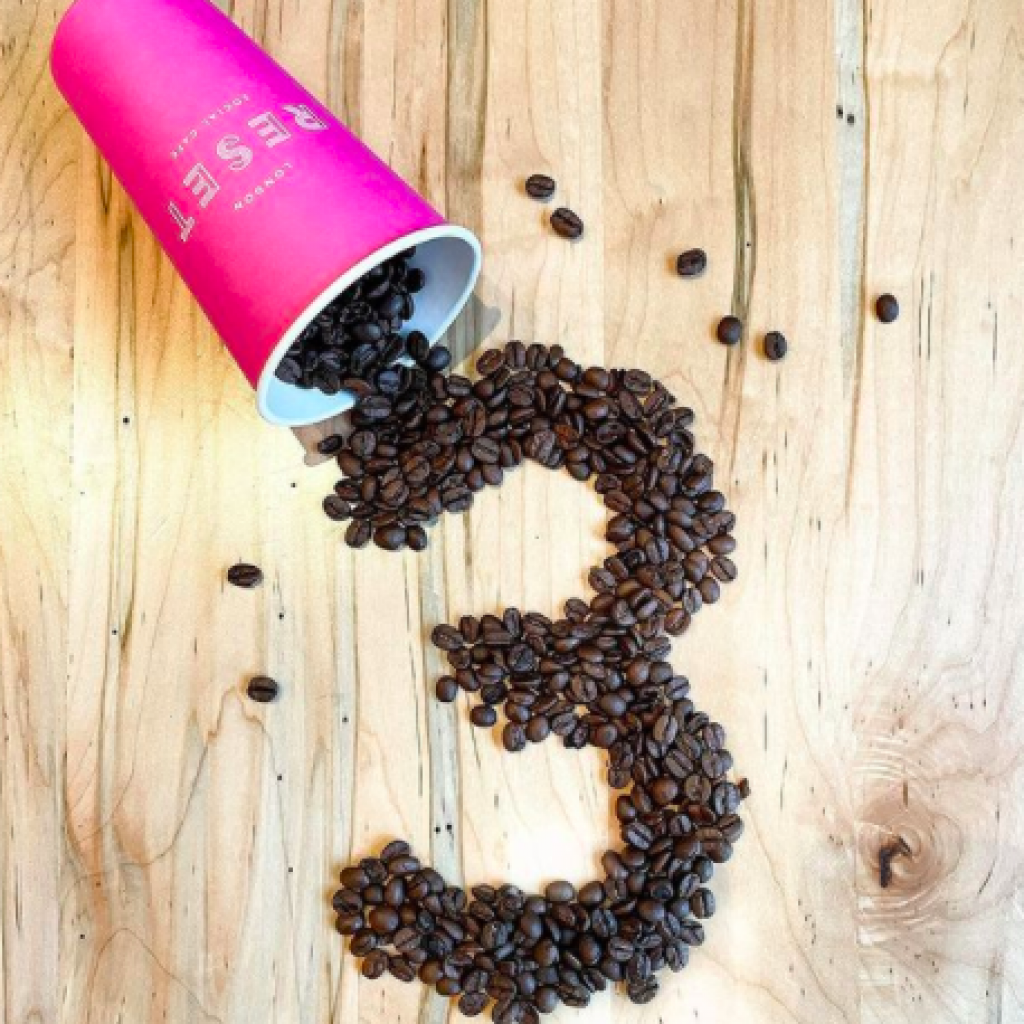 Reset Social Cafe turns 3!
Reset Social Cafe has officially turned 3! Located at 503 Talbot Street, Reset is here to be the local hub for connecting and exchanging thoughts & ideas because the "social" part of our café is you! They have an array of beverage and food options to choose from on your next outing.
---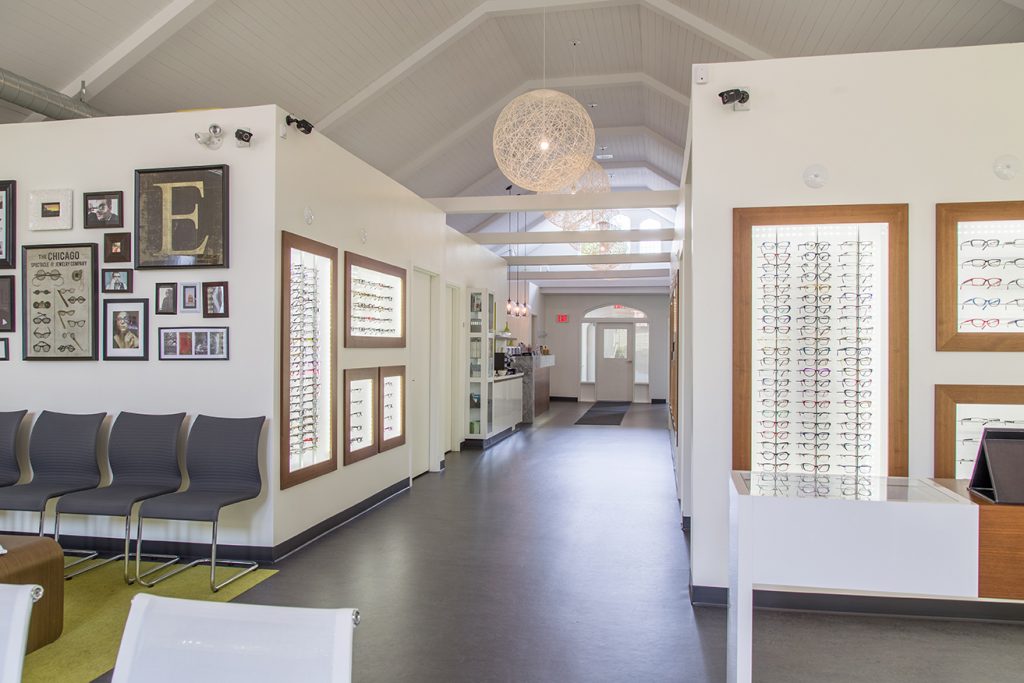 Old North Optometry turns 8!
Old North Optometry is officially turning 8 years old on February 12th! Located at 783 Richmond Street Old North has been helping the public with all of its eyewear and care needs. Check them out today!
---

FREE CORE PARKING!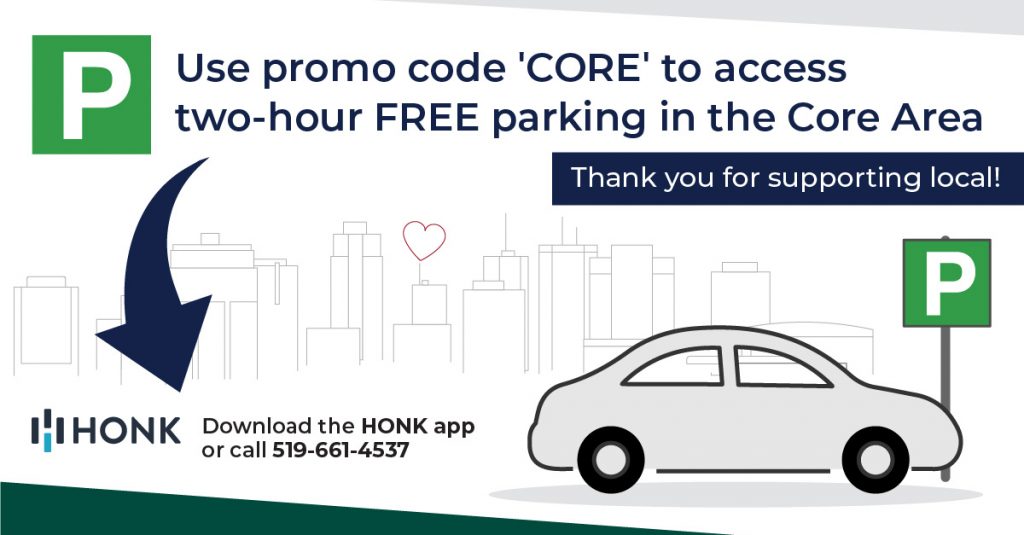 Citi Plaza offers 1 hour FREE parking Monday through Friday and 2 hours on the weekend. Also, on the HonkMobile app, Londoners can use the promo code 'CORE' to receive two hours of free parking. This is only valid for on-street and municipal parking and excludes privately managed spots.

Drivers are still able to park for free up to one hour along Dundas Place with no code required. Anyone not able to use the HonkMobile app can also phone Parking Services at 519-661-4537 to arrange the discount.
---
Upcoming Events in February
Events may be subject to change due to current provincial COVID-19 restrictions. Stay up to date on the latest news here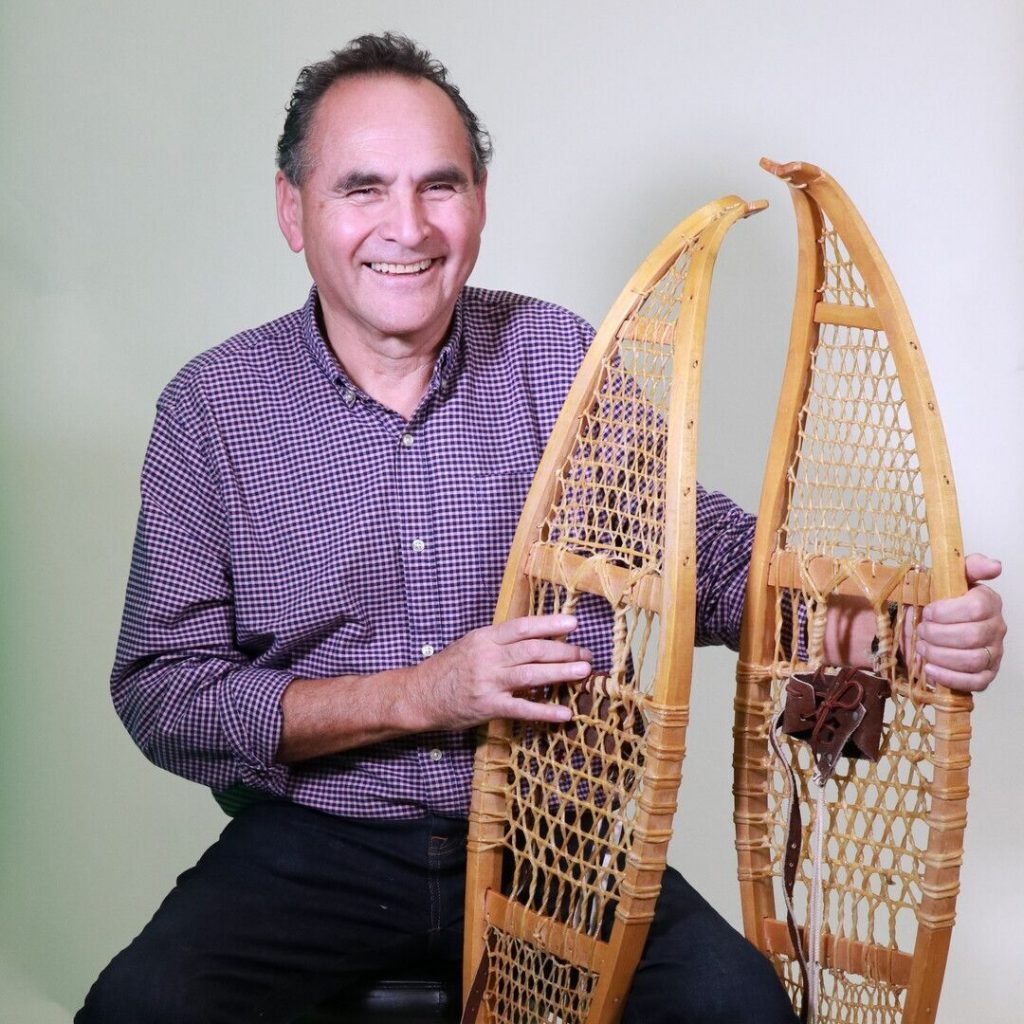 February 3rd: Hunting and Gathering Society: Daily Life on the Trapline
In this online program, local author and knowledge keeper Eli Baxter will discuss his experiences hunting, trapping, and fishing in the wilderness with his family. His guest will be Bob Baxter, a former police officer with the Anishnabek and Nishnawbe Aski Police Services.
---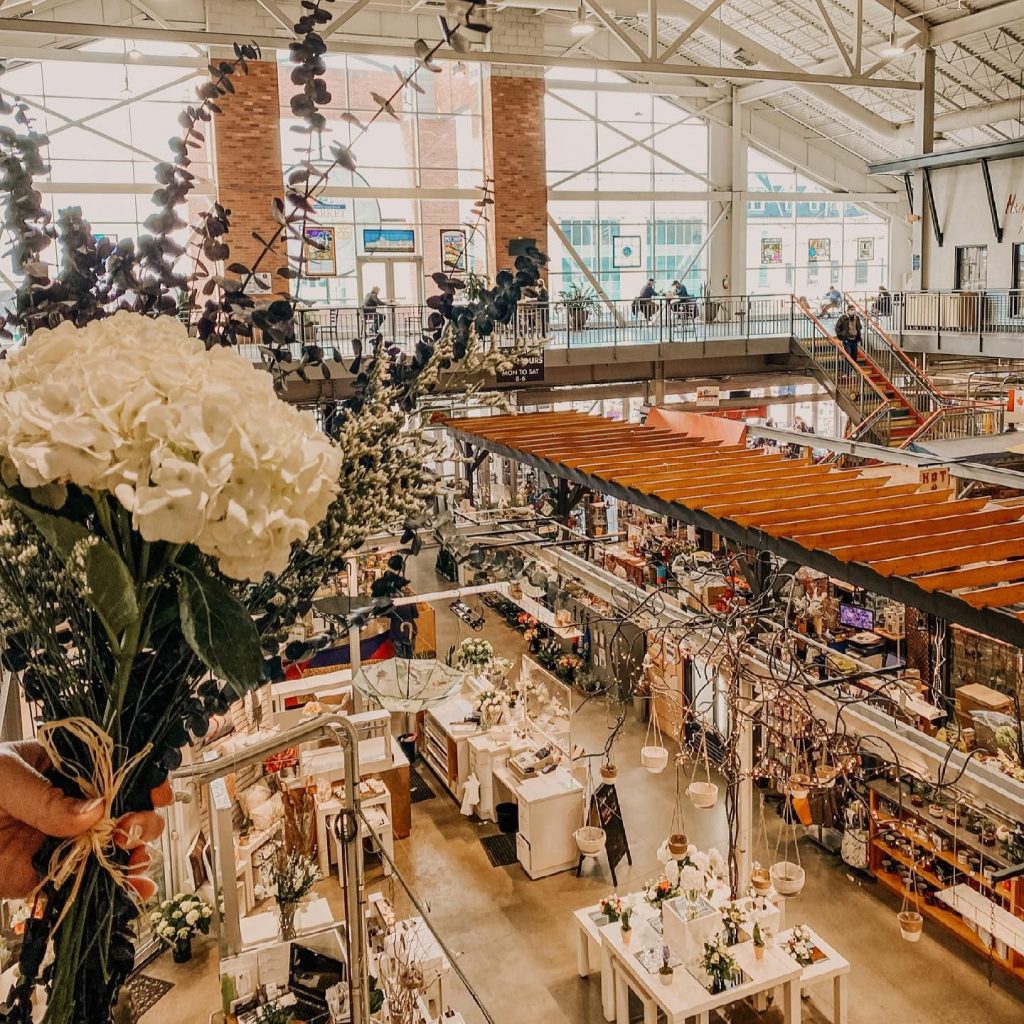 February 5th: First Indoor Winter's Farmer's Market
From 9am – 1pm, Covent Garden Market will be hosting their first indoor farmer's market of the year. Come join them in the upstairs mezzanine and listen to live music by Donald Waugh while supporting local vendors.
---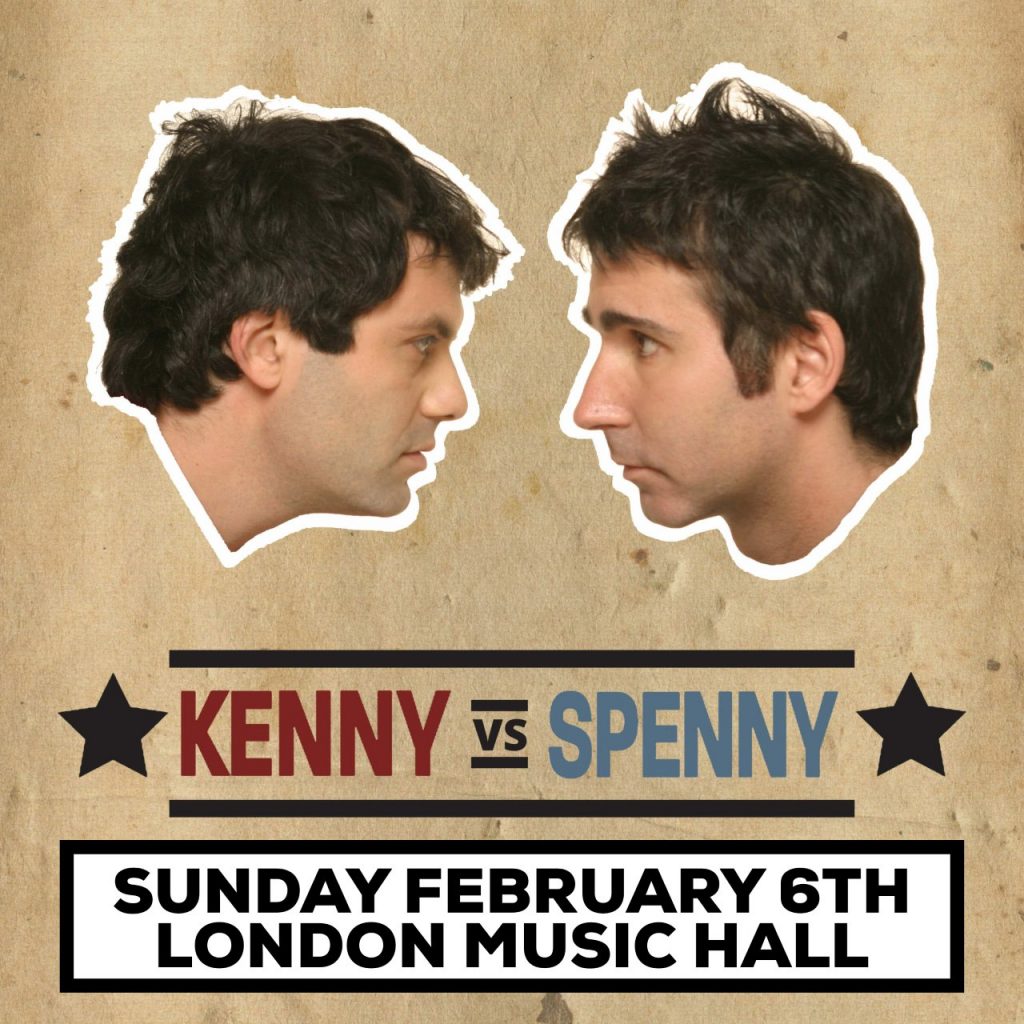 February 6th: Kenny vs Spenny
*POSTPONED TO APRIL 2nd*
The Canadian comedy duo Kenny vs Spenny is coming to the London Music Hall! Prepare for a night of laughs as the two put on a dynamic comedic performance
---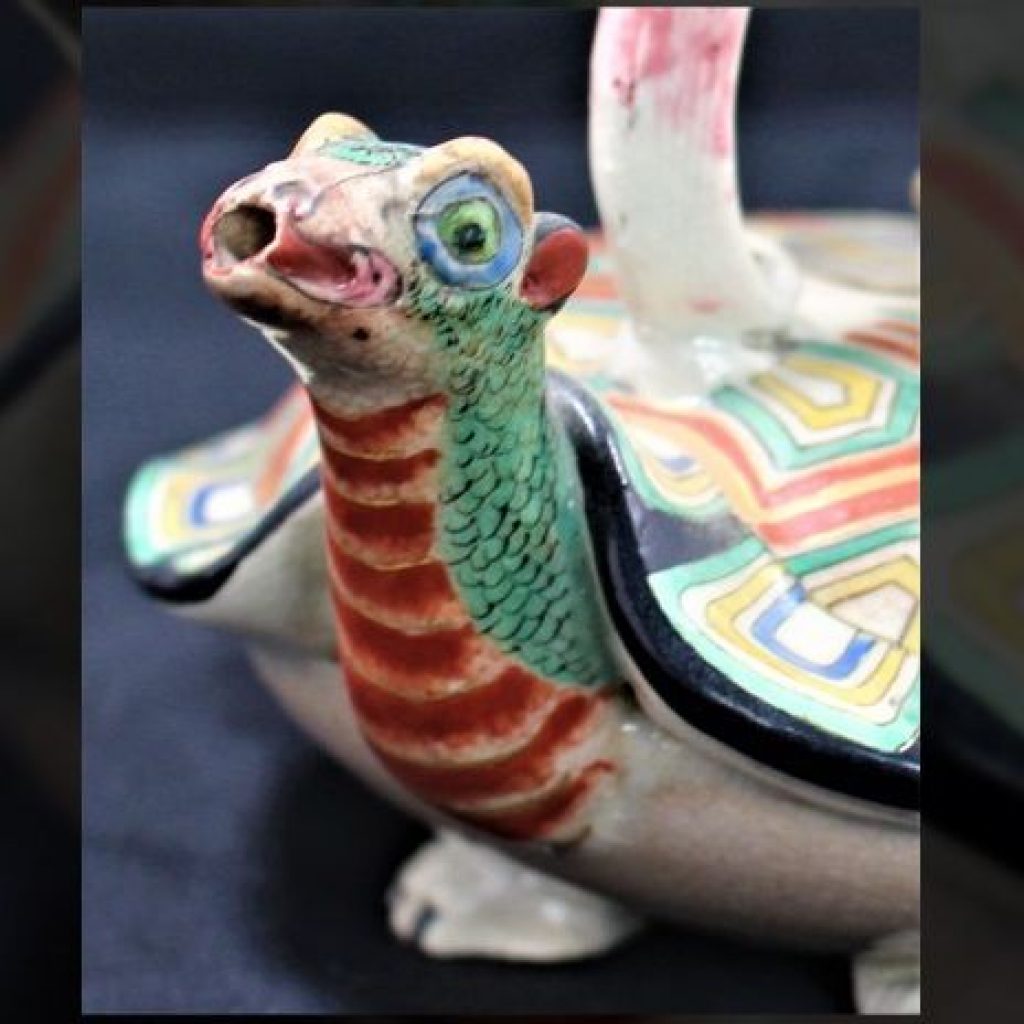 February 12th: Trinkets of Travel and Treasures from Japan

Eldon House will be showcasing various Japanese artifacts collected by the Harris Family during their travels. This tour will provide information on how to question and interpret the fundamentals of Victorian collection practices and traditions
---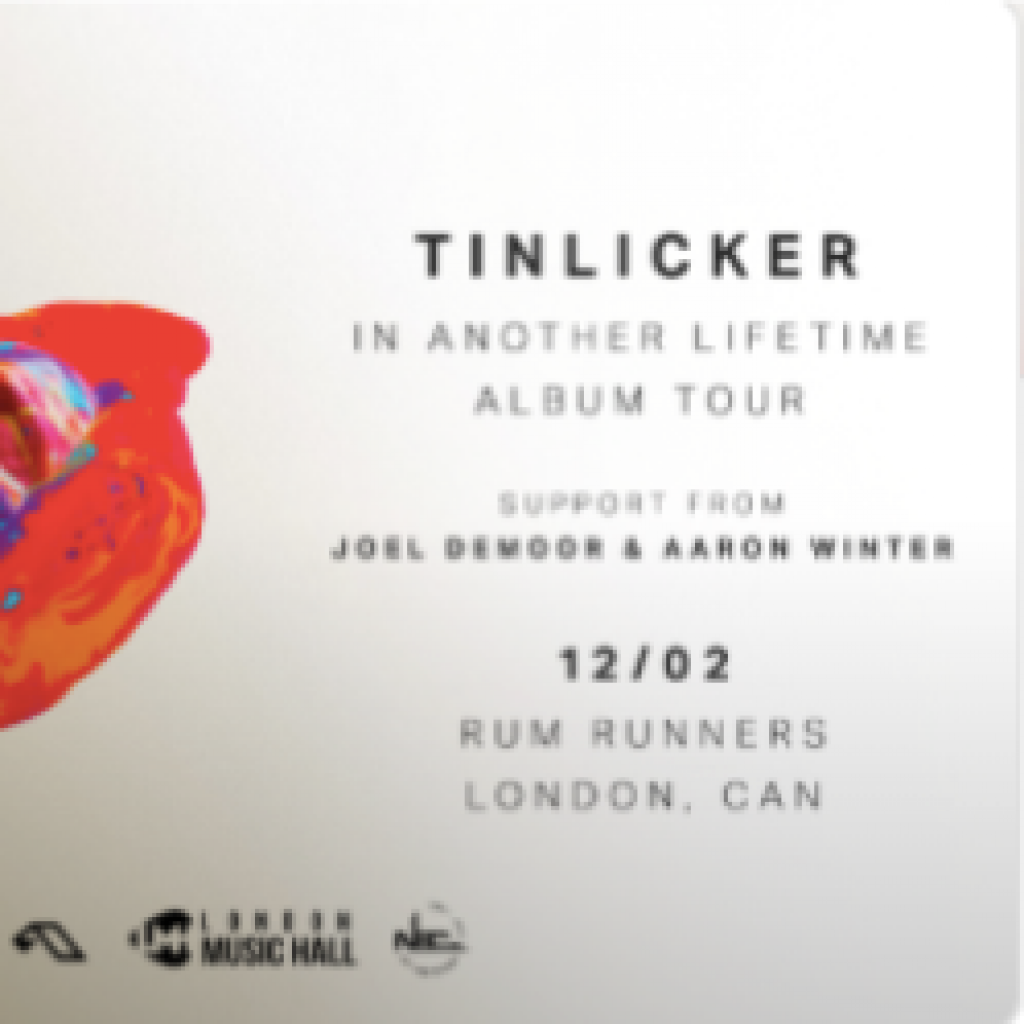 February 12th: Tinlicker At System Saturday
N.E.C. Productions presents Tinlicker at System Saturday on Saturday, February 12, 2022 at Rum Runners. Doors open at 10PM and the show also begins at 10PM.
---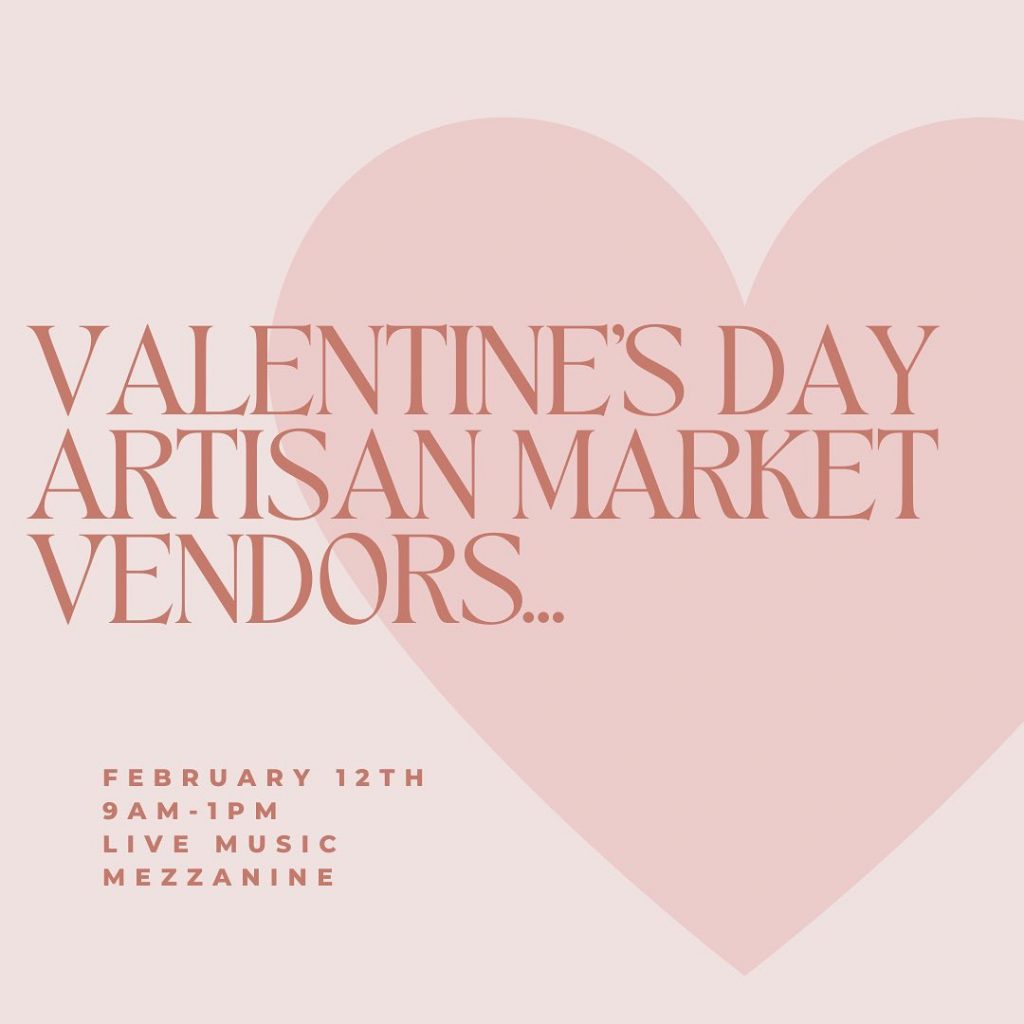 February 12th: Valentines day Farmers and Artisan Market

Love is in the air! On Friday, February 12th Covent Garden Market will be holding an artisan market for the Valentines' season. They will be selling local products and food accompanied by live music throughout the day.
---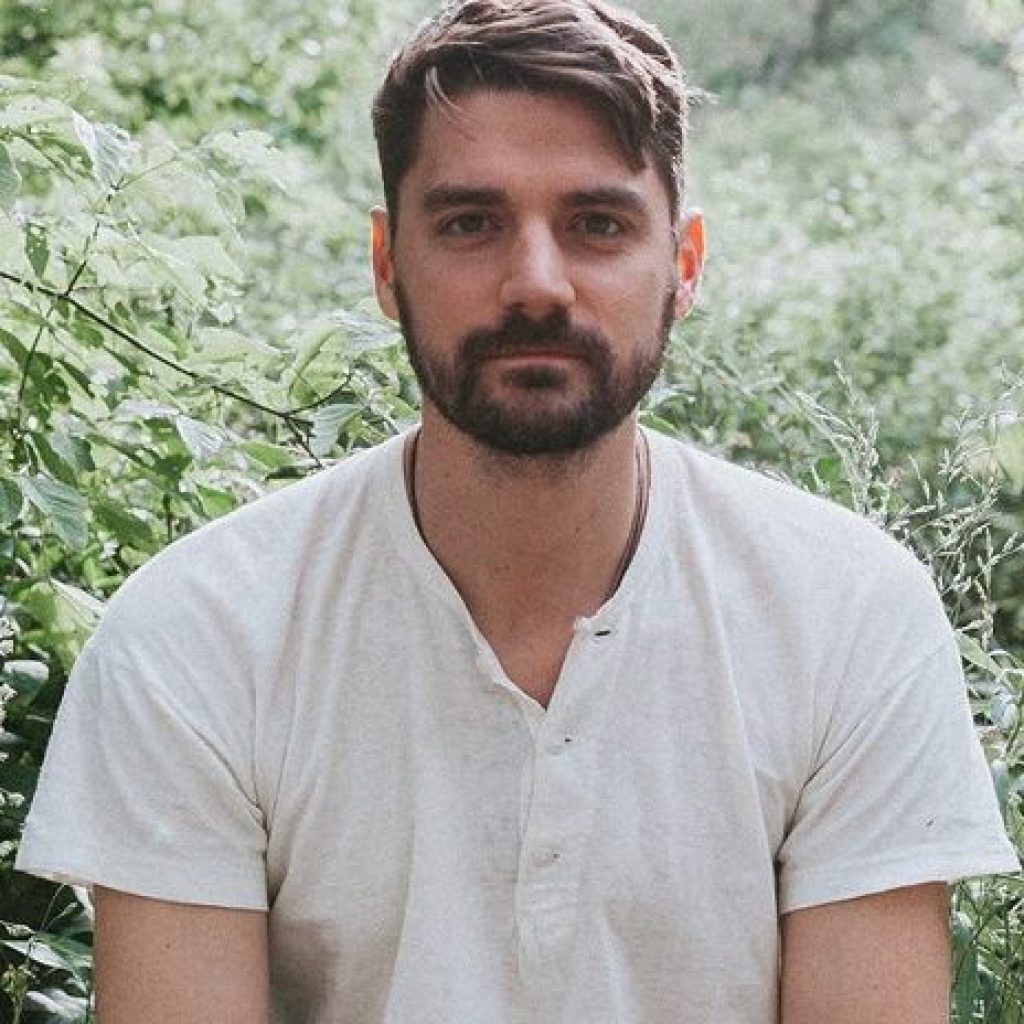 February 23rd: Tim Baker
On February 23rd singer-songwriter Tim Baker will be performing at London Music Hall. Doors open at 7PM and the show will begin at 8PM.
---
Community News
---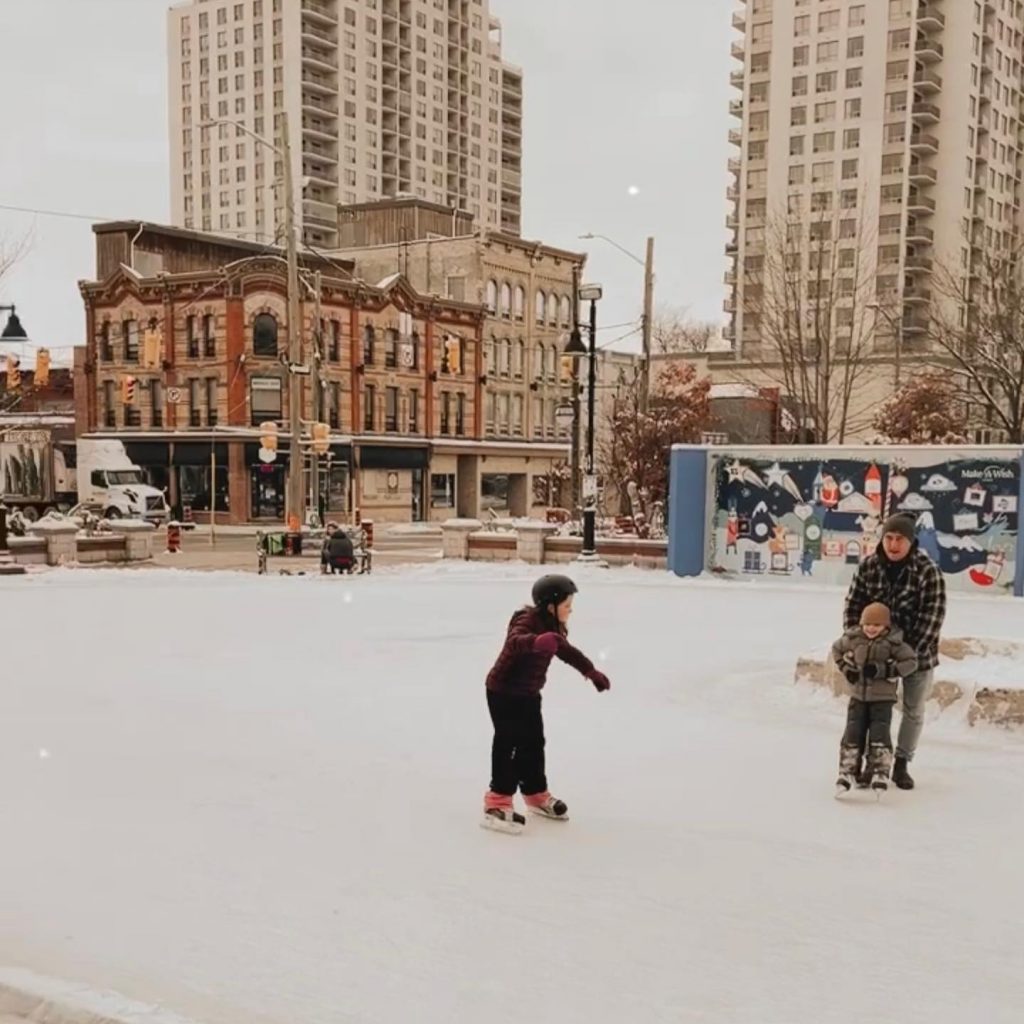 Ice Skating at Covent Garden Market
Looking for a fun winter activity? Join Covent Garden Market at their outdoor skating rink!
This outdoor rink is open from Monday through Saturday from 11 am until 7 pm & Sundays from 11 am until 6 pm weather dependent.
---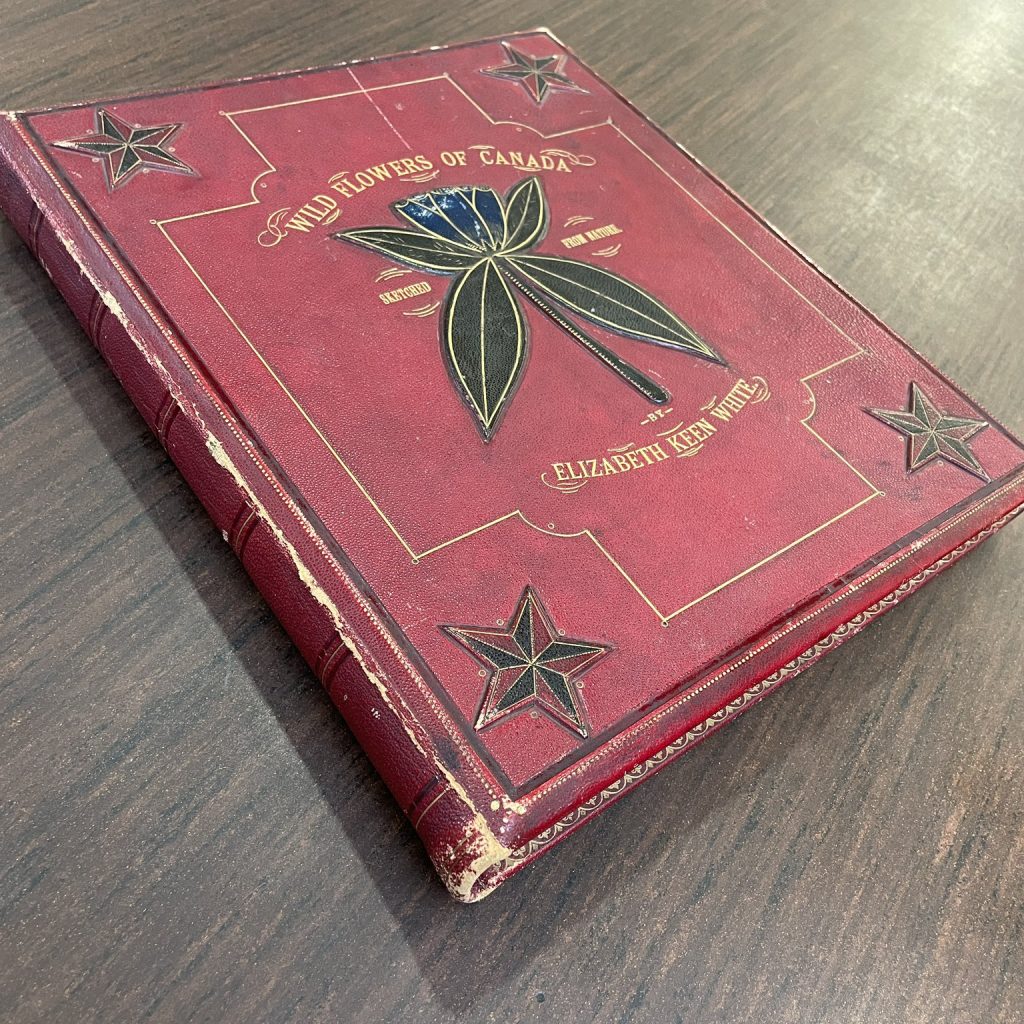 Long Lost Treasure found in
London Public Library Archives
Librarians at the Downtown Branch of the London Public Library discovered a hidden gem in their archives this past month. What they found was a book with only one known copy still around; It looks into Canadian Wildflowers. It is titled "Wild Flowers of Canada, by Elizabeth Keen White" which was last seen in print in 1961!
---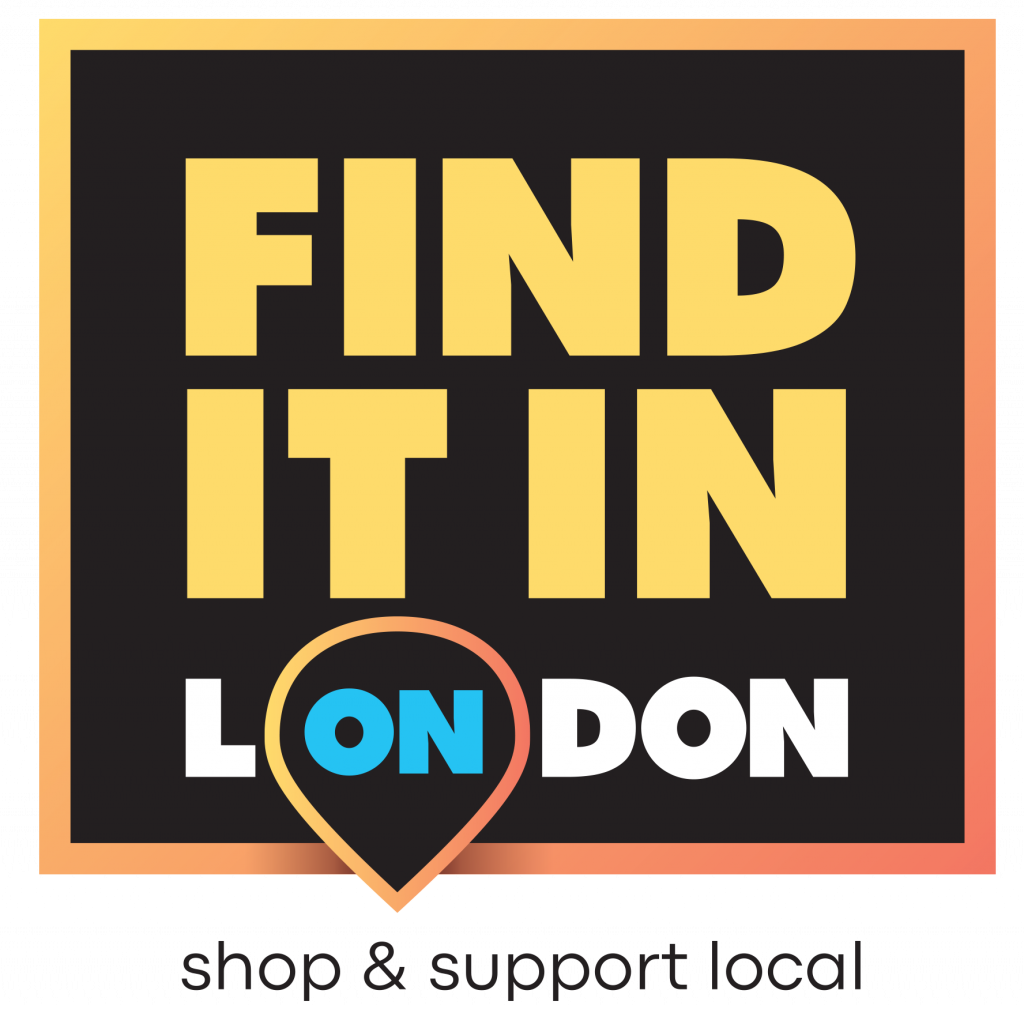 As part of the London Community Recovery Network, Tourism London, in collaboration with Argyle BIA, Downtown London, Hamilton Road BIA, Hyde Park BIA, Old East Village BIA and others, has launched a citywide 'Find it in London' promotional campaign. This partnership will help promote economic growth among our small local businesses while also encouraging local tourism among our city. This campaign will help tell the stories and build relationships that will inspire people to shop, support and experience what London has to offer. Want your business to be featured on the Find it in London website? Check out the link below.
---
Meet Your Neighbour
---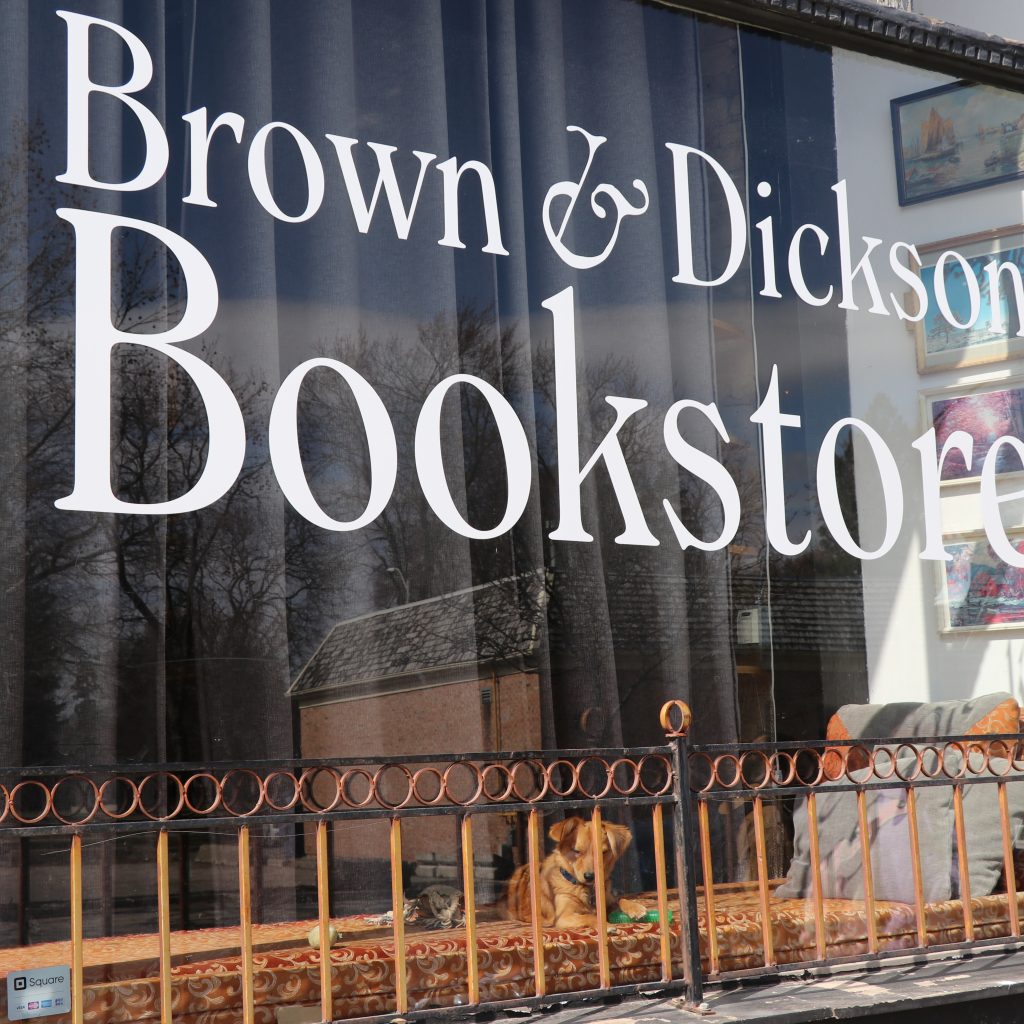 Brown and Dickson Bookstore
Located at 567 Richmond street, Brown and Dickson features an array of antiquarian books from true crime to fine literature. Come check them out here!