New Business Alert!


Mezza Resto Bar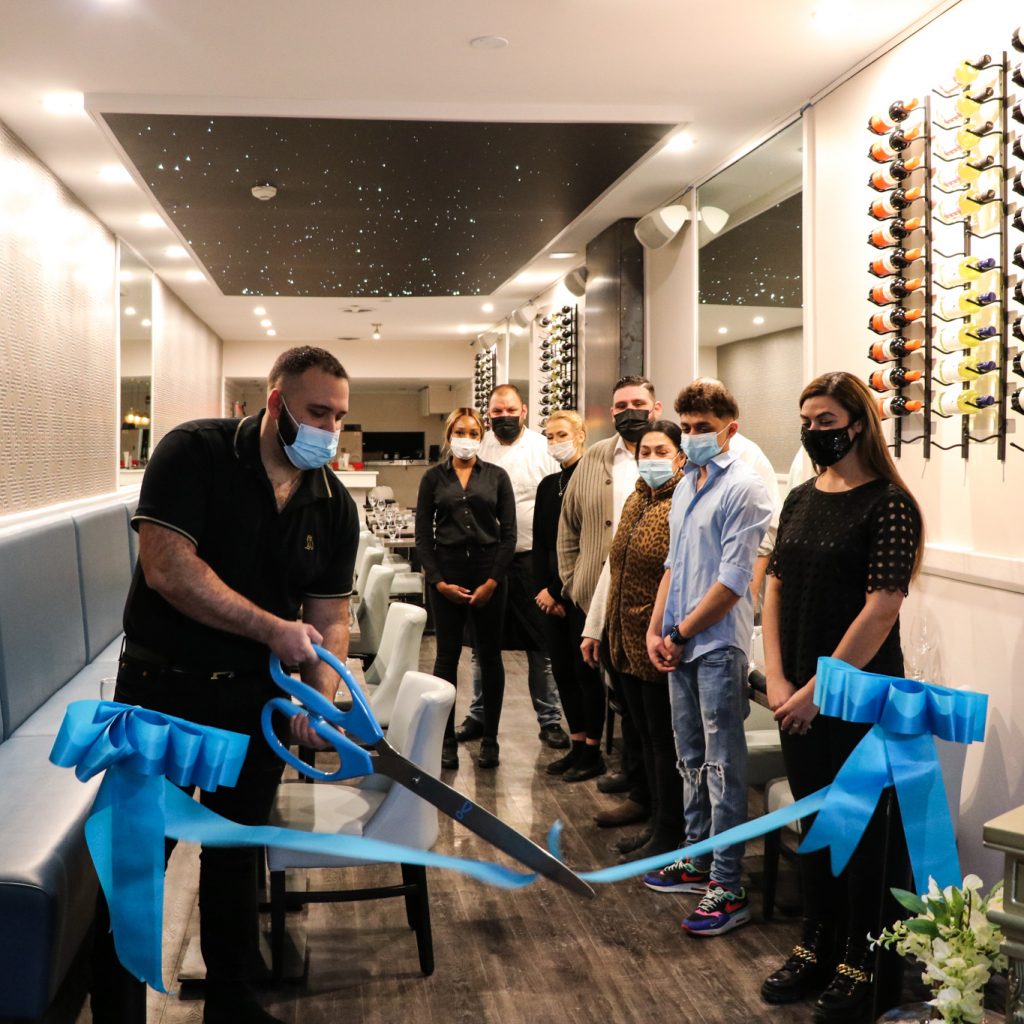 Mezza Resto Bar has officially opened in Downtown London! Located at 244 Dundas Street, Mezza brings the allure and vibrancy of the Mediterranean to the heart of downtown London. The combination of fresh ingredients, refreshing cocktails, and an energetic atmosphere will give you a one-of-a-kind experience. Check them out! Joe's has officially opened downtown!

---
Forest City MicroGreens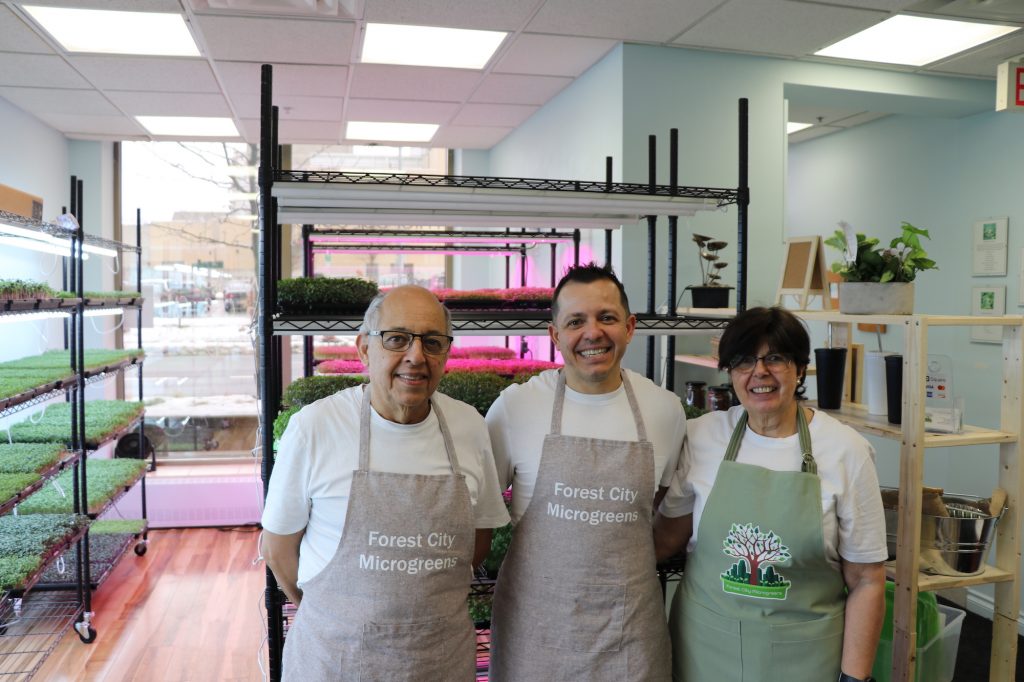 Congratulations to Forest City Microgreens who recently opened at 71 King Street in Downtown London! All of their products are grown from organic seeds, locally grown and cultivated, quality controlled, and tested. You can expect nothing but the best including nutrition, taste, and quality from Forest City Microgreens. Go check them out!
---
Cheros House of Pupusas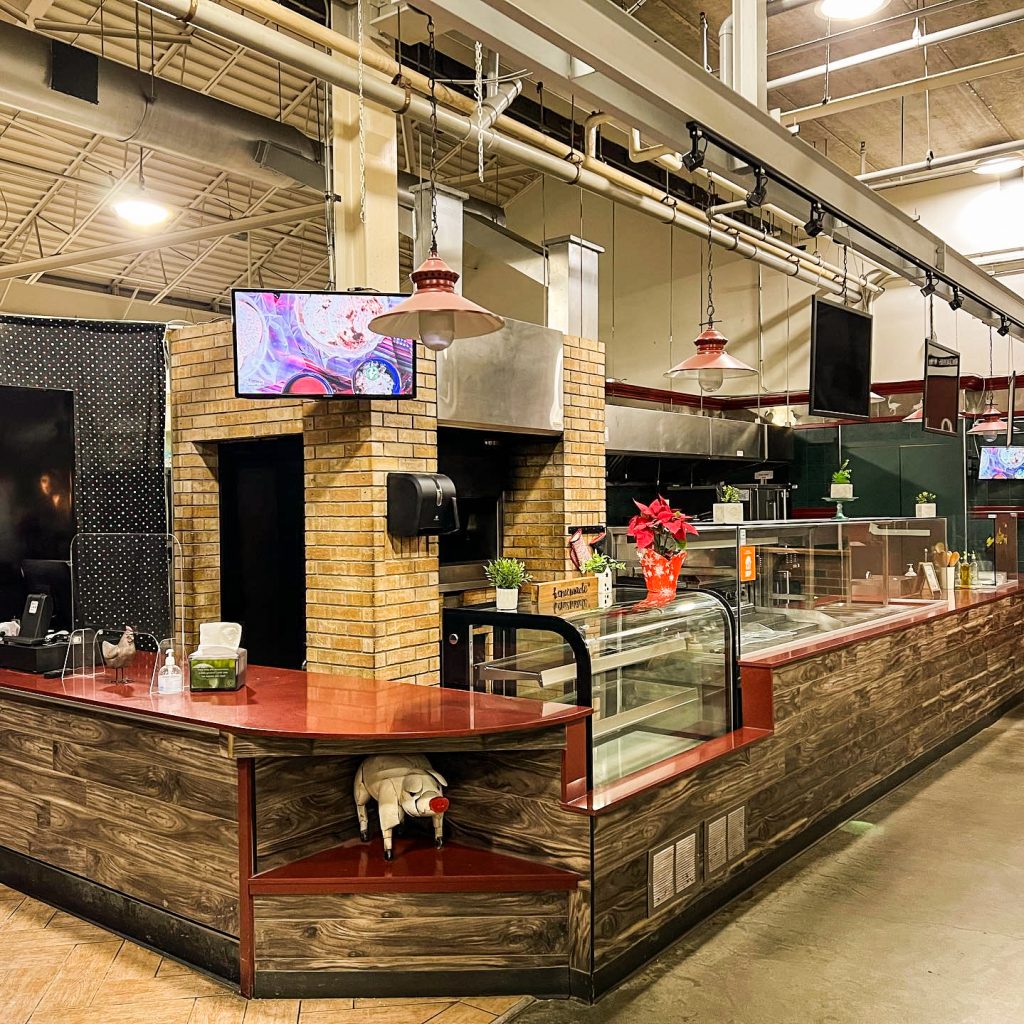 Cheros House of Pupusas will officially open inside of Covent Garden Market at 130 King Street on March 3rd! They will be serving delicious and authentic Salvadorian foods to curb your cravings. We can't wait to check them out!
---
Happy Anniversary
---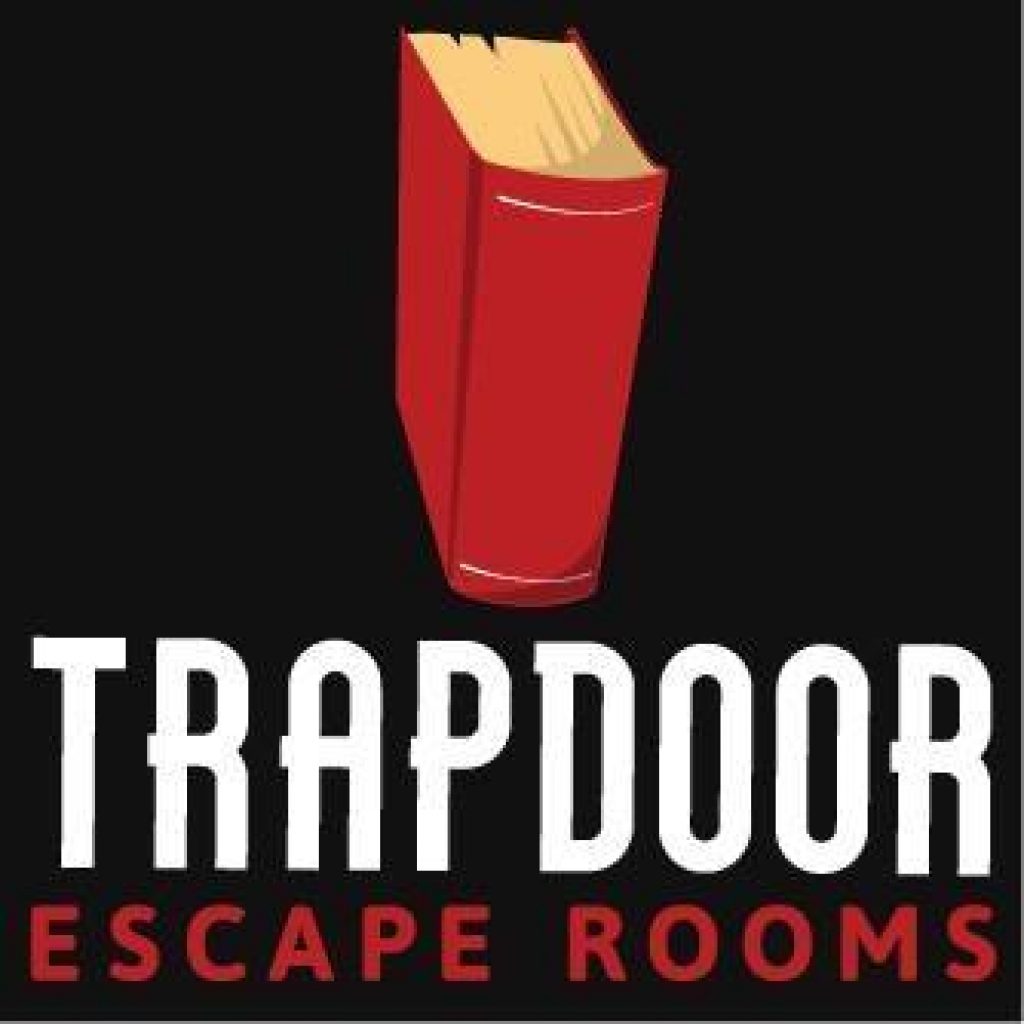 Trapdoor London turns 5!
Located at 248 Dundas Street, Trapdoor London provides immersive real-life escape room games. Their games are one of a kind and exist only at this location. Check out Trapdoor on your next night out!
---
FREE CORE PARKING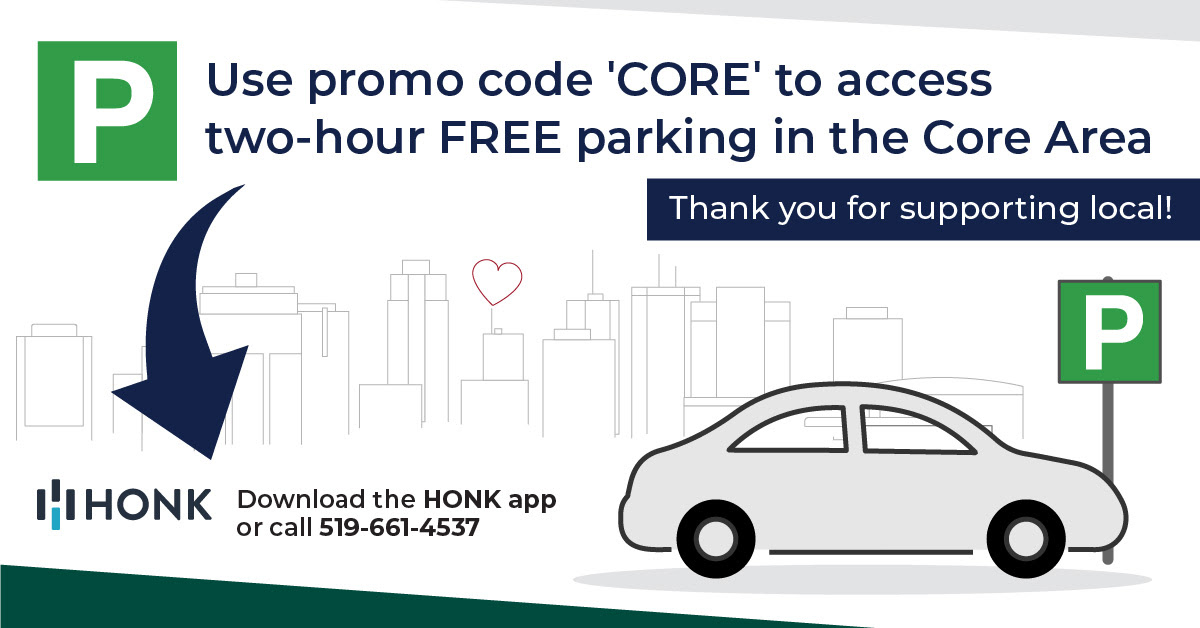 Citi Plaza offers 1 hour FREE parking Monday through Friday and 2 hours on the weekend. Also, on the HonkMobile app, Londoners can use the promo code 'CORE' to receive two hours of free parking. This is only valid for on-street and municipal parking and excludes privately managed spots.
Drivers are still able to park for free up to one hour along Dundas Place with no code required. Anyone not able to use the HonkMobile app can also phone Parking Services at 519-661-4537 to arrange the discount.
---
Upcoming Events in-March
Events may be subject to change due to current provincial COVID-19 restrictions. Stay up to date on the latest news here.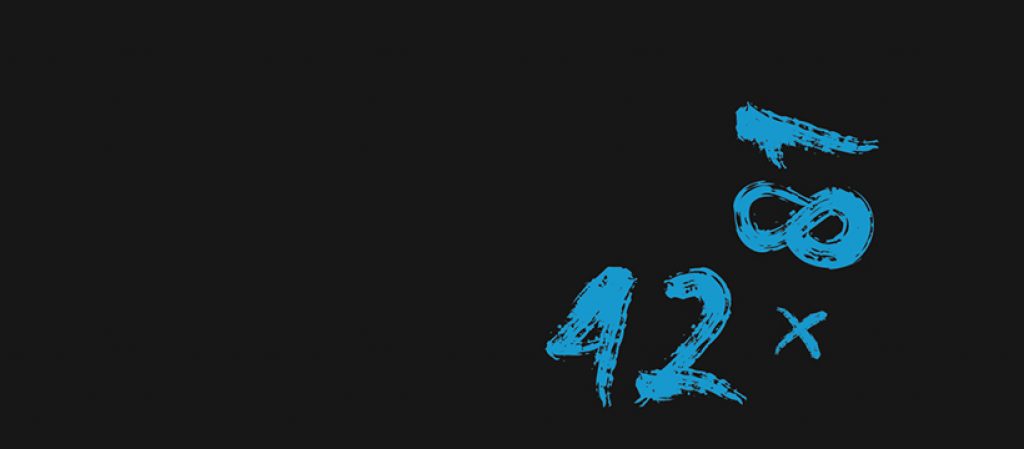 March 2 – 42 x 81 presents KIRBY x Don Pyle
Join Kirby and Don Pyle for their socially distanced and masked return to in-person events at TAP Centre for Creativity. This event will take place at 6PM.
---

March 3rd – Job Fair at Budweiser Gardens
Budweiser Gardens is hiring! Between 10AM to 4PM, there will be a job fair held for various positions at 99 Dundas Street. Interested in applying? Those attending the job fair must show full vaccination along with a government-issued ID. Please bring: a resume, and banking information (or a void cheque). Masks required.
---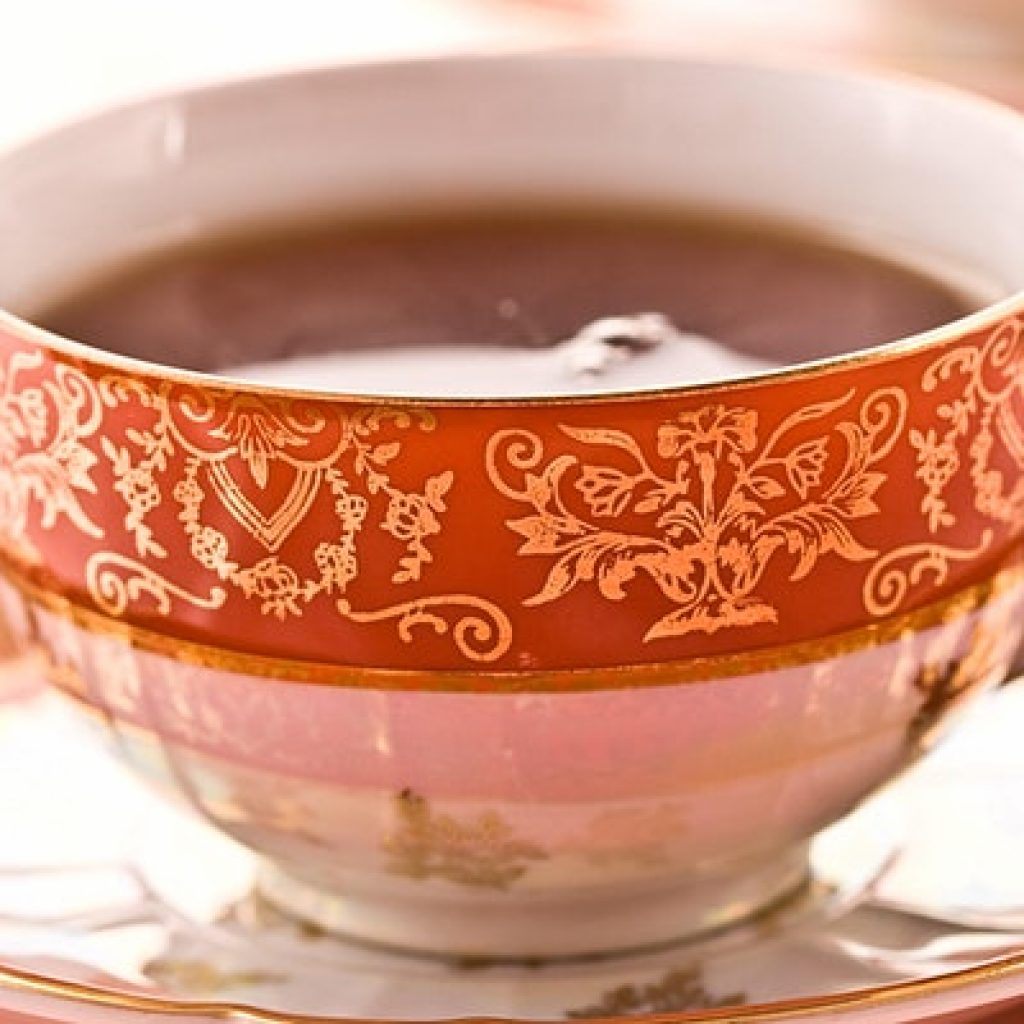 March 5th – Mystic Tea Day with Psychic Medium Kelly
Beginning March 5th, Mystic Tea is back with more experiences to enjoy! Who's ready to get back to some fun in 2022?! Due to popular demand,The Tea Lounge has planned several opportunities with special guest, the lovely Psychic Medium Kelly McKee, to offer readings!
---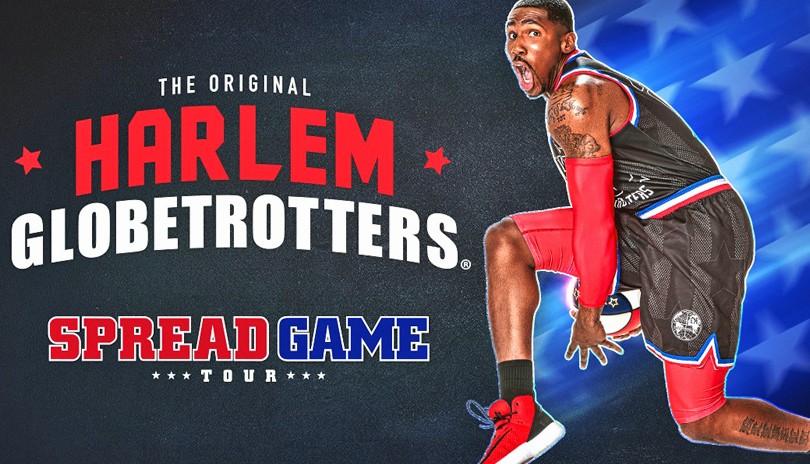 March 8 – The Harlem Globetrotters

The World-Famous Harlem Globetrotters are bringing their newly reimagined Spread Game tour to Downtown London this March! Doors open at 6PM. The show begins at 7PM.
---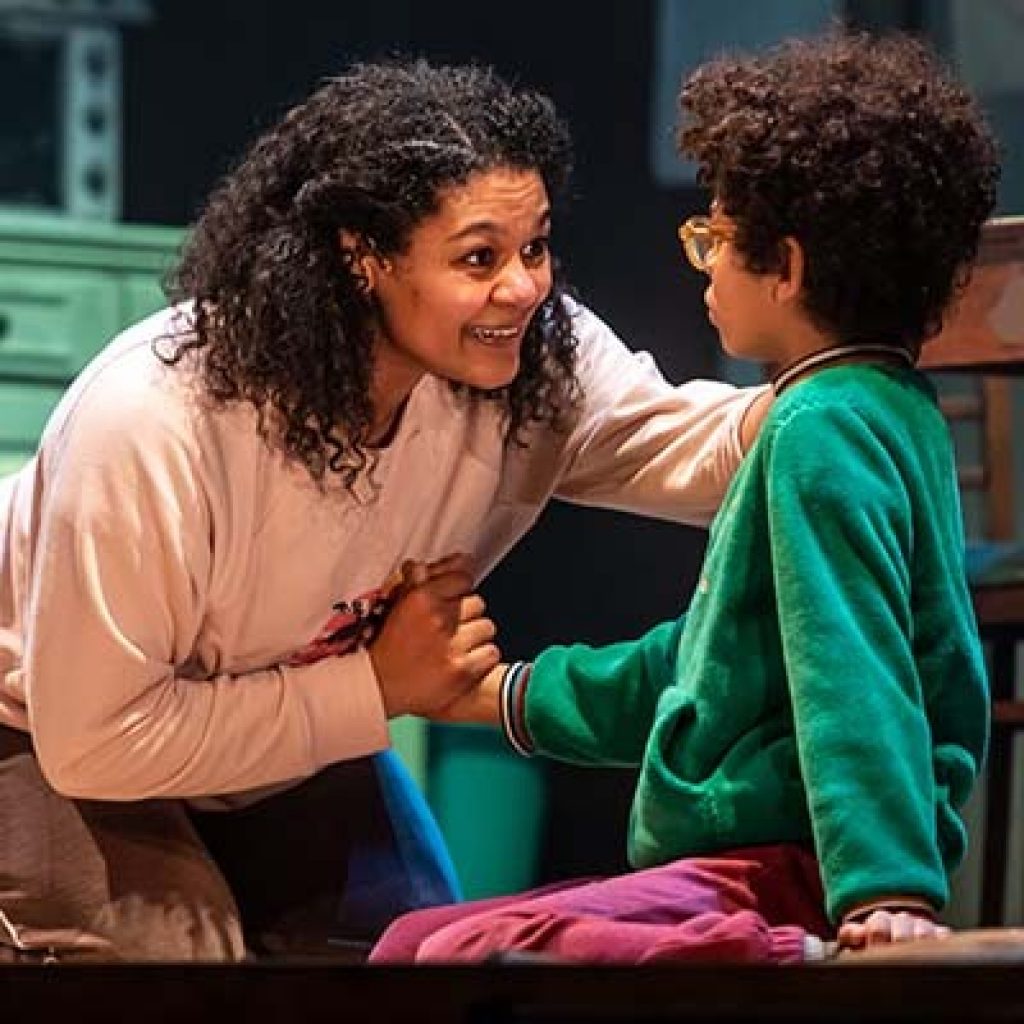 March 11th – Room at the Grand Theatre
Resilience, imagination, and the power of a mother's love return to the Spriet Stage in Room, written and adapted for the stage by Emma Donoghue.
---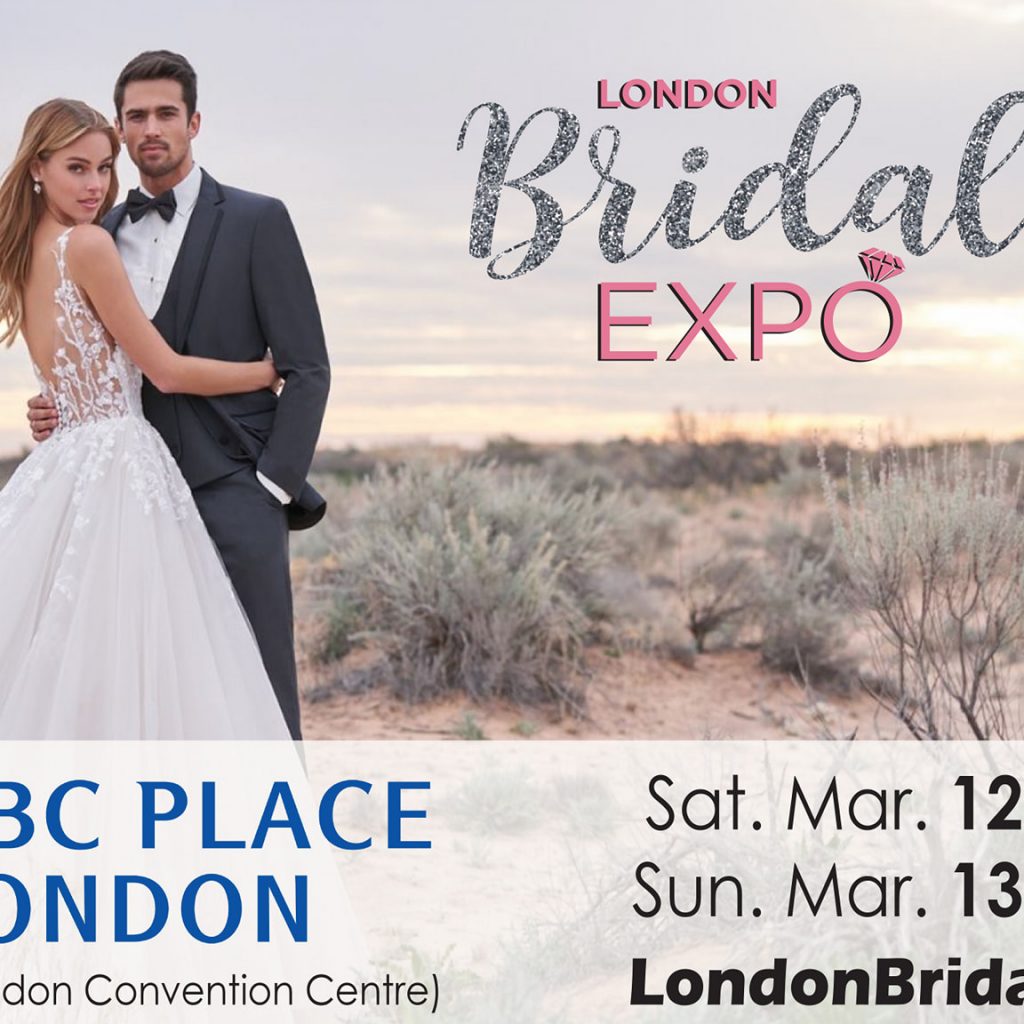 March 12th – 13th – London Bridal Expo *NEW DATE *
Planning a wedding can be made easier with London's LARGEST Bridal Show! London Bridal Expo 2022 to be held at the RBC Place has everything you need to know about planning your wedding. From bridal fashions, tuxedos, florists, photographers, video, DJs, cakes, catering, limos and much more!
---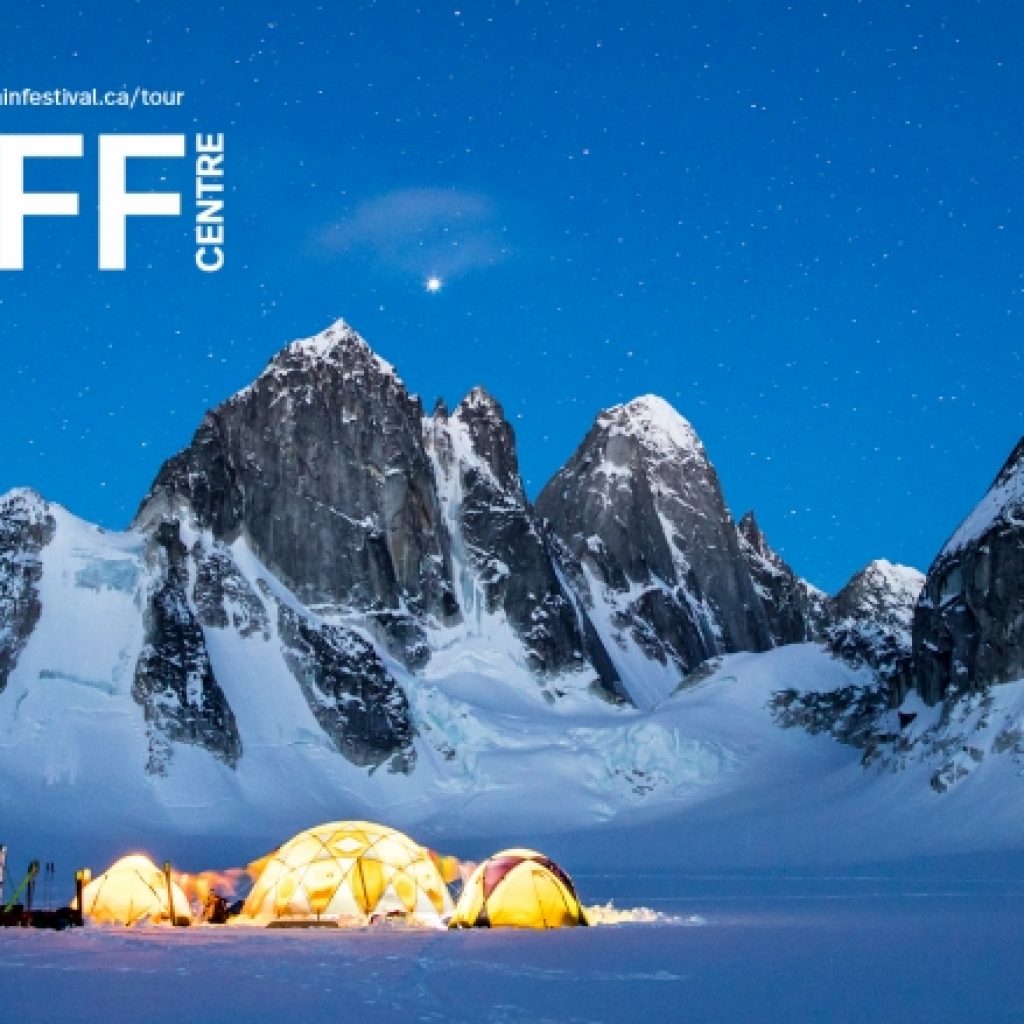 March 22-23 Banff Centre Mountain Film Festival World Tour
After 3 long years, the BANFF Centre Mountain Film Festival at the Wolf Performance Hall is back! Doors open at 6PM and the films begin at 7PM.
---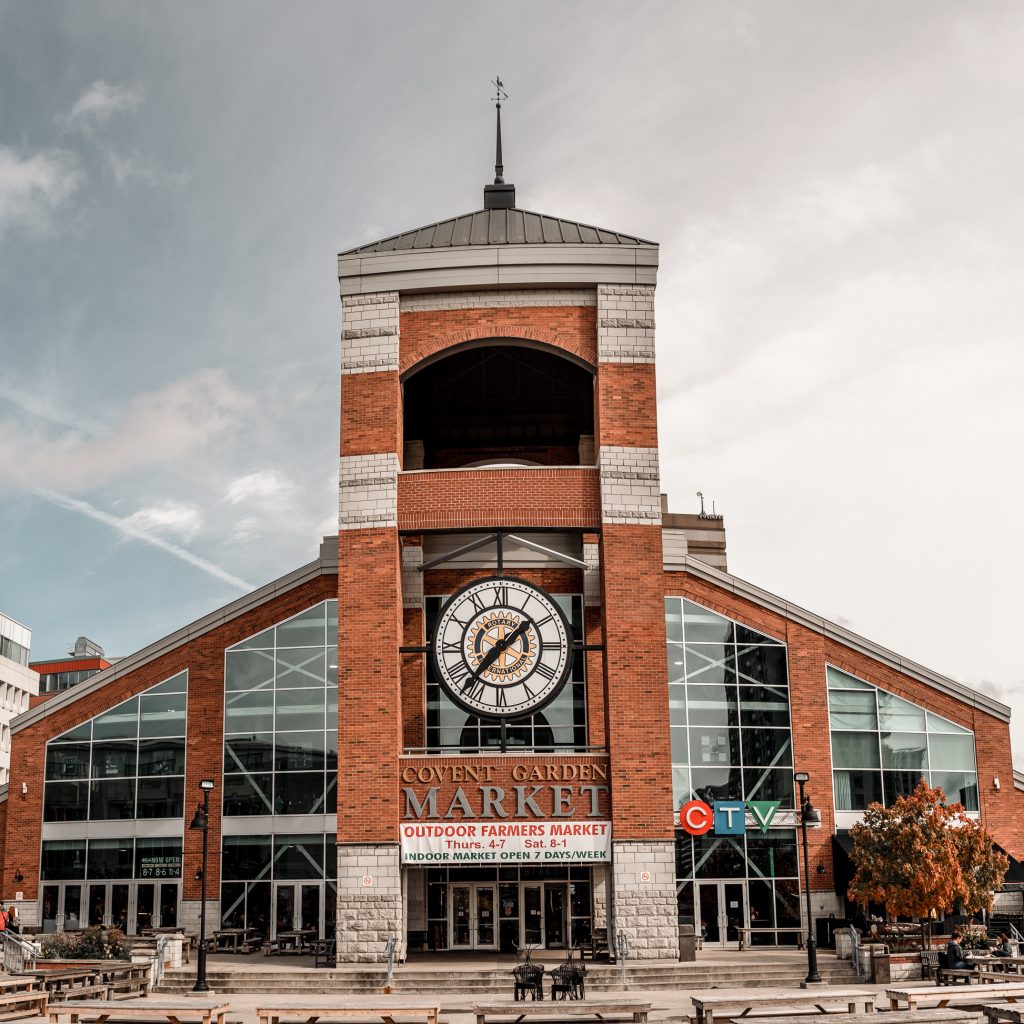 March 26th- Spring Mini Market
The Spring Mini Market is back on Saturday, March 26th upstairs on the Mezzanine. Some of your favourite vendors are coming together to put on a special spring market, with lots of special surprises.
---
Community News
---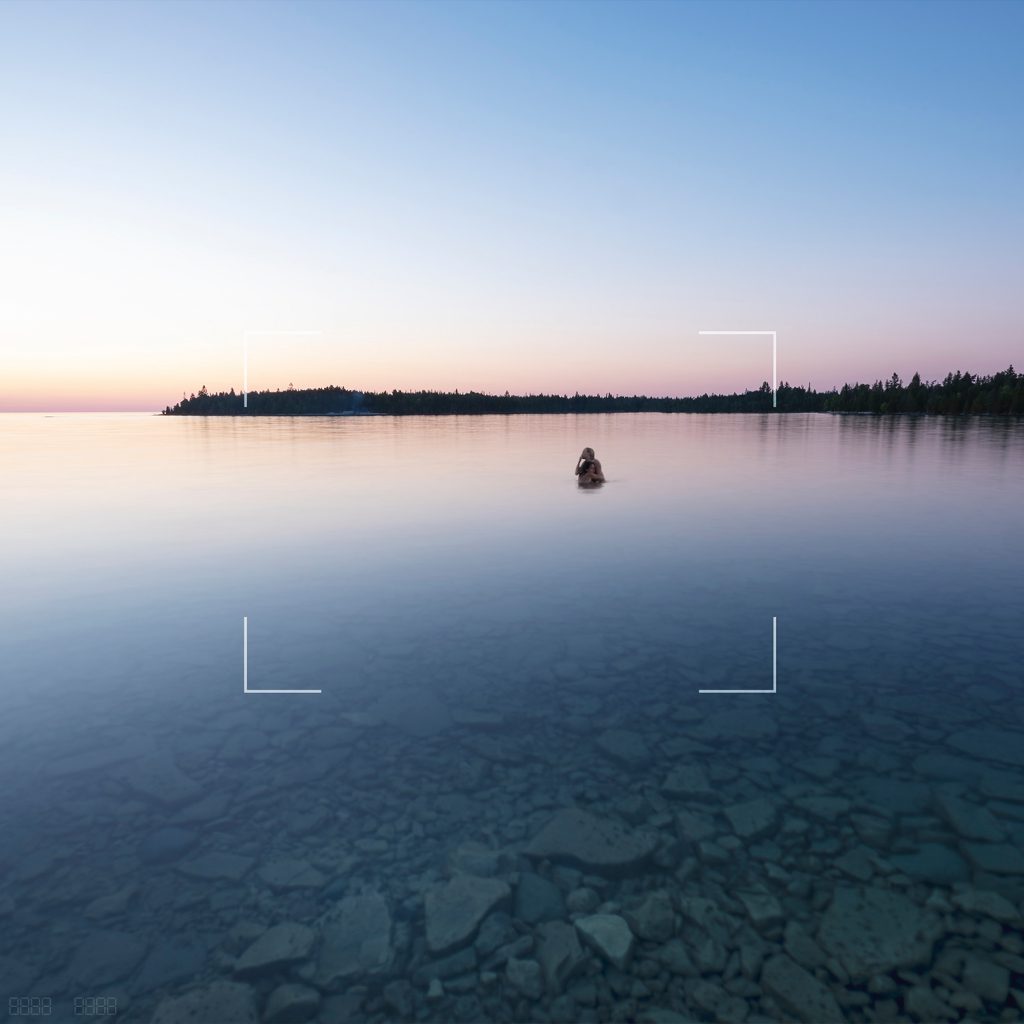 New Exhibit – Susan Dobson "Focus|Finder"
Photographers have often used the landscape as a genre to explore our human relationship with the natural environment. In "Focus | Finder" Dobson has taken serene photographs of Lake Huron and has overlaid the markings and focus points found in the viewfinders of digital and analog cameras. Through the photographs, Dobson focuses our attention on the act of looking, with an emphasis on the emotion of our present moment.
The photographs, for Dobson, may rise in our collective consciousness a variety of issues, from rising water levels, pollution and industry, and the plight of plastics that threaten ecosystems and aquatic life. The images thus aim to operate not just as transcription, but also a metaphor and poetic reflection of our surrounding world.
This exhibit will be displayed between February 18th until March 26th.
---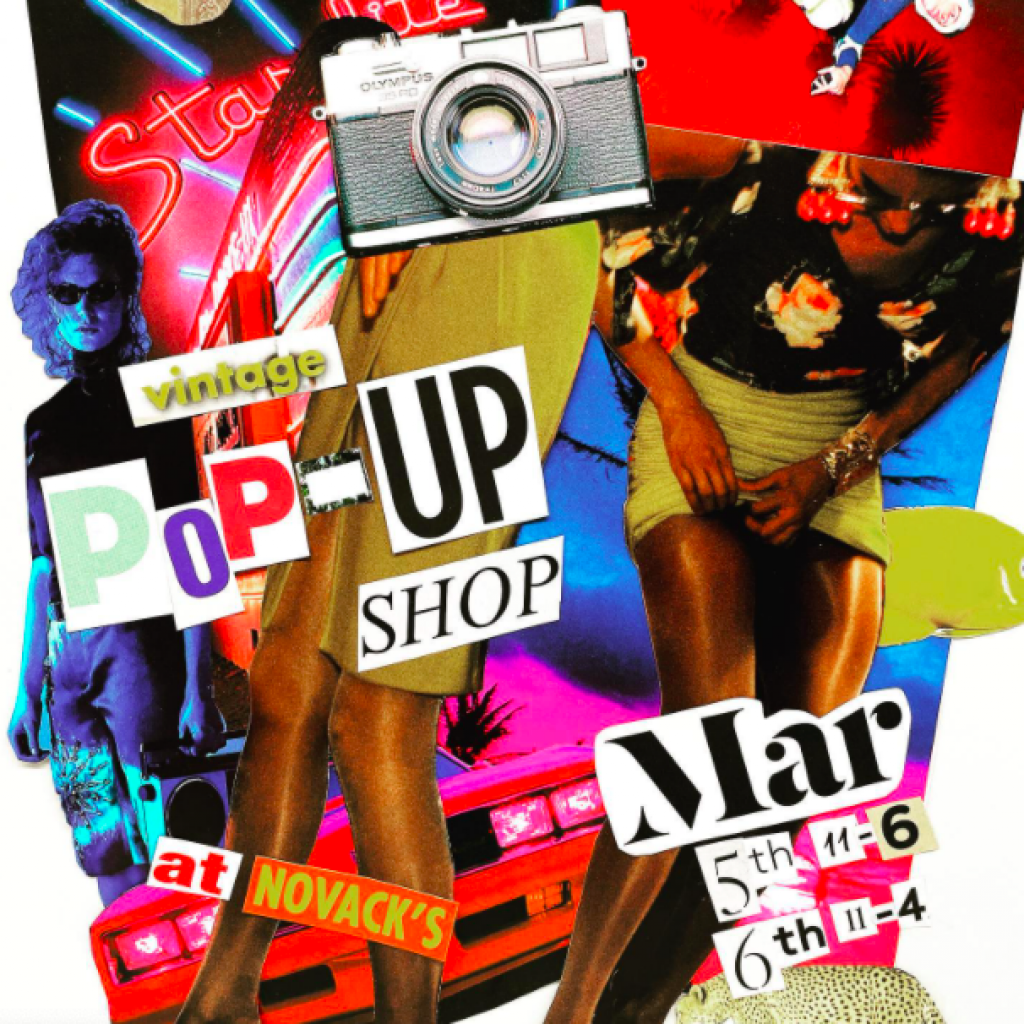 Pop Up Shop This Weekend at 211 King
Pop-up sale coming at you! On March 5th and 6th at the old Novacks building at 211 King St. We're pulling out some summer goodies! Nightengale Vintage and Copping Acid will be bringing vintage treasures too. Never been worn vintage. Head downtown to check it out!
---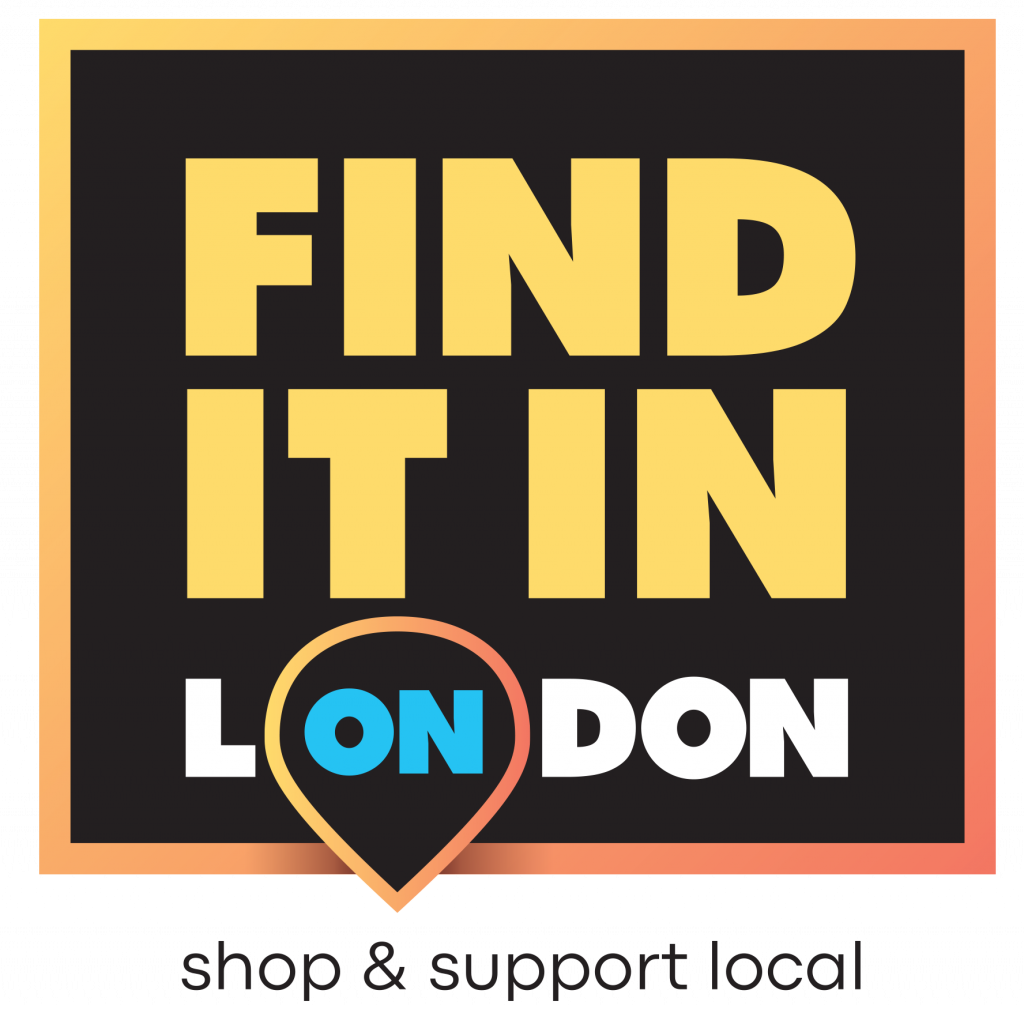 As part of the London Community Recovery Network, Tourism London, in collaboration with Argyle BIA, Downtown London, Hamilton Road BIA, Hyde Park BIA, Old East Village BIA and others, has launched a citywide 'Find it in London' promotional campaign. This partnership will help promote economic growth among our small local businesses while also encouraging local tourism among our city. This campaign will help tell the stories and build relationships that will inspire people to shop, support and experience what London has to offer. Want your business to be featured on the Find it in London website? Check out the link below.
---
Meet Your Neighbour
---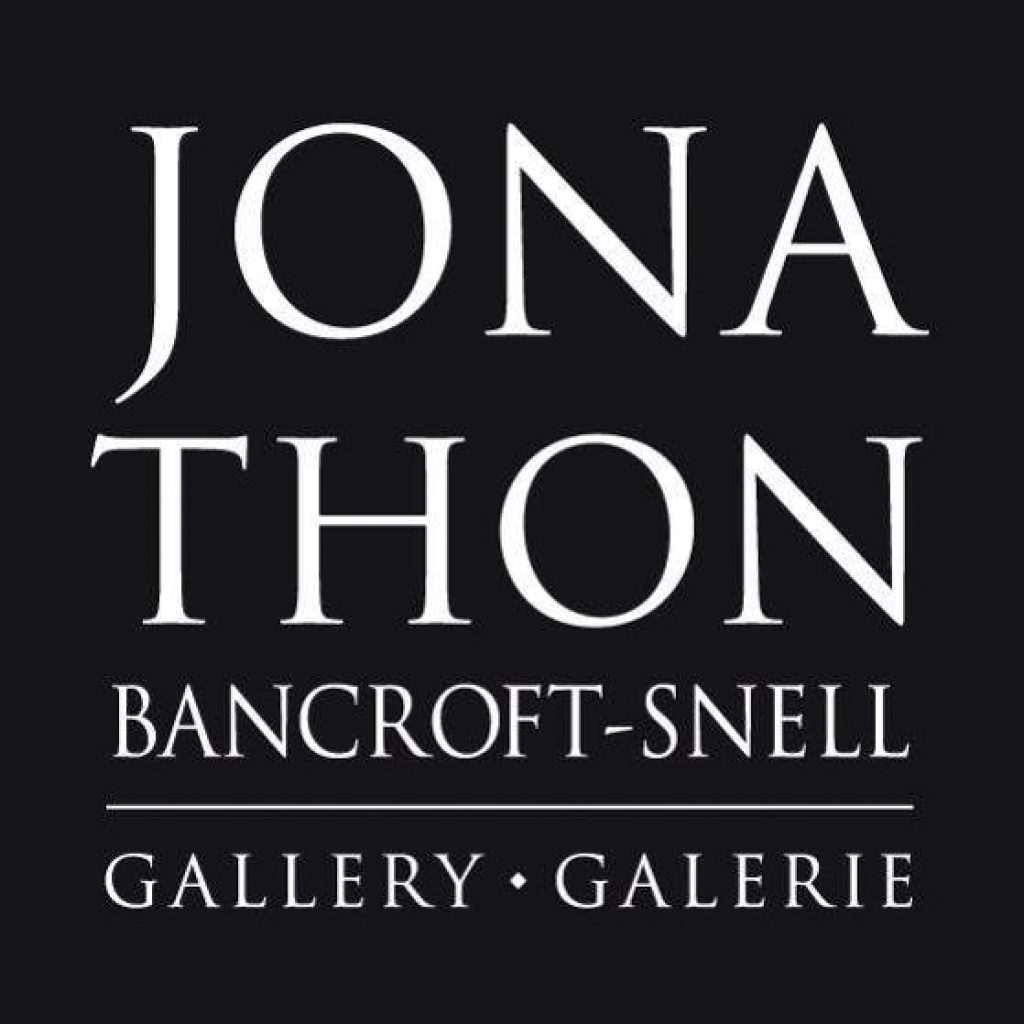 Jonathons
Located at 258 Dundas St, Jonathons is Canada's largest ceramic art gallery that showcases the talents of over 125 of Canada's top ceramic artists from all over the country. It has become a destination for ceramic collectors. Visit and browse pieces that will suit every price range.
Check them out!