New Business Alert!


Chung Chun Rice Dog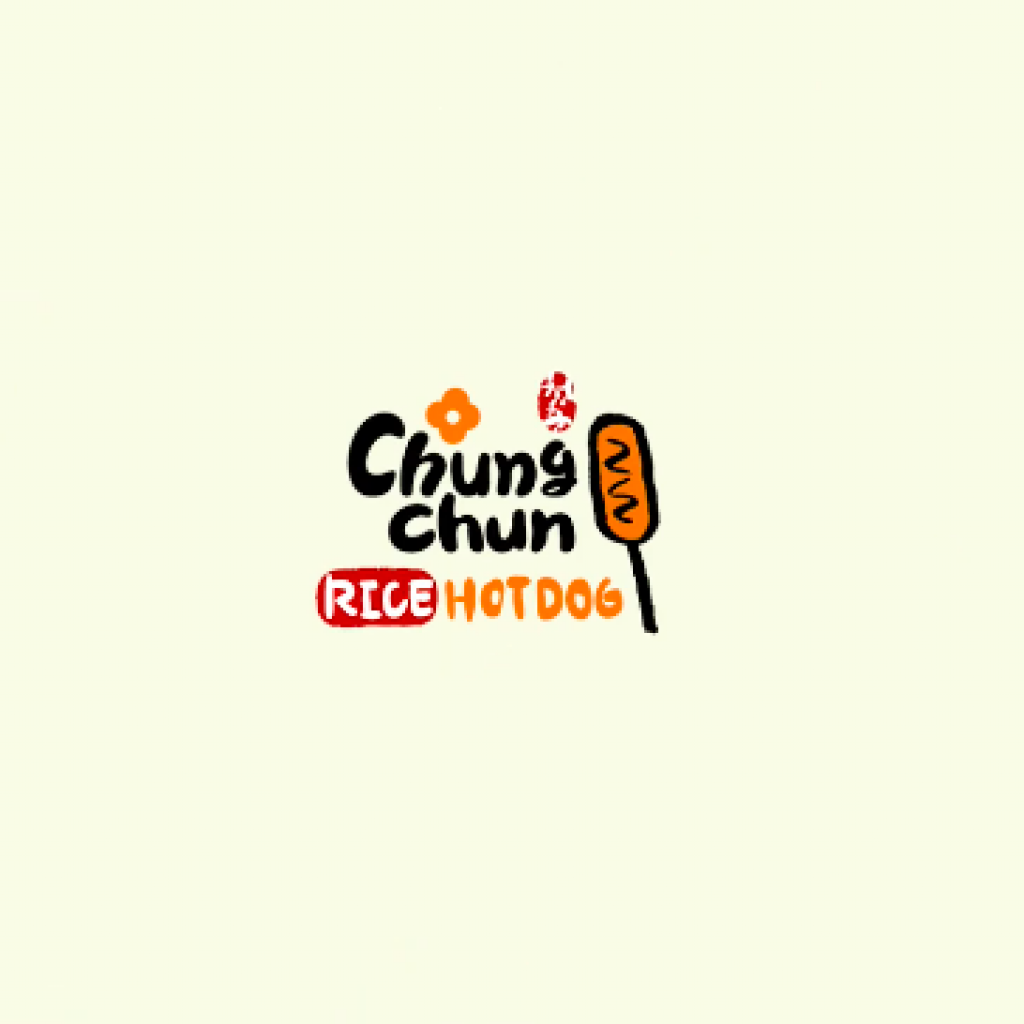 Chun Chung Rice Dog has officially opened downtown!
Located at 750 Richmond Street, Chun Chung Rice Dog is a restaurant that specializes in Korean style hot dogs. The feature of Chungchun Hotdog is sticky rice in dough that fermented for 120 minute every morning. Thus It has strongly more chewy and crispy taste.

Check them out!
---
Happy Anniversary!
---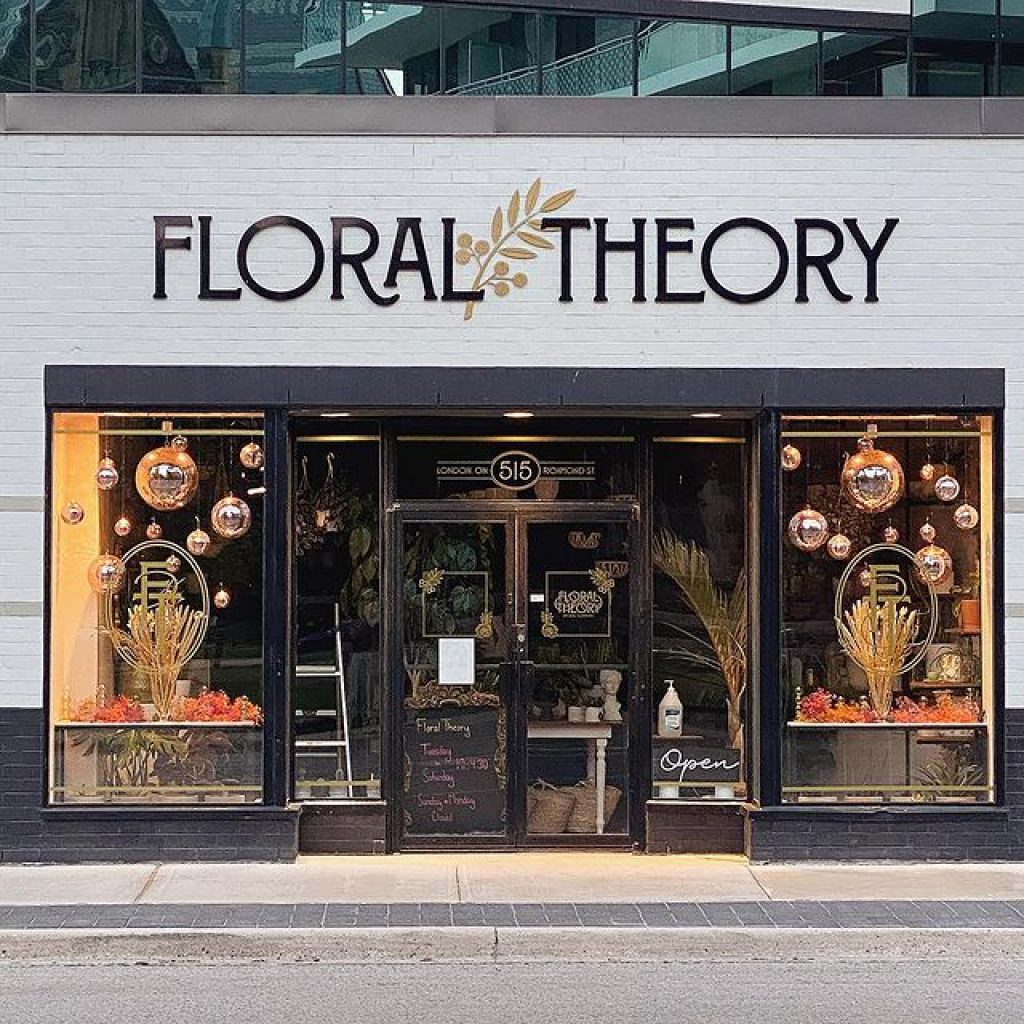 Floral Theory turns 3!
Floral Theory Inc. is a retail artisan florist and indoor tropical house plant store located on Richmond Row in downtown London, Ontario, Canada. They want to thank all of their customers for the continued support over the years.

Check them out on your next outing!
---
Upcoming Events in November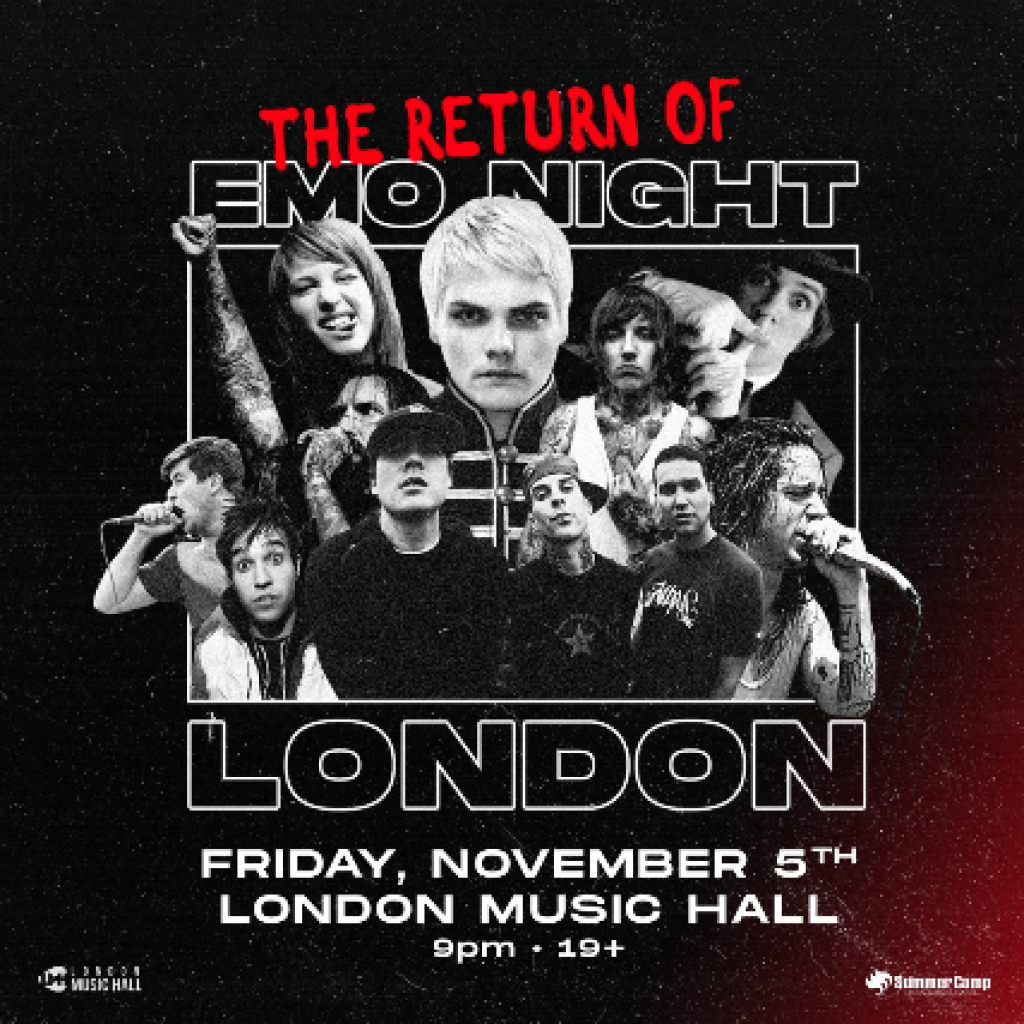 November 5th: Emo Night London
Emo Night in London is back! After 18 months, London Music Hall is hosting this popular event. This event is for ages 19 and older and begins at 9pm. Come out and let loose! Limited tickets available. 
---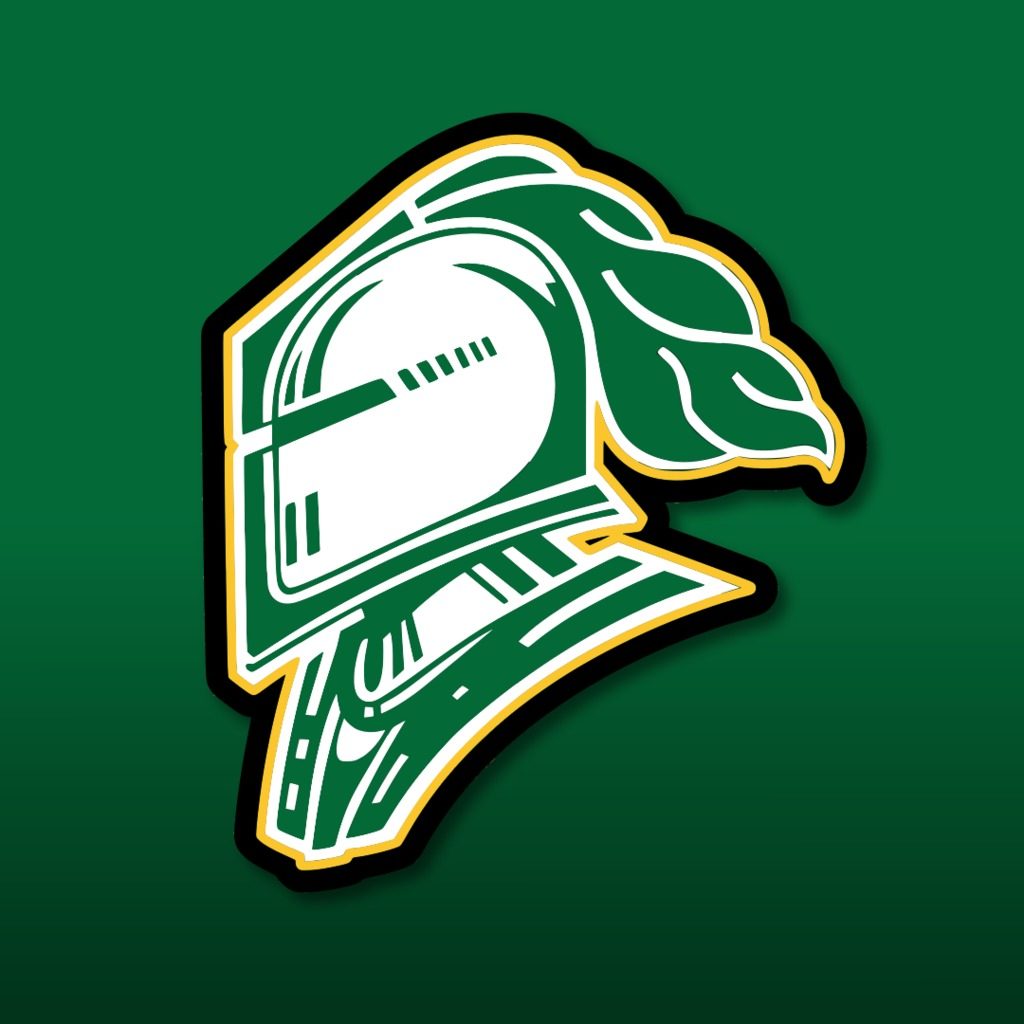 November 9th: London Knights vs Guelph Storm

Join the London Knights as they take on the Guelph Storm! This game is general admission, and is limited to 1000 people, per the current regulations restricting live events and indoor gatherings. Head to the event page below for rules and regulations for this game.
---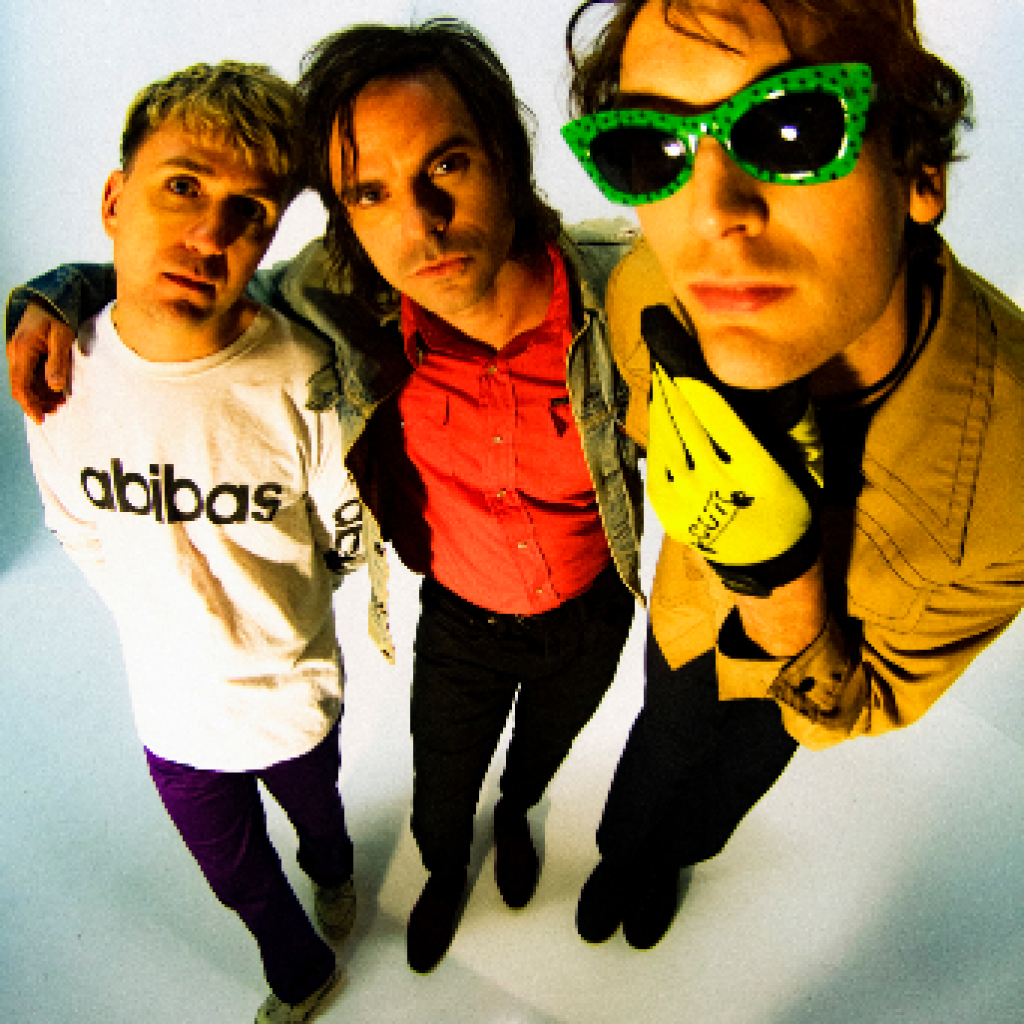 November 10th: MRG Live Presents: The Zolas
The Zolas are a Canadian indie rock band based in Vancouver, British Columbia. The core of the band is duo Zachary Gray (vocals/guitar) and Tom Dobrzanski (piano), with other musicians supporting them live and on record. This is a 19+ event, with no backpacks permitted. Doors open at 7 pm.
---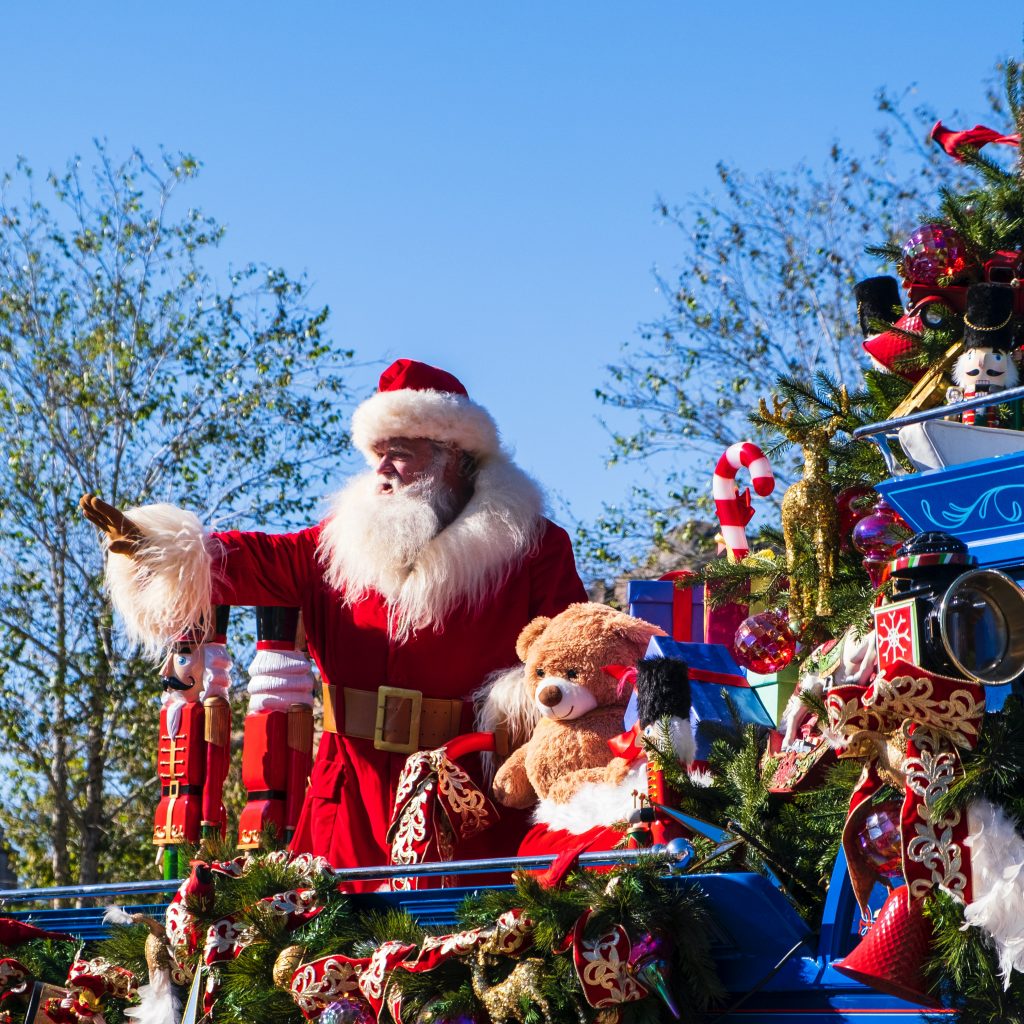 November 13th: London Santa Claus Parade 2021
The Annual Santa Claus Parade is back this year! Starting at 6PM, the parade will start on Dundas Street travelling West. The theme this year is "A Cartoon Christmas!" Dress up in your favourite Christmas attire for this fun event!
---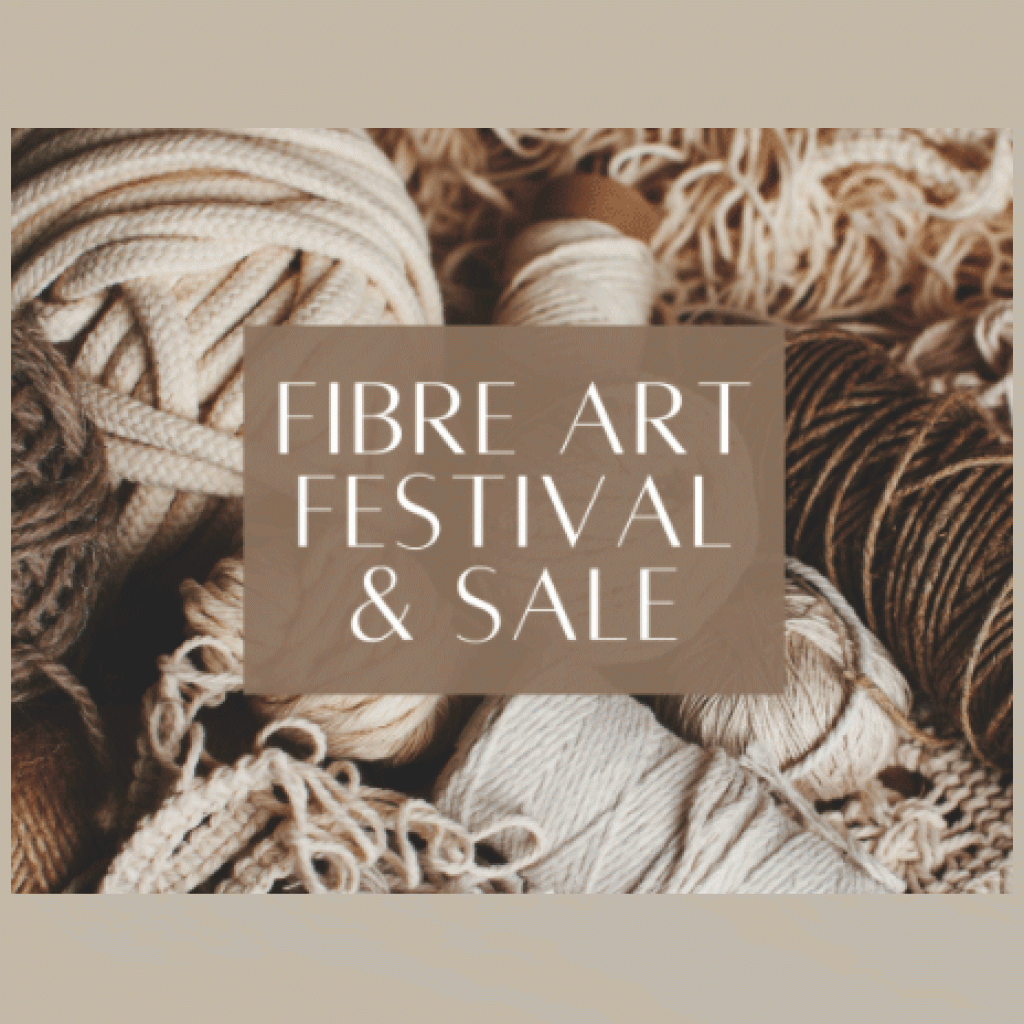 November 19th – 20th: Fibre Art Festival & Sale at Covent Garden Market
Join Covent Garden Market upstairs on the Mezzanine for the Fibre Art Festival & Sale! Demonstrations and displays of weaving, spinning, lace making and more. This event will take place on Friday at 10AM to 5PM and Saturday at 8:30 AM to 4:30 PM. 
---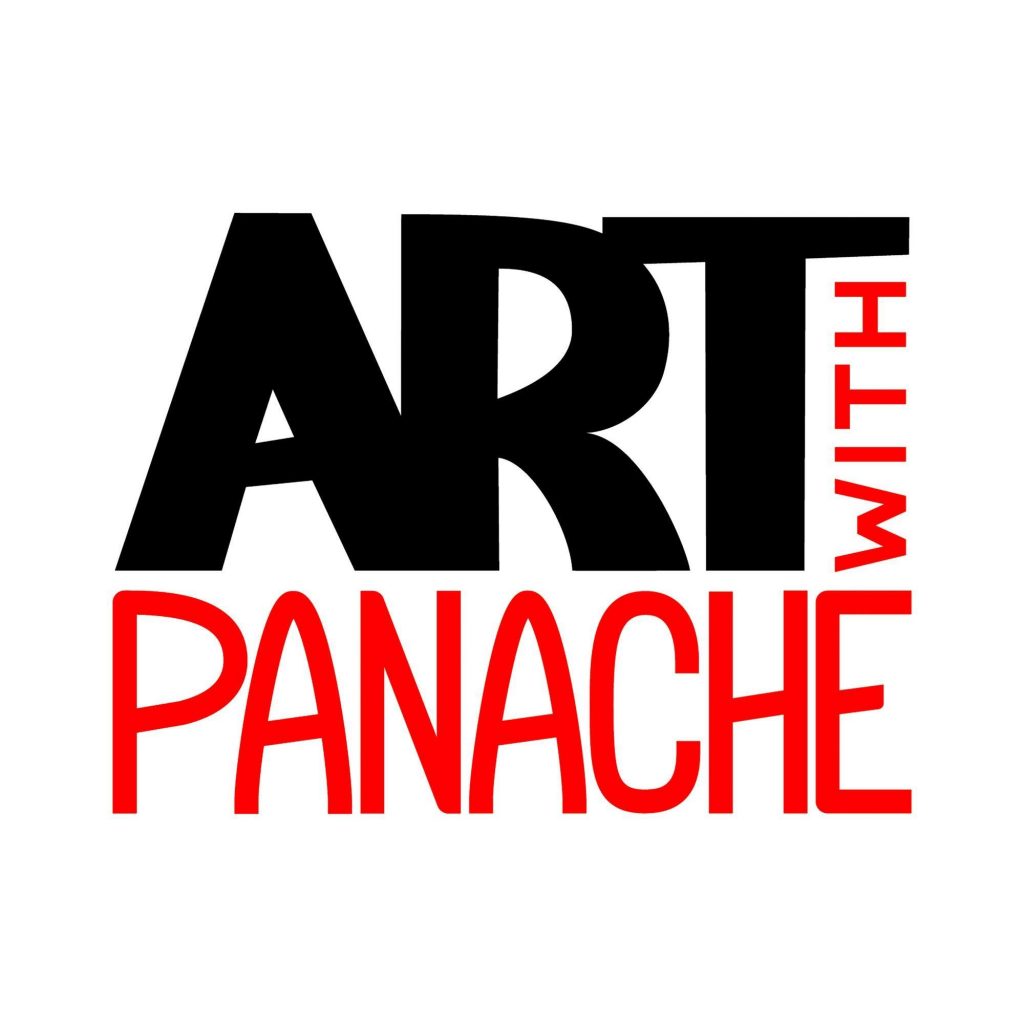 November 26th: The Nine Fine Artists Show-Art With Panache
For over 20 years, The Nine Fine Artists have collectively created and organized their visual imaginative and intellectual artwork. ArtwithPanache is thrilled to host The Nine Fine Artists' annual show and sale again this year. 
---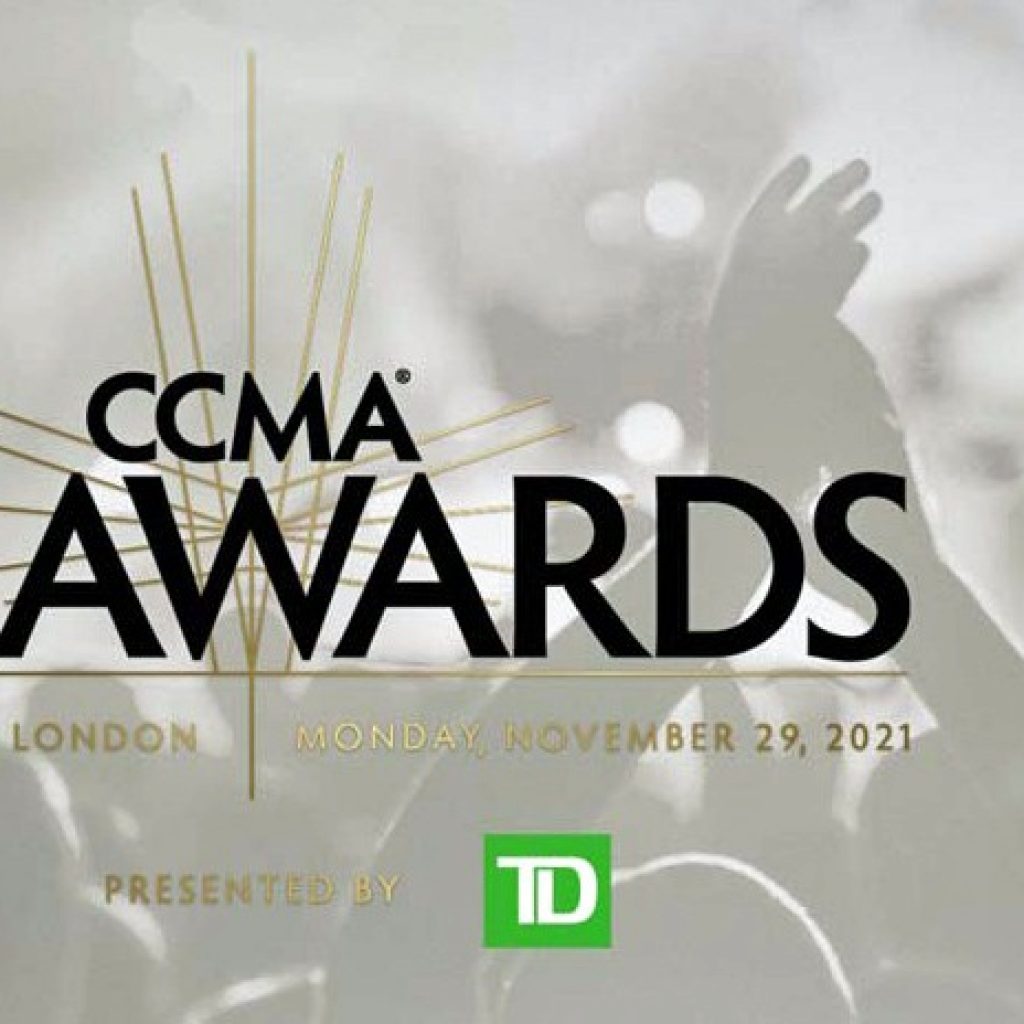 November 29th: The 2021 Canadian Country Music Awards
Calling all country music fans! This November marks the return of the CCMA Awards, happening live in London, ON from Budweiser Gardens on November 29. Tickets will give Canadian country music fans access to the biggest night in country music. With 2021 nominees vying for wins in categories such as Entertainer of the Year, Ford F-150 Album of the Year and Single of the Year, the 2021 CCMA Awards presented by TD are a night not to be missed.
---

Community News

---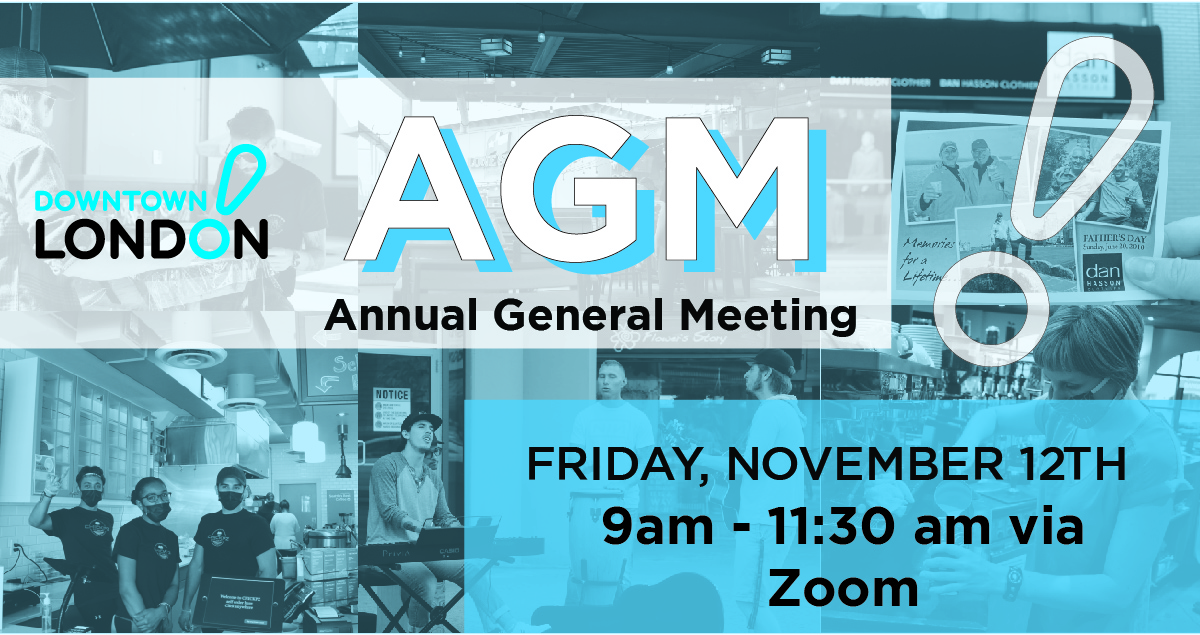 LDBA's Annual General Meeting
On Friday, November 12th from 9AM – 11:30 AM our Annual General Meeting will be taking place. There will be presentations from our staff members about important information and future plans from each department. This will also include our Strategic Plan, Operational Plan to 2025, The 2022 Budget, and much more. We will also be showing fun and informative videos as well as having our guest speaker, Iain De Jong join us as well.
Iain De Jong is the CEO and president of OrgCode Consulting and is the author of the Book on Ending Homelessness. With more than 20 years experience in the homelessness service field, Iain spends more than 270 days each year on the road throughout Canada, the United States, and Australia helping communities transform their practices of responding to homelessness from one of managing homelessness to one of ending homelessness.
We hope to see you on November 12, 2021!
---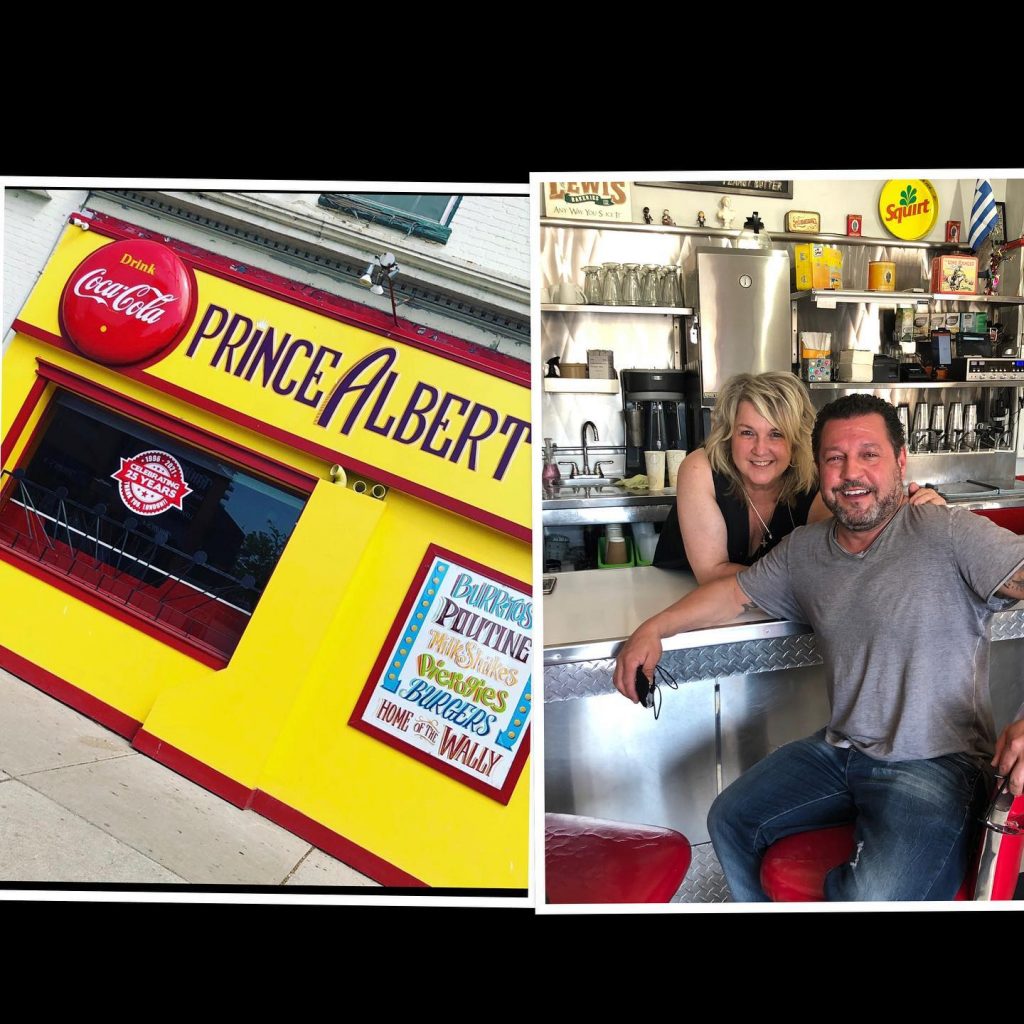 Prince Albert's Diner to close at the end of November
A local Downtown London favourite is closing their doors at the end of the month. The restaurant's owners Betsy Gallo and Bill Spigos are hanging up their aprons after meeting their goal of being in business for 25 years. They would like to thank their loyal customers, suppliers, business associates and employers who worked alongside them over the years and were like part of their family. They are honoured to be able to say that they 'had a landmark in London'. Thank you for your great service, you will be missed!
---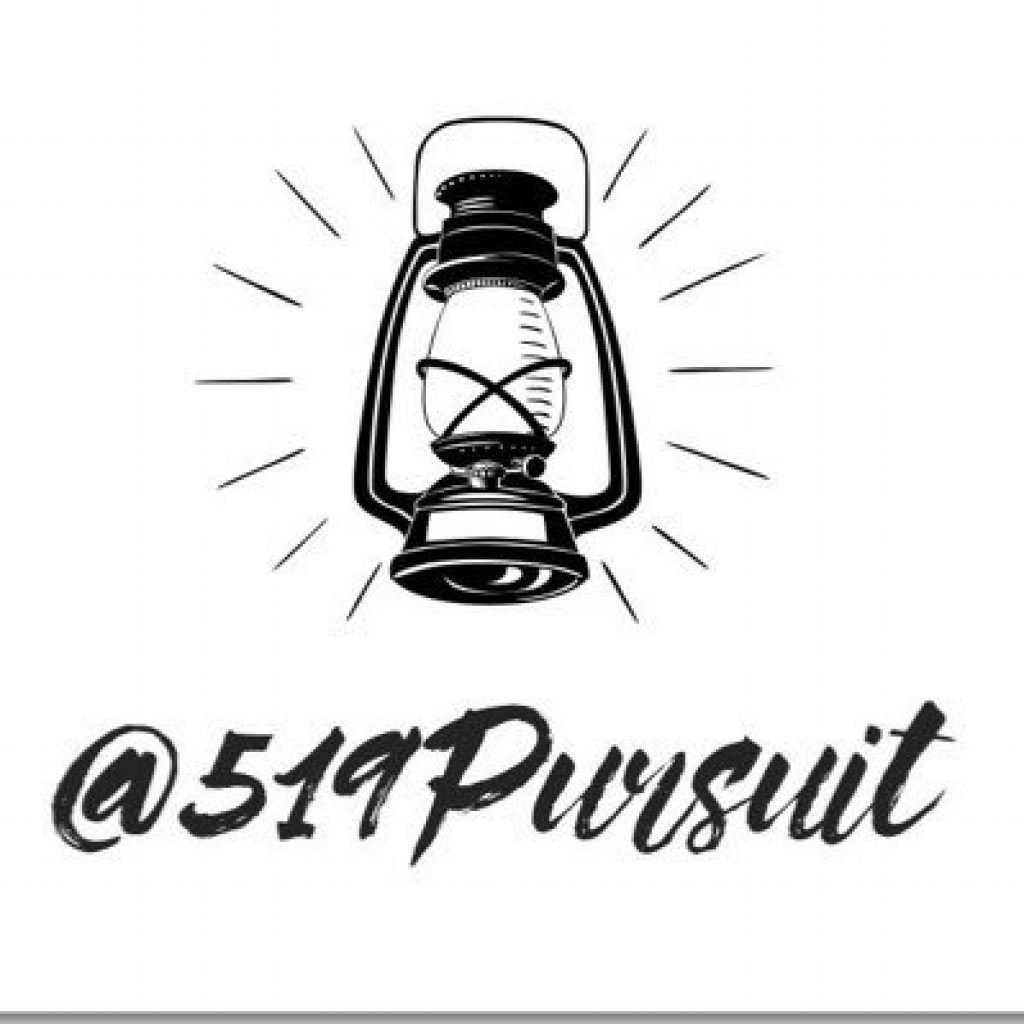 519 Pursuit Sock Drive
Every year, 519Pursuit encourages folks in the community to take the pledge to obtain 519 pairs of socks to donate. The initiative was brought to light to change the conversation around homelessness leading into the colder months of the year.
To sign the pledge, click here.
---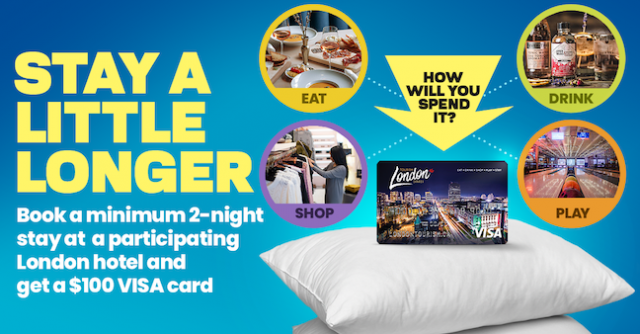 Stay A Little Longer
Stay a Little Longer in the Forest City! Book a minimum two-night (consecutive) stay at a participating hotel and receive a $100 Tourism London VISA card upon check-in. Use your VISA card to eat, drink, shop and play in the Forest City. Help support local businesses and reignite tourism in London. For more information, click here.
---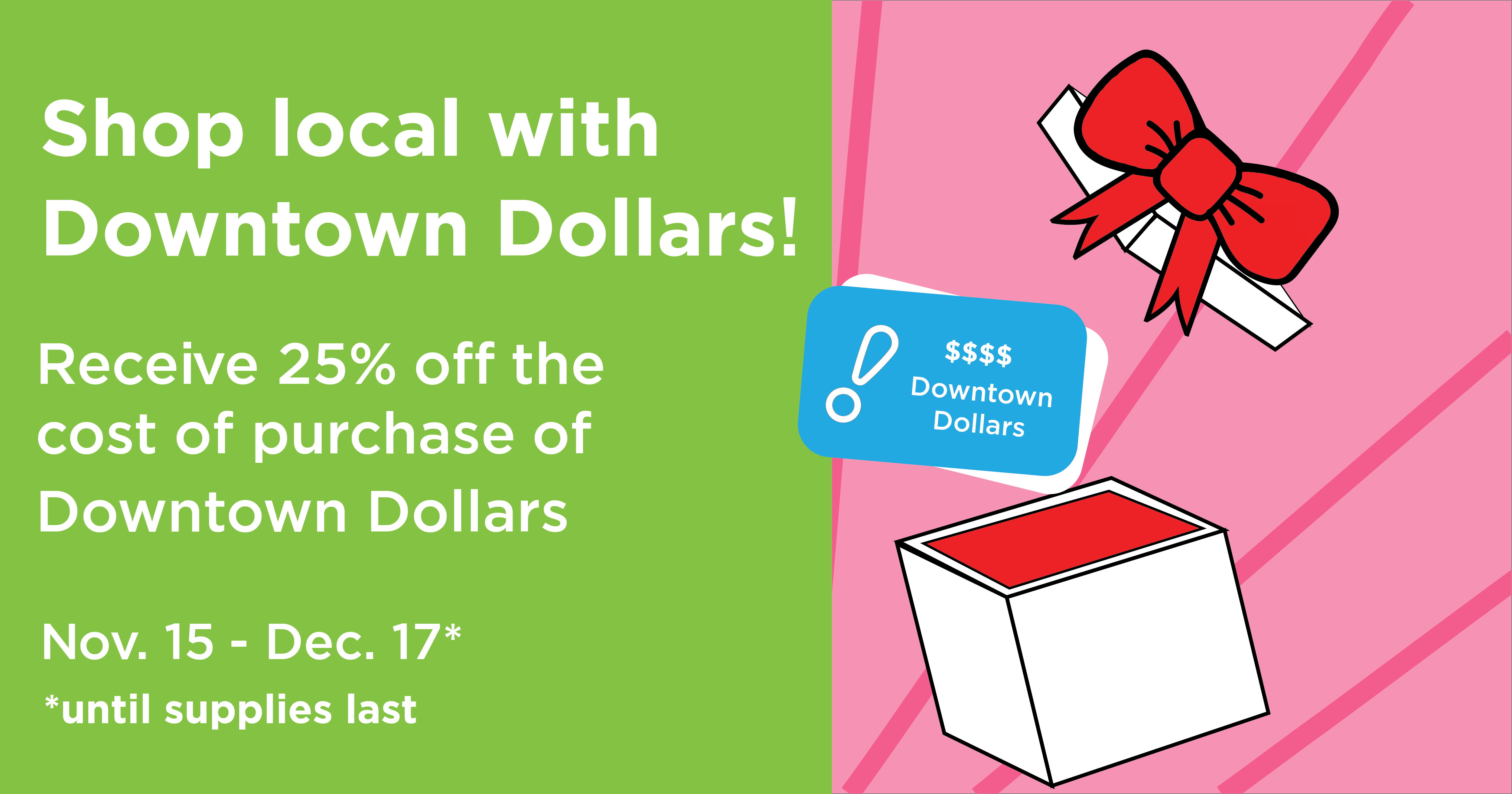 Downtown Dollars Gift Sale


Need a giftthis holiday season? 🎁
The Downtown Dollars Gift Card is a great way to support local businesses and for those hard to shop for friends! From November 15th until December 17th*, we are offering 25% off the cost of purchase for Downtown Dollars.
Happyshopping!
*While supplies last.
---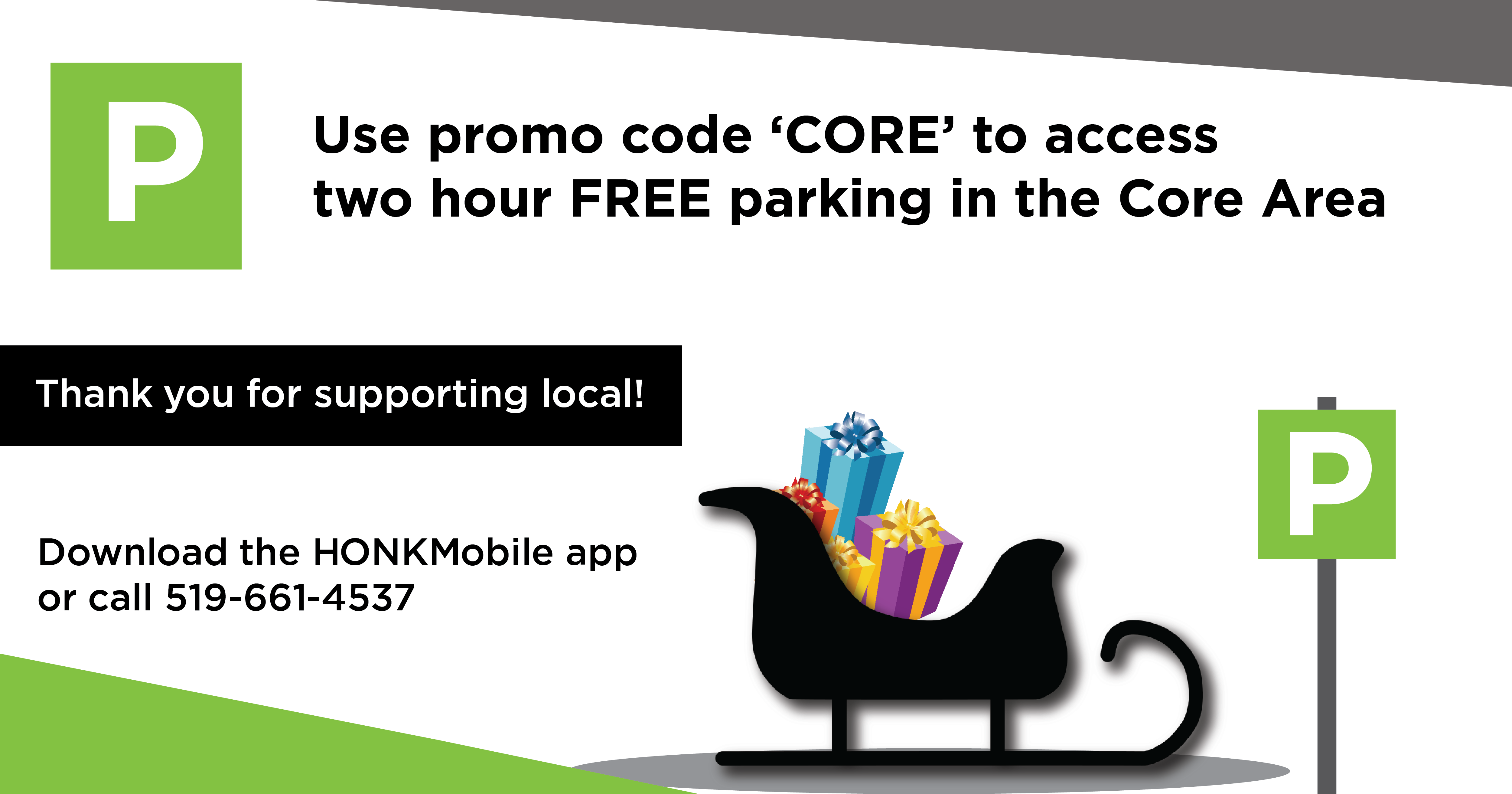 FREE CORE PARKING!


The City of London has extended the free parking program in Downtown London for the rest of the year, ending December 31, 2021.

On the HonkMobile app, Londoners can use the promo code 'CORE' to receive two hours of free parking. This is only valid for on-street and municipal parking and excludes privately managed spots.

Drivers are still able to park for free up to one hour along Dundas Place with no code required. Anyone not able to use the HonkMobile app can also phone Parking Services at 519-661-4537 to arrange the discount.
---
Meet Your Neighbour
---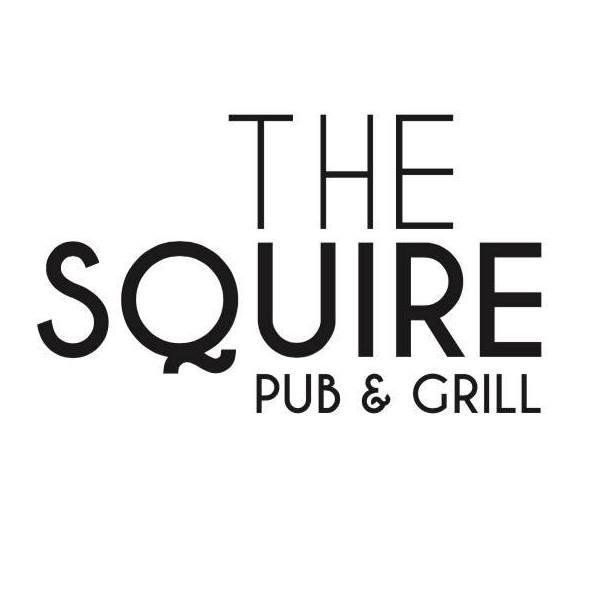 The Squire Pub & Grill


Located at 109 Dundas Street, The Squire is an Upscale Style Pub, providing an elegant look with a welcoming, unique and warm atmosphere with a delicious and straightforward menu. The Squire is a great place for everyone. Click here to read more!