With many restrictions lifted, it's the perfect time to try downtown London's delicious restaurants! Downtown is a foodie's dream come true. From Italian to Thai the options are endless! Below are some of the core's offerings.
Italian Cuisine
Looking for something to fill your Italian cuisine craving? If you enjoy different pasta variations, pizza, and much more these are a few spots that we recommend you check out! Abruzzi is located at 119 King St, La Casa Ristorante is located at 117 King St, and Fellini Koolini's is located at 155 Albert Street.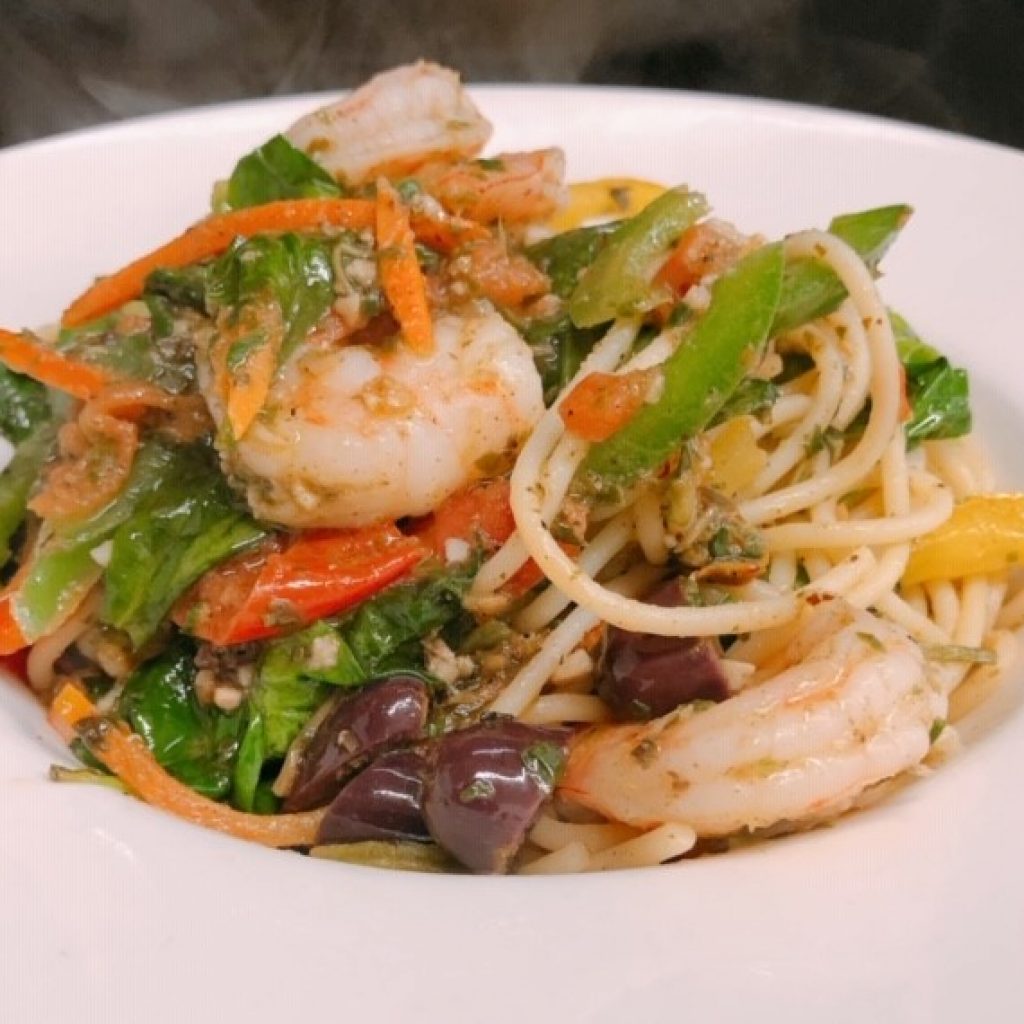 Indian Cuisine
If you're looking to indulge in some Indian cuisine these restaurants are sure to satisfy you! Charminar located at 252 Dundas St, Jewel of India located at 390 Richmond Street, and Massey's Fine Indian Cuisine located at 174 King Street are all great options.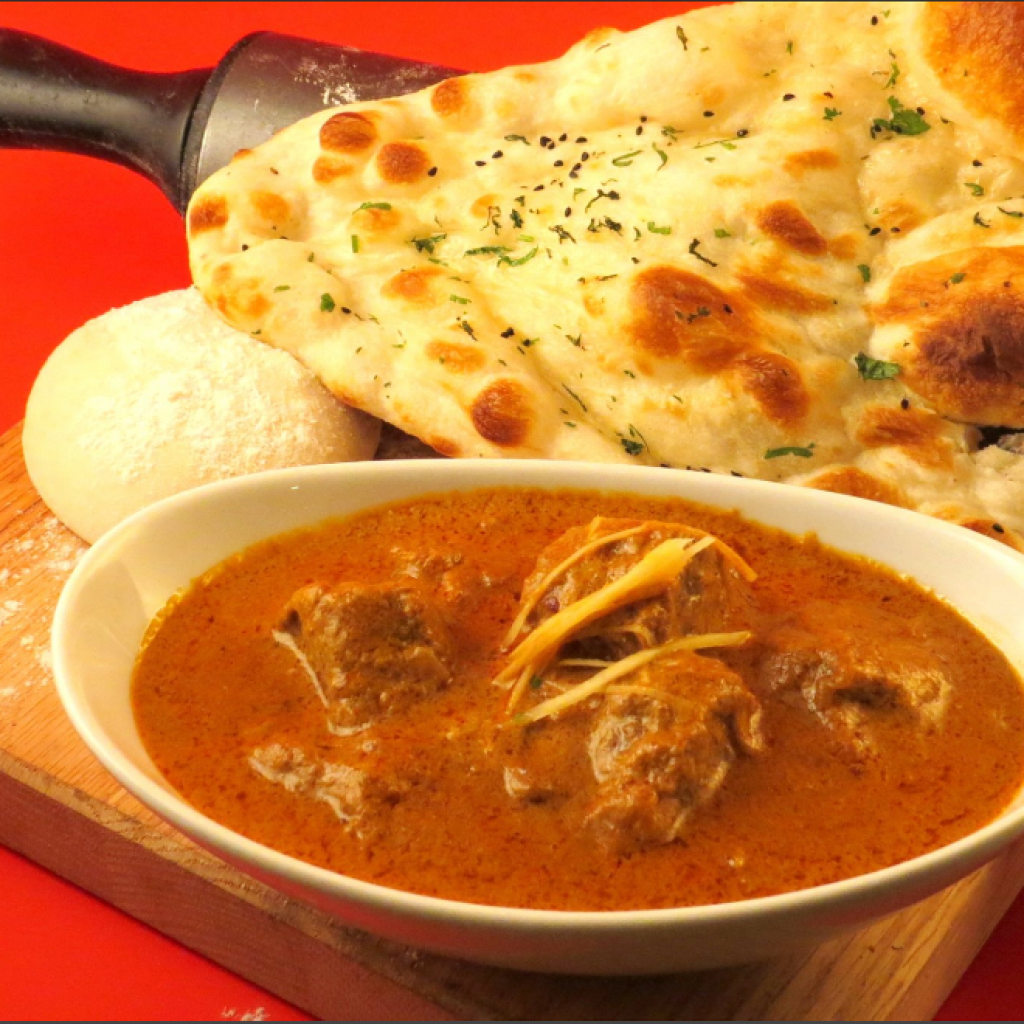 Thai Cuisine
Looking to get your fix of Thai cuisine? These Thai restaurants are the perfect fit. Bangkok Pad Thai located at 735 Richmond St, Thai Delight located at 130 King St (Covent Garden Market), and Thaifoon Restaurant located at 120 Dundas St all offer amazing Thai eats.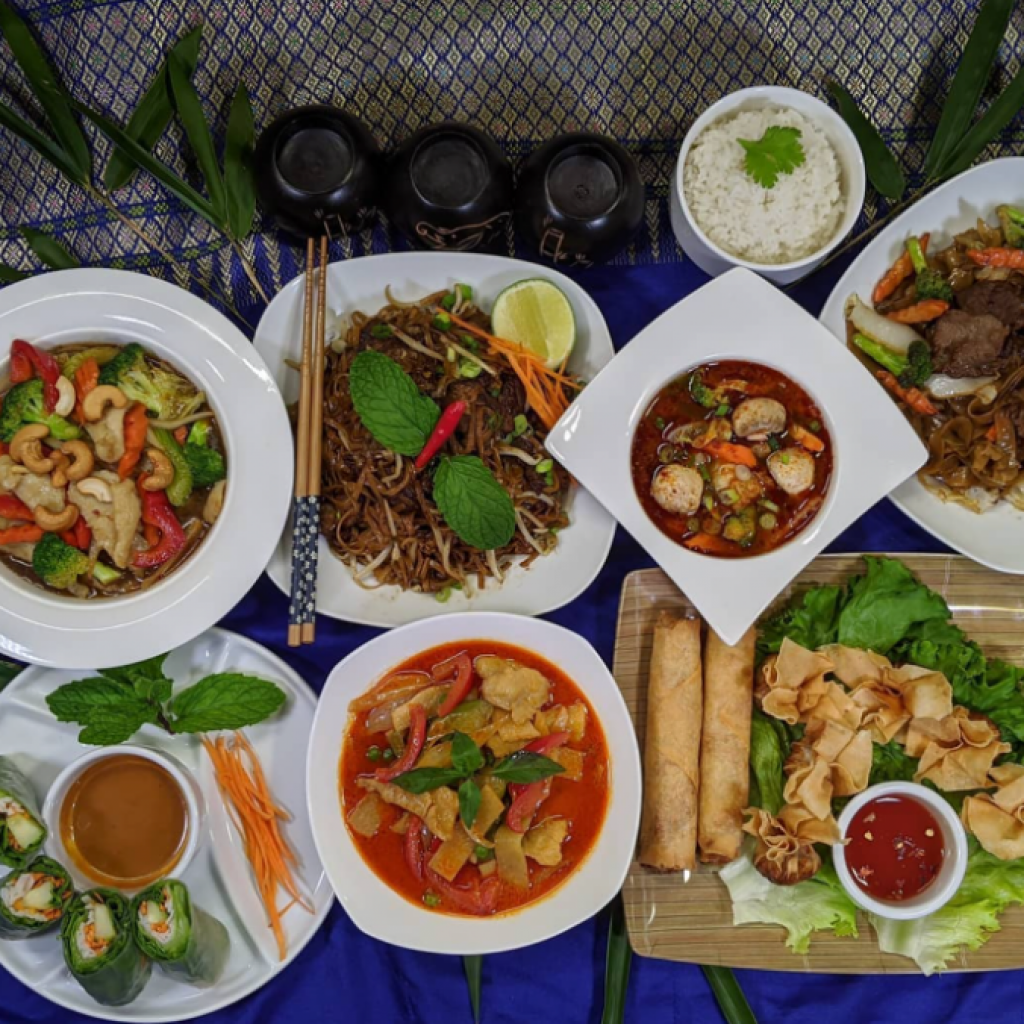 Vegetarian/Vegan Cuisine
Looking for a place that offers vegan and vegetarian options? Here are some in the Downtown area: Copper Branch located at 660 Richmond St is a vegan eatery, Zen Gardens located at 344 Dundas St, and Udupi Dosa located at 350 Dundas St.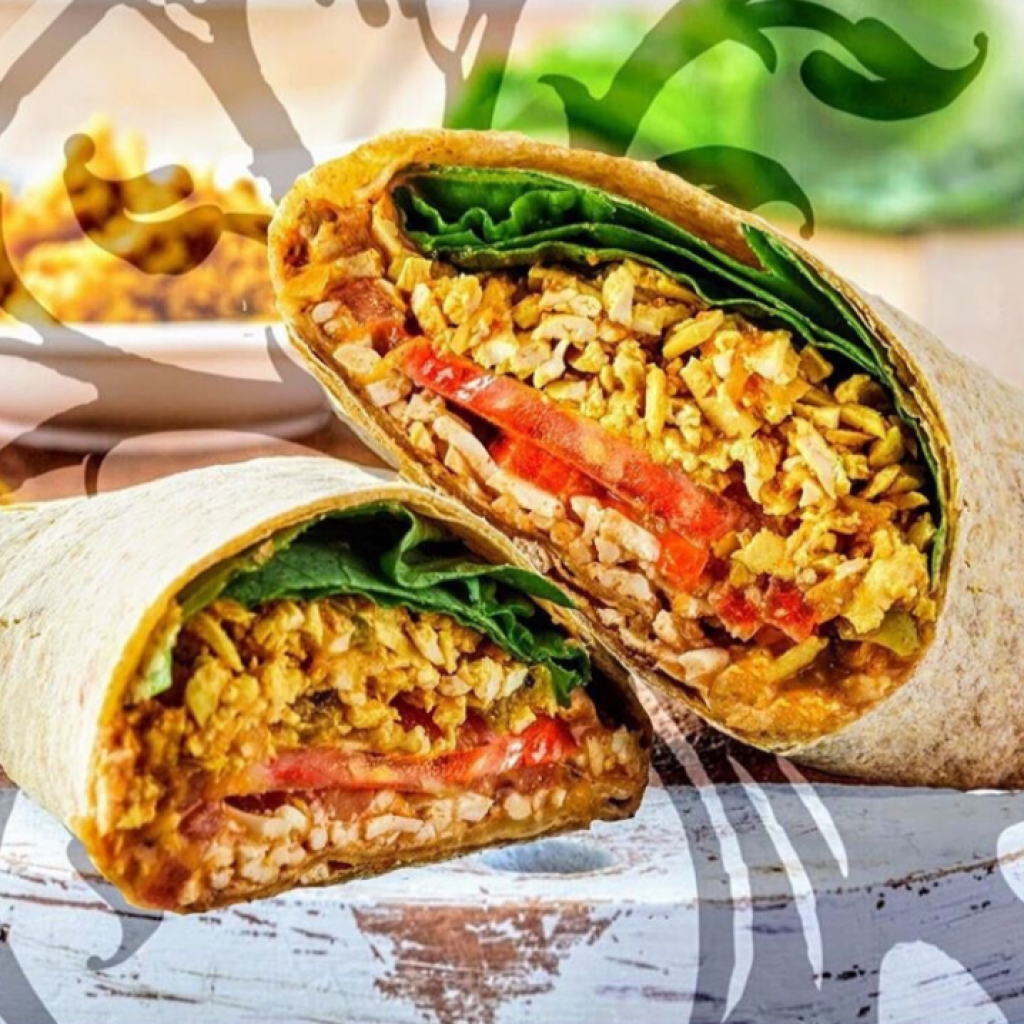 ***
These are only a few of the amazing dining options that downtown London has to offer. Be sure to check out Downtown London's Business Directory to find some amazing eating opportunities!