Written by guest writer Whitney South.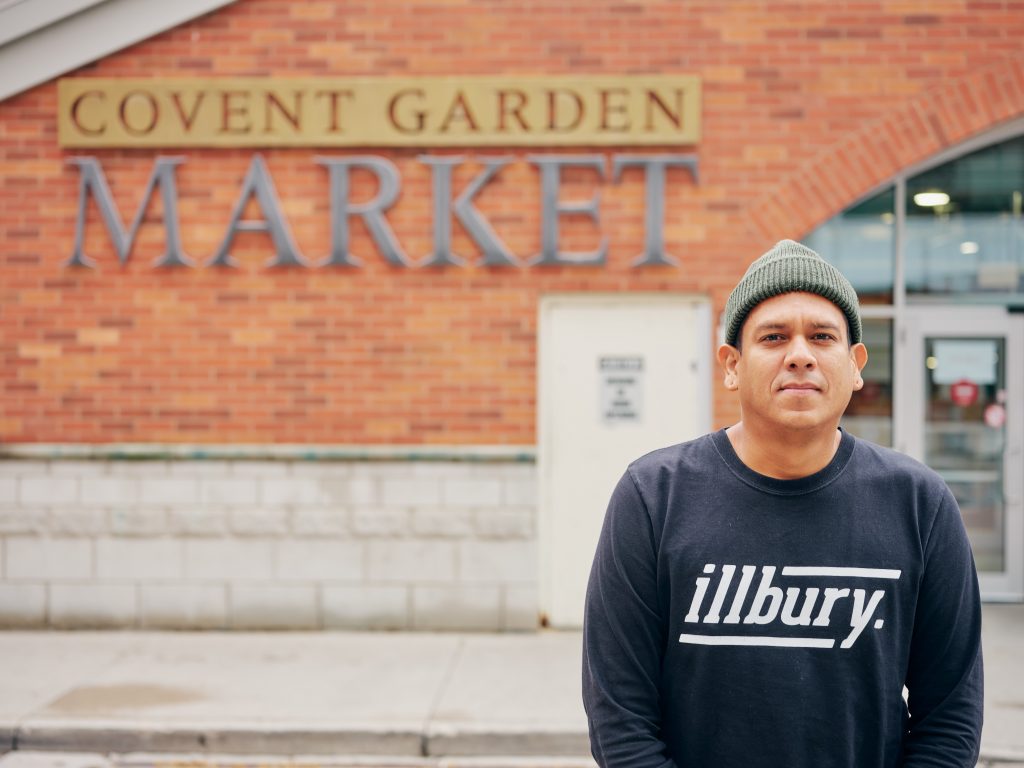 Even as a kid, Pablo Tovar always understood the importance of great music.
As the mastermind behind such Forest City staples as London Taco Fest, the Colombian Gastronomy Festival, London Tequila Expo and more, the entrepreneur also knows how important the right vibe is for any occasion.
"For me, it's always been about a love of music and a love of getting people together and making sure they have a good time," he explained. "And it all started with parties and concerts. That's what I grew up on."
It's been close to two decades since Pablo and his family first relocated to London from their native Colombia. Since then, under the banner of Stereo Caliente Entertainment, his resume has continued to grow, showcasing not only the local culinary and music scenes, but helping the community, as well, through partnerships with a ton of organizations including the Canadian Mental Health Association Middlesex.
And let's not forget the entertainment.
Festivalgoers at each event are often treated to a number of live performances — including everything from DJs and local musicians, to the incredibly popular Lucha Libre (masked wrestlers), Aztec dancers, and mariachi performers.
And while some may think of Pablo as simply a fanatic when it comes to food, it's all things auditory that continue to be the driving force behind his events empire.
"There really isn't any kind of music I don't love," he said with a smile, adding while he may have grown up on punk rock, these days he's happy to jump into any genre, especially when it comes to the local community. "That's one of the many reasons London is such an incredible city, there are so many different kinds of music to choose from. You can find everything here."
So, you can imagine that when it came to choosing the perfect playlist that best represents the London music scene, Pablo was more than up for the challenge.
"I tried to show a lot of diversity, as well as include some local talent. So, if you notice, my playlist is all over the place," he said with a laugh. "There's everything from rock to Hip Hop and more. We have so much talent here, and in Canada. It's amazing. And so many different genres of music — it's a beautiful thing."
Just a few London standouts include "Jazz-Pop" artist and Forest City London Music Award winner Justin Maki, indie rockers with rhythm Somebody's Somebody and Post-rocker and acoustic punker Drives the Common Man.
"Music is what keeps me motivated whether I'm out or at home, no matter what I'm doing," says Pablo. "Music is life. Music is happiness."
Listen to Pablo's playlist here.