Written by guest writer Whitney South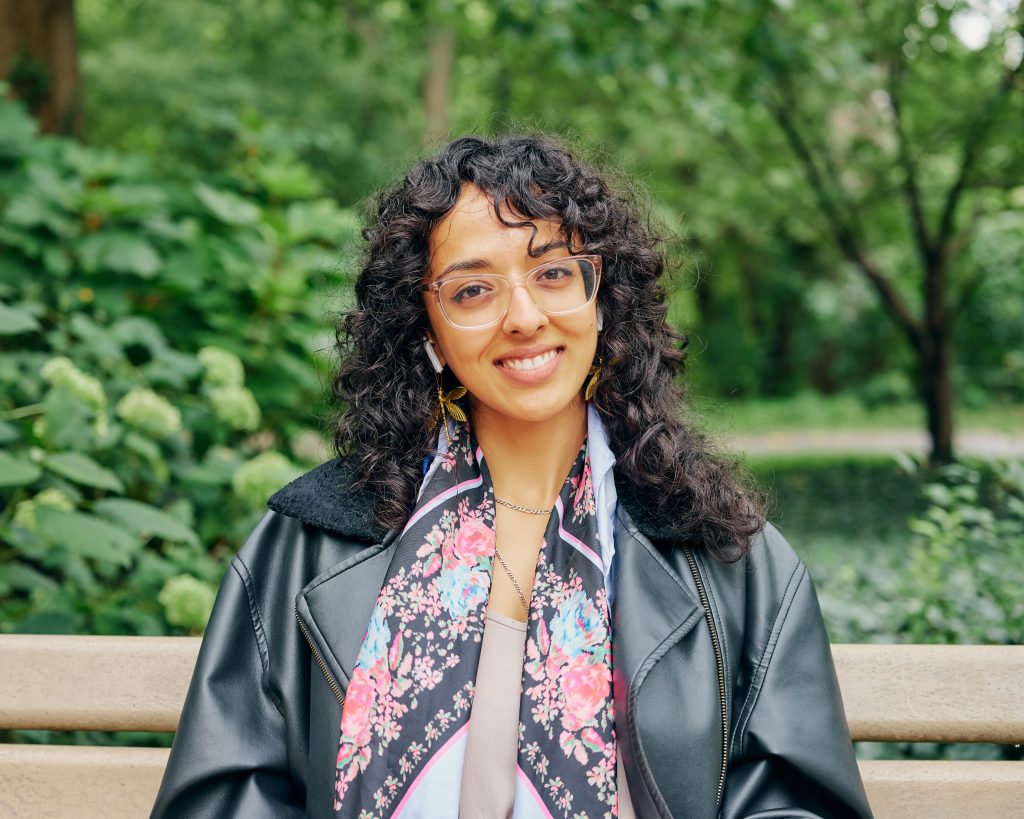 A self-described music nerd, Zahra first started DJing in 2019, after moving back to London from Montreal, where she had found inspiration through both the vibrant musical community, as well as a gig at a local radio station.
"I've always been a music lover, listening to music and collecting music," she said. "I just love diving into the history of artists — really dig into the scene — and I've always just been musically inclined. Honestly, there's nothing I'd rather do."
The decision to return to the Forest City landed her at gig at Radio Western, first as on-air talent and then program director — both roles the artists credits as a huge start to her blossoming career.
"I was overseeing a lot of things that were going on on-air, but also our events," she explained. "That's what really got the ball rolling while I was starting to DJ gigs and make myself known in the industry. My radio show was a huge start in that it connected me with a lot of people."
Just some of those people include the team behind the Rude Girls Music Collective, a group of women with a passion music, collaboration and bringing attention to the importance of art and community across the Forest City and beyond. Their mandate? To embody a signature chemistry of femininity, creativity, respect, expression and understanding.
"For me that's really what I try to channel in my community-building — growing together and being creative," says Zahra. "It's been a lot of fun, and I see a lot of untapped potential there."
In addition, over the past year and a half, Zahra has continued to perform at virtual events worldwide in addition to events closer to home, including weekly streams with Rude Girls, as well as appearances at this year's TD Sunfest pop up events and more.
When putting together her playlist for All Routes Lead Downtown, the artist maintains she focused on originality and quality — production, as well as lyrics that really resonated with her on a personal level.
"It was all about what's creative and innovative, you know? That was a big part of it, as well as featuring a diverse range of genres — that was a necessary component, for sure," she recalled. "It's really about representation across many, many different lines. I wanted it to mean something to me, because it's coming from me. I want to be true to who I am, while looking at good musicianship and raw talent. What the London scene is all about."
Just some of those artists featured on the DJ's playlist include Queen of the Forest City and Forest City London Music Award-winning Hip Hop artist Sum-01; rapper, broadcaster and hometown hero, Shad; and writer, vocalist and musician Misha Bower.
"The music community here is so expansive, and so much of it is still emerging — it's like a plant that's ready to bloom," says Zahra. "It's going to be vibrant and beautiful, and there's so much there for anyone who is truly curious. You just have to get out there and see everything it has to offer."
Check out Zahra's playlist here.