New Business Alert!




Of the Earth Co.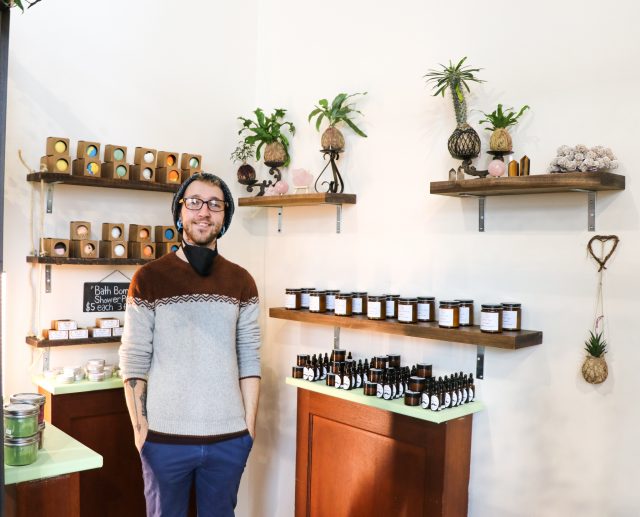 Of the Earth Co. has officially opened on the 2nd floor of Covent Garden Market! Offering a wide array of products from candles to scrubs, their mission is to bring holistic materials to the public! Check them out.
---


Gourmet Deli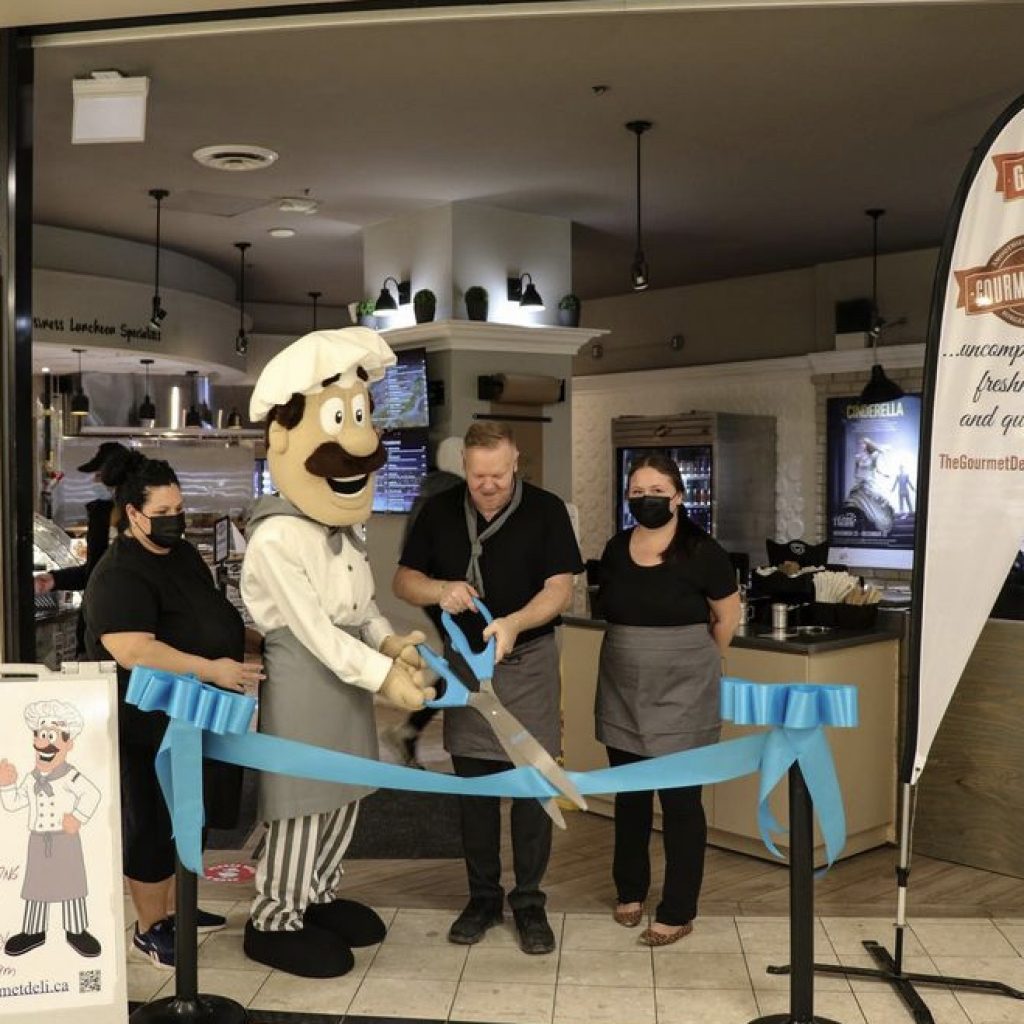 Congrats to Gourmet Deli on their grand re-opening! From roasted roast beef and turkey to smoked salmon they have all your fine meat needs. Located at 380 Wellington Street be sure to check them out!
---
Happy Anniversary!
---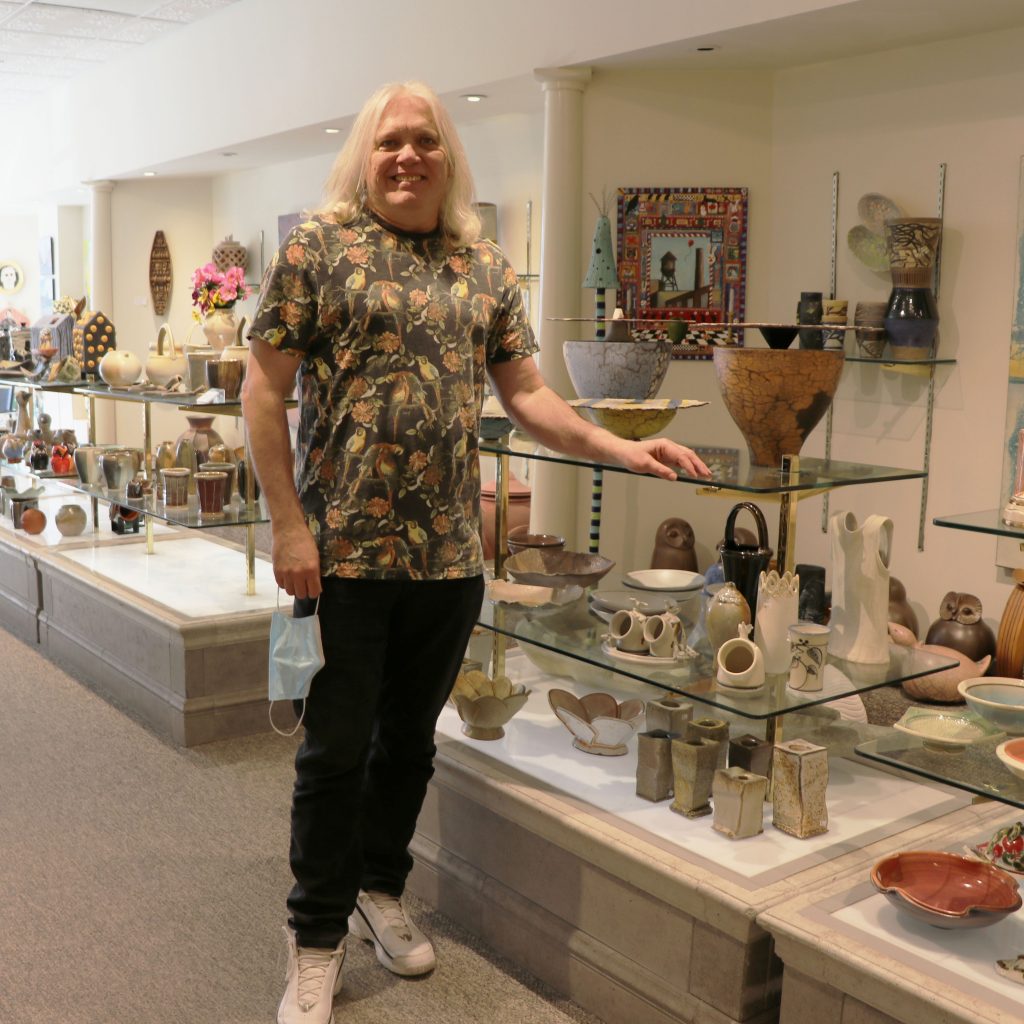 Jonathons turns 22!
Happy Anniversary to Jonathons! On April 6th Jonathons Canadian ceramic gallery will be celebrating its 22nd anniversary! Congratulations!
---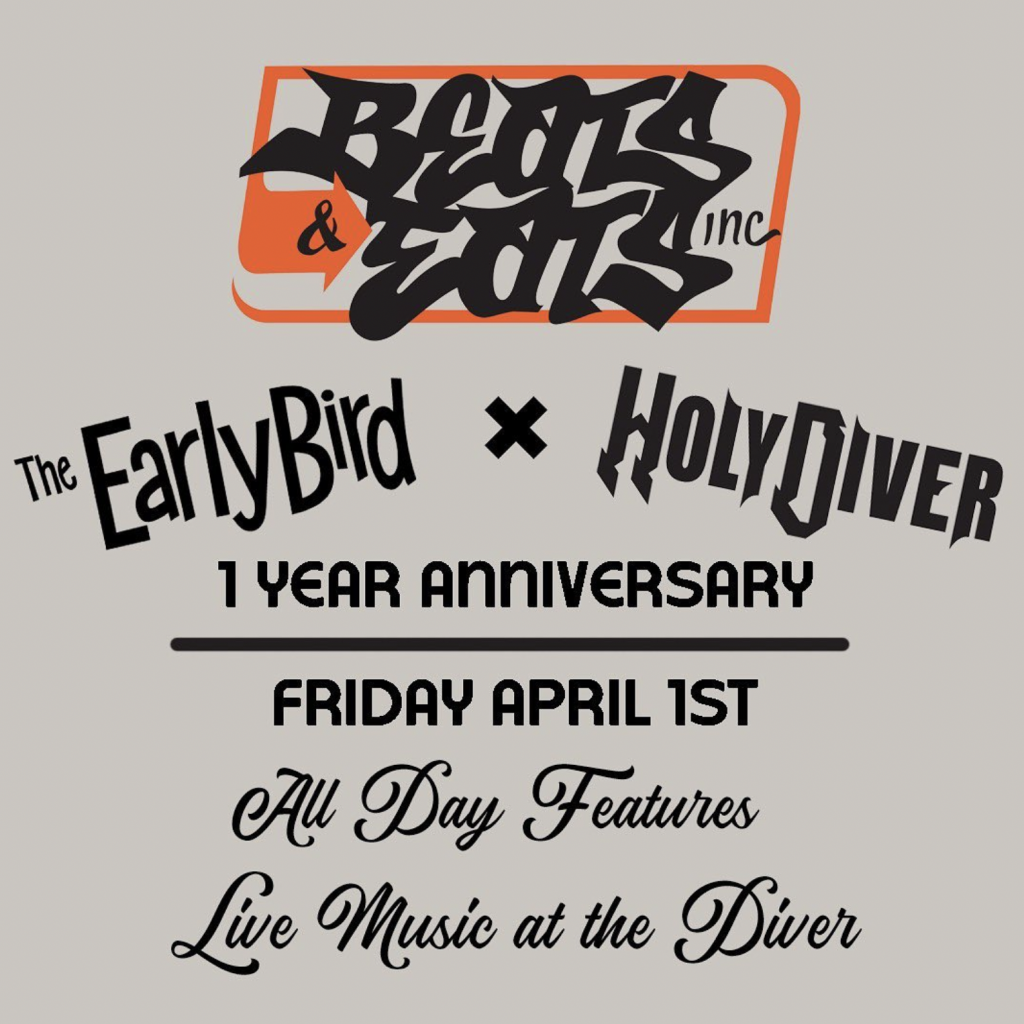 1 Year Anniversary!
This April 1st The Early Bird and Holy Diver will be celebrating their 1-year anniversary. They will be playing live music to ring in the celebrations this April 1st. Congrats!
---
FREE CORE PARKING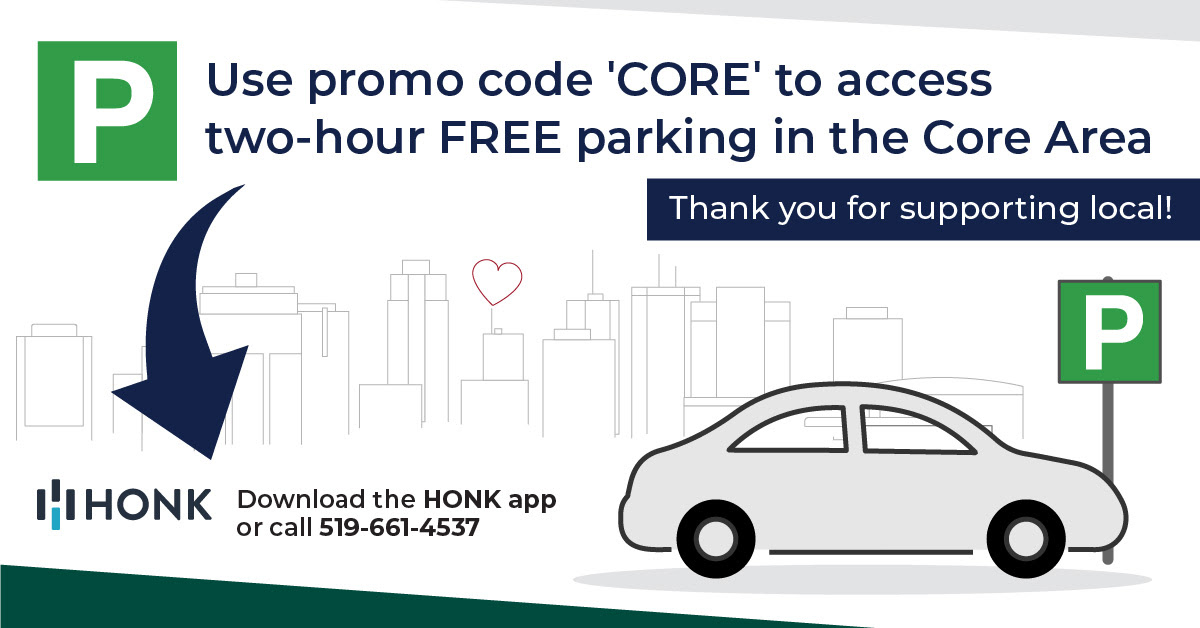 Citi Plaza offers 1 hour FREE parking Monday through Friday and 2 hours on the weekend. Also, on the HonkMobile app, Londoners can use the promo code 'CORE' to receive two hours of free parking. This is only valid for on-street and municipal parking and excludes privately managed spots.
Drivers are still able to park for free up to one hour along Dundas Place with no code required. Anyone not able to use the HonkMobile app can also phone Parking Services at 519-661-4537 to arrange the discount.
---
Upcoming Events in- April
Events may be subject to change due to current provincial COVID-19 restrictions. Stay up to date on the latest news here.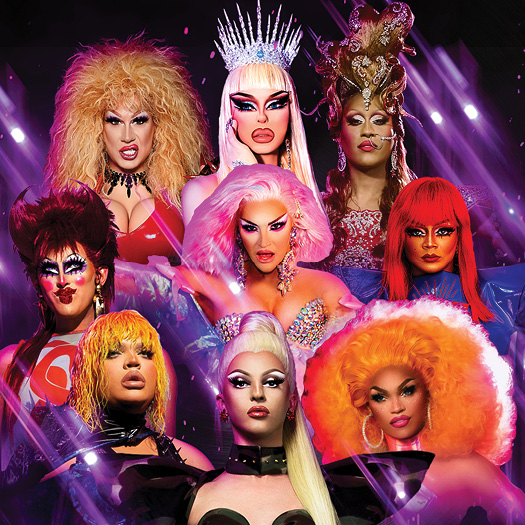 April 5th- War on the Catwalk
The queens are taking the stage! Drag queens from across North America are set to perform at Centennial Hall on April 5th! Including Priyanka, Icesis, Jimbo, Kylie Sonique Love, Crystal Methyd, Heidi N Closet, Olivia Lux, and Kandy Muse. The show starts at 8PM!
---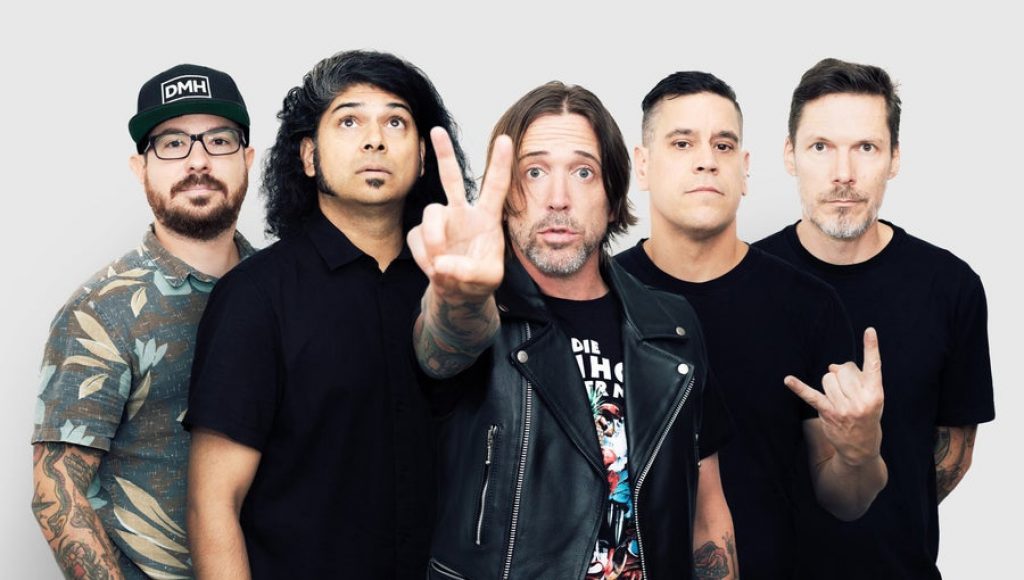 April 7th- Billy Talent and Rise Against
Calling all rock and roll lovers! On April 7th Billy Talent and Rise Against will be taking the stage at Budweiser Gardens. The show will start at 7PM! Get your tickets below.
---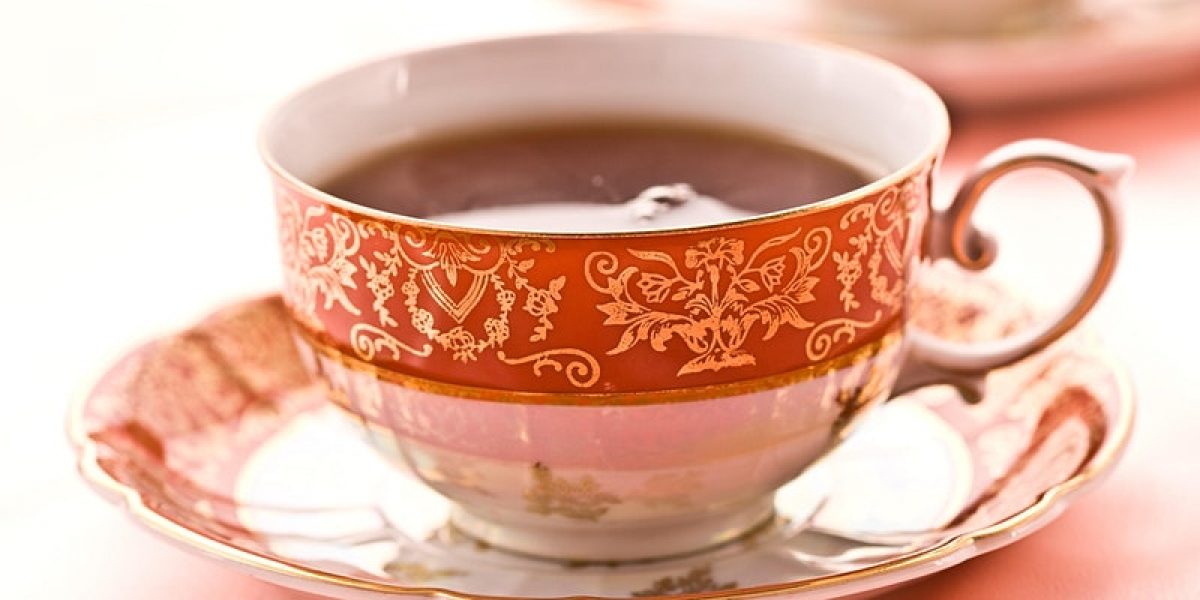 April 9th – Mystic Tea Day with Psychic Medium Kelly
Beginning April 9th, Mystic Tea is back with more experiences to enjoy! Due to popular demand, The Tea Lounge has planned several opportunities with a special guest, the lovely Psychic Medium Kelly McKee, to offer readings!
---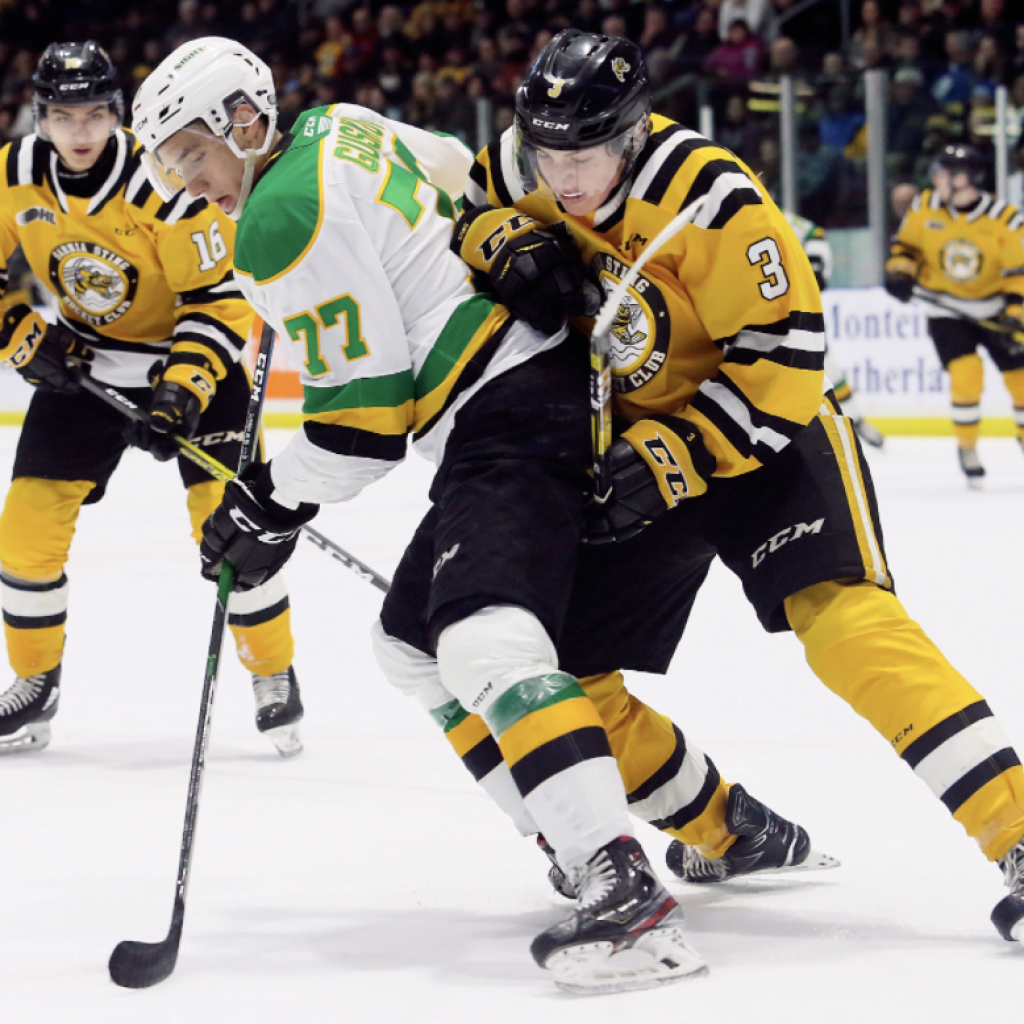 April 17th – London Knights vs Sarnia Sting

The London Knights face off against the Sarnia Stings at Budweiser garden, on April 17th starting at 4 PM. Tickets are Linked Below!
---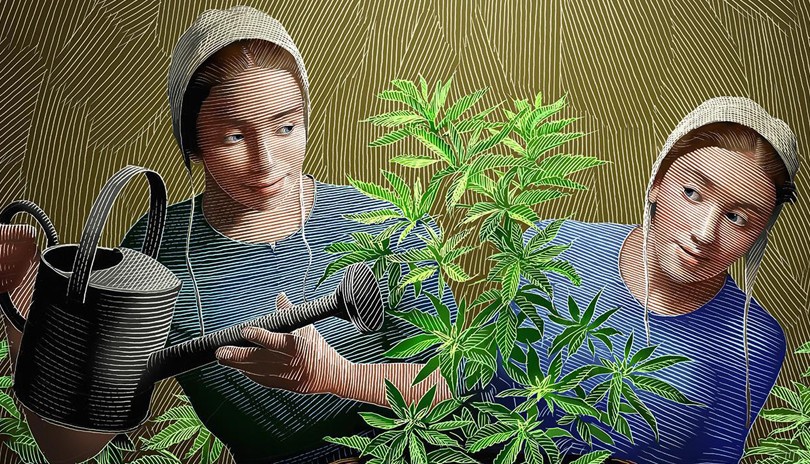 April 19th – Grow at the Grand Theatre
Grow is an upcoming play about the bonds of sisterhood, community, and the choices one makes as they grow up. The Grand Theatre will be showing Grow from April 19th-30th. Purchase tickets below.
---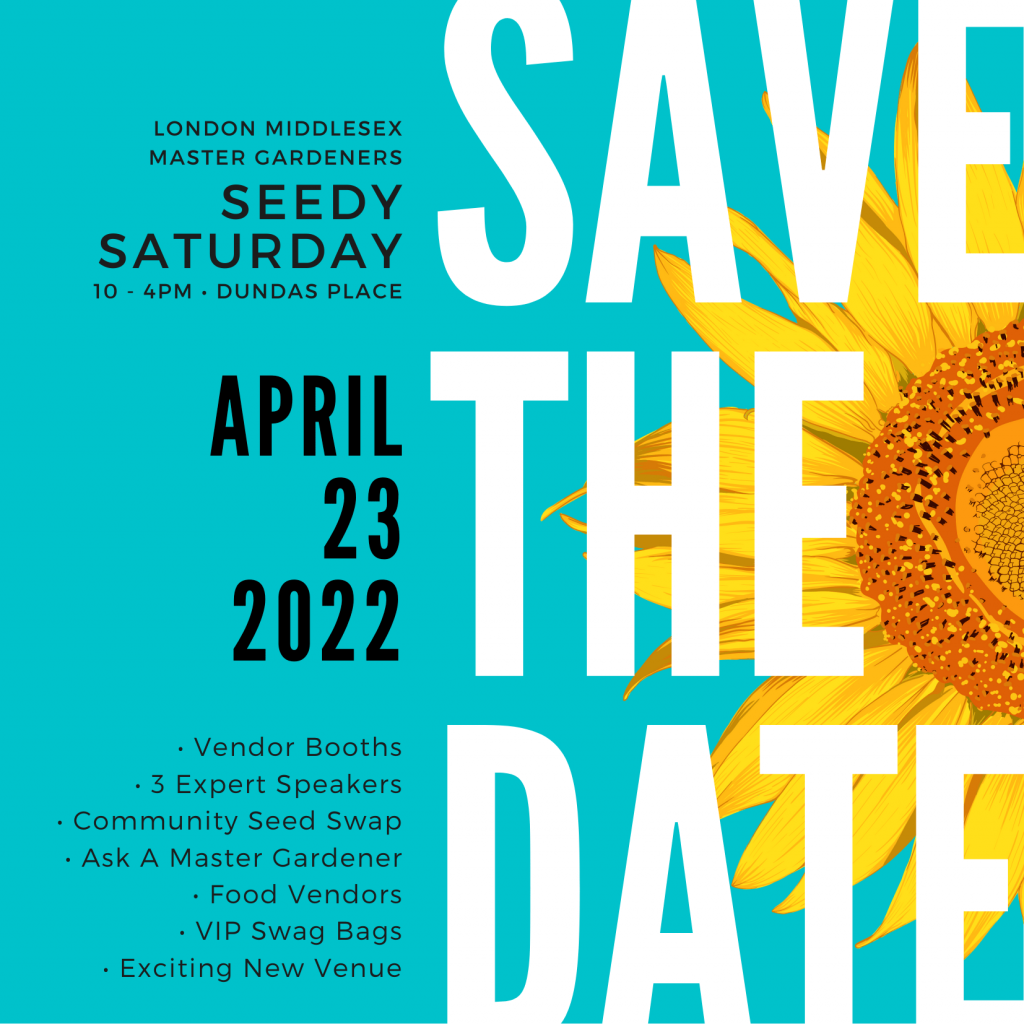 April 23rd- Seedy Saturday Garden Fest
Spring is in the air! On April 23rd The Seedy Saturday Garden Festival Will take place at Dundas Place. With various events throughout the day on gardening education, it is sure to be a great day for all the green thumbs out there! More information is below.
---
April 28th- Chris Stapleton at Budweiser Garden
On April 28th Country soul singer Chris Stapleton will be stopping in London on his "All American" roadshow goes to Canada. Taking place at Budweiser Gardens starting at 7PM. Get your tickets down below!
---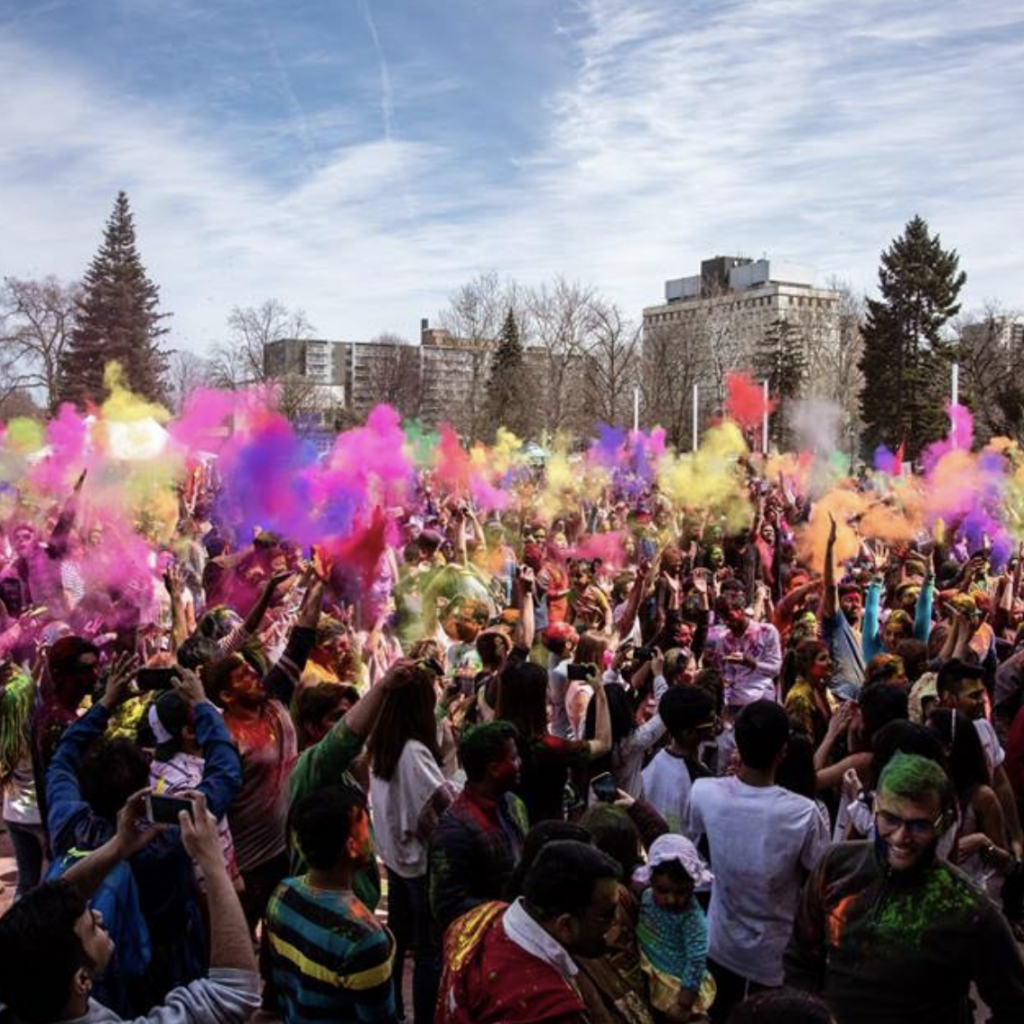 April 30th- Holi Festival of Colours
On April 30th at Victoria Park, the Srishti Foundation will be putting on The Holi Festival of Colours. Holi is one of the most popular festivals celebrated worldwide originating in India and Nepal. The festival will have synchronized colour throws (over 1000kg of colour product provided), music, and dancing. Click below for more details!
---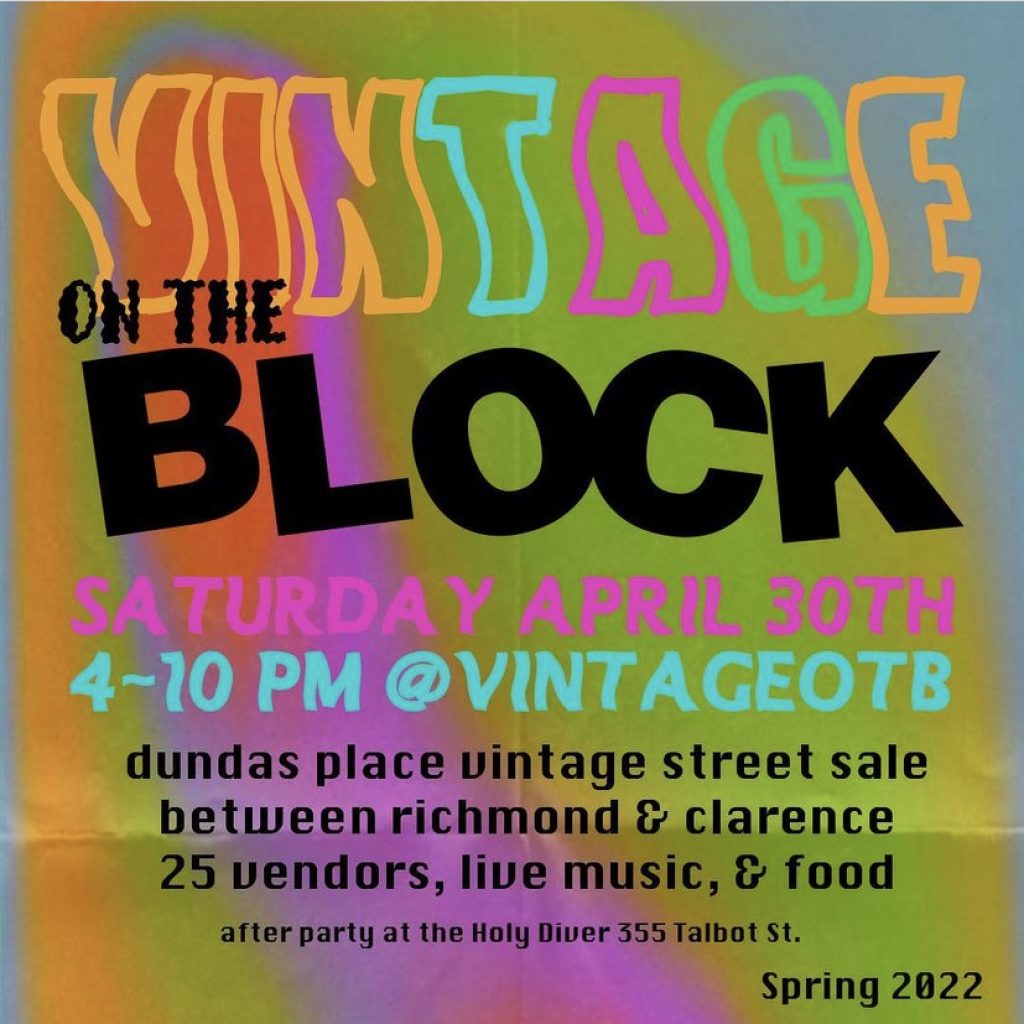 April 30th- Vintage On The Block
On April 30th from 4-10 PM Vintage on the Block is back! Vintage on the Block is a vintage market held in the downtown core of London on Dundas Place from Richmond to Clarence. The Market has over 35+ vendors from all over London and the surrounding area selling various goods and products.
---
Community News
---

Community-Wide Cleanup Day
On April 23rd the City of London is promoting a city-wide cleanup day. The public is encouraged to gather with friends and family to go around your neighborhood and collect litter and trash.
---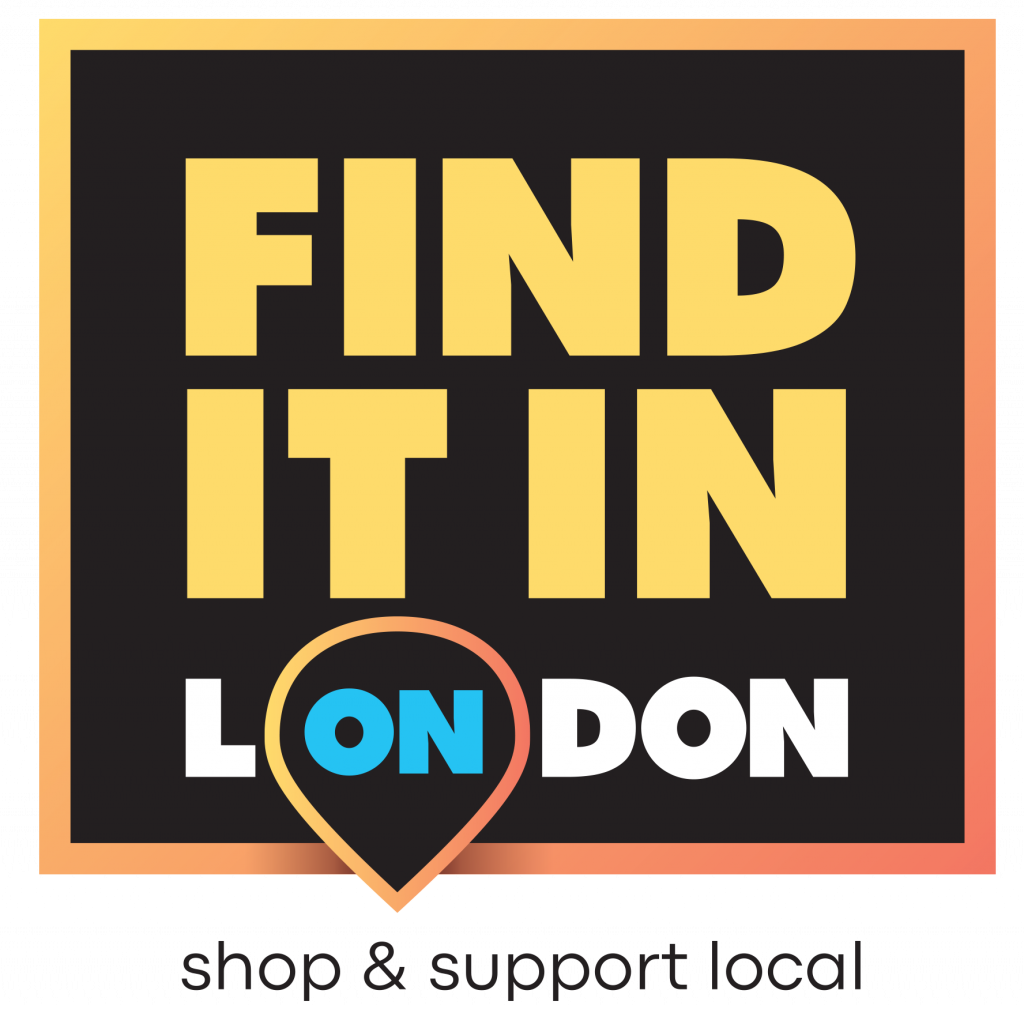 As part of the London Community Recovery Network, Tourism London, in collaboration with Argyle BIA, Downtown London, Hamilton Road BIA, Hyde Park BIA, Old East Village BIA, and others, has launched a citywide 'Find it in London' promotional campaign. This partnership will help promote economic growth among our small local businesses while also encouraging local tourism among our city. This campaign will help tell the stories and build relationships that will inspire people to shop, support and experience what London has to offer. Want your business to be featured on the Find it in London website? Check out the link below.
---
Meet Your Neighbour
---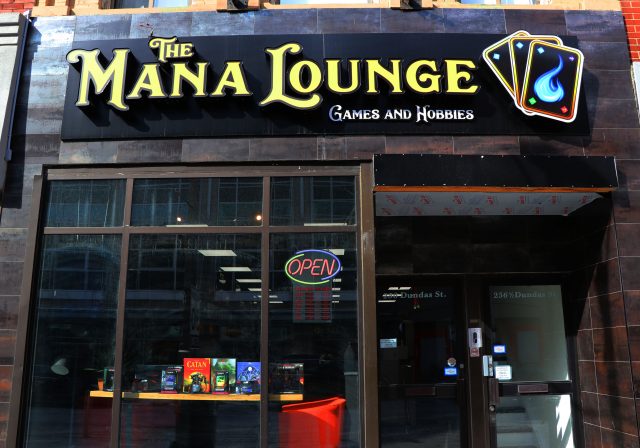 The Mana Lounge
The Mana Lounge, located at 256 Dundas St, is a local hobby and lounge store where you can play a variety of video and trading card games and also purchase games as well. They sell food and beverages for purchase when you are playing. Check them out today!