New Business Alert!


ABOVE AVERAGE HAIR CARE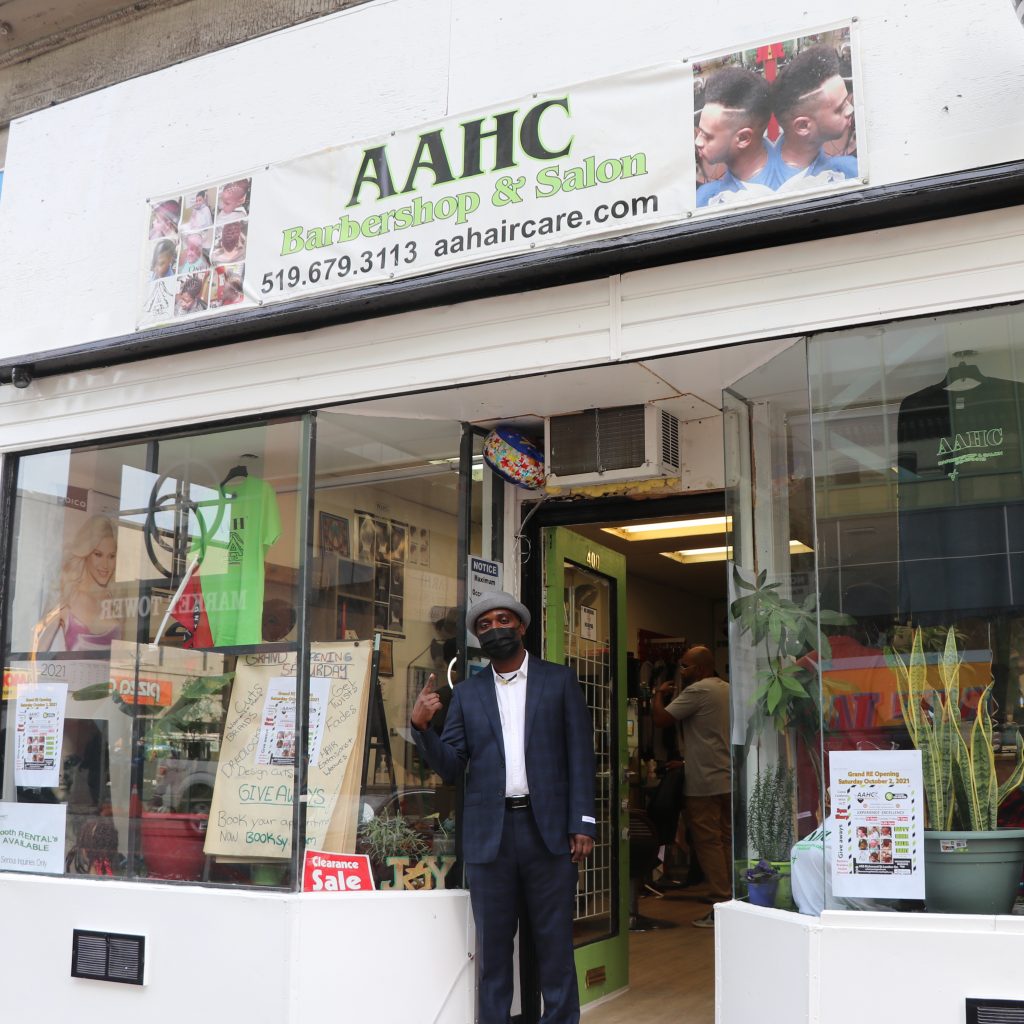 Above Average Hair Care has officially reopened downtown! Located at 400 Richmond Street, AAHC is a hair salon and barbershop that offers hair care services including haircuts, braids, hair extensions and more! Be sure to check them out for your next hair appointment!
---
Happy Anniversary!
---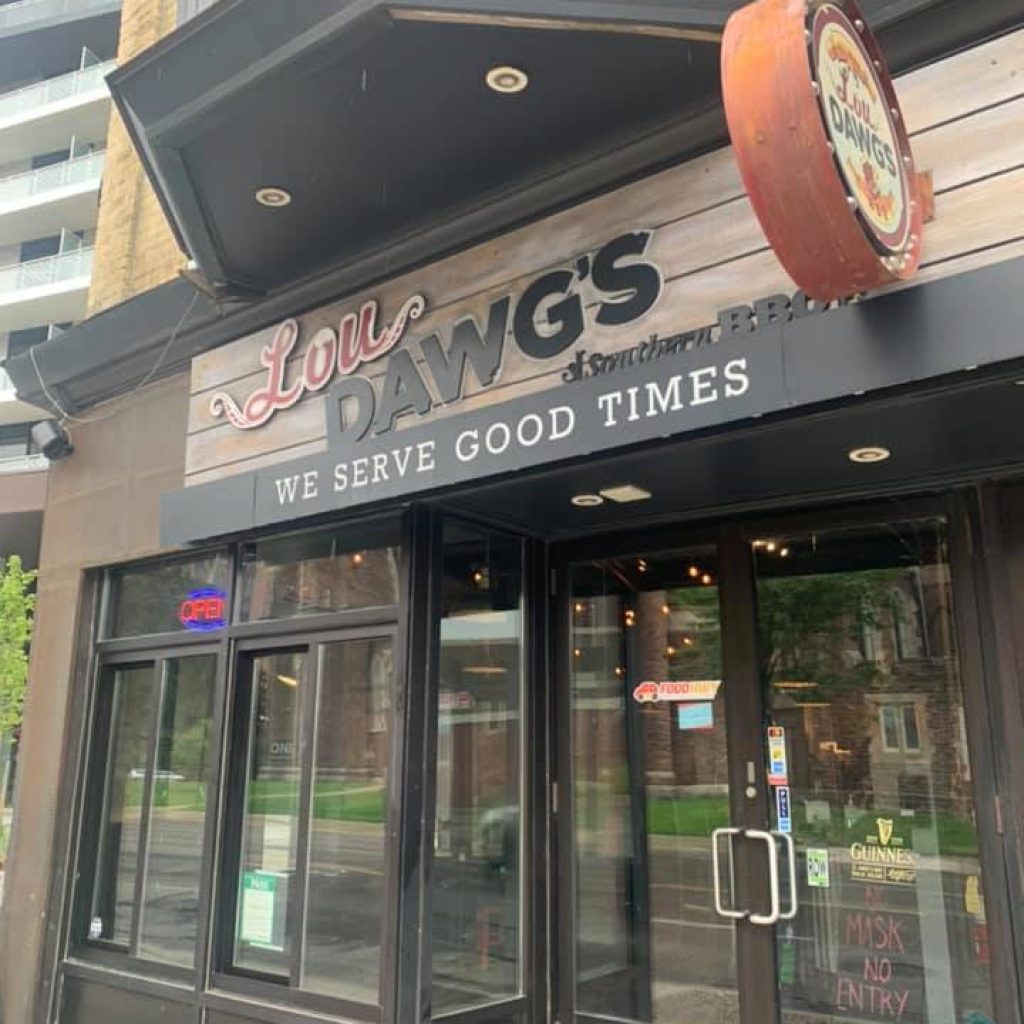 Lou Dawg's Southern Barbeque turns 3!
Since they opened in Fall 2018, Lou Dawg's Southern Barbeque has been a hot spot for all things BBQ, beer and live music! Check them out at 519 Richmond Street for your next outing.
---
Upcoming Events in October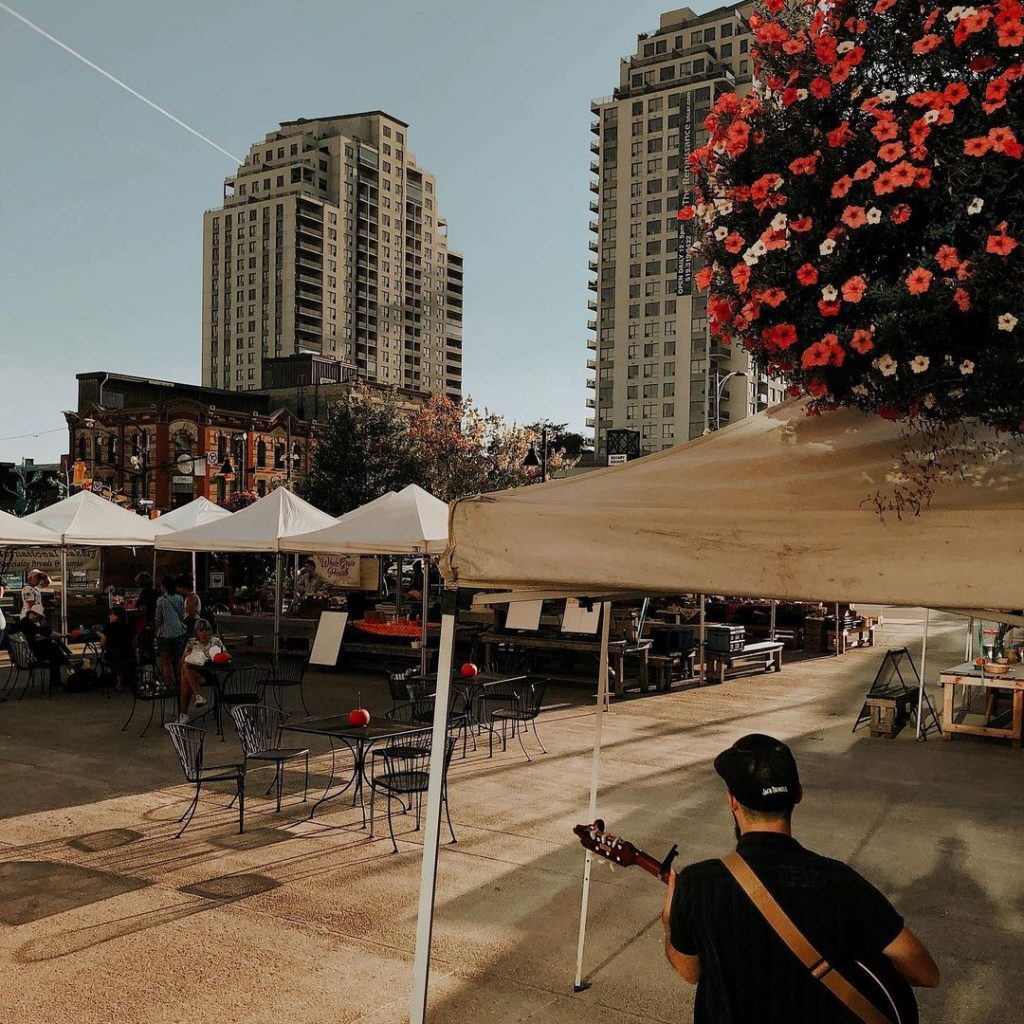 October 7th: Thursday Night Farmer's Market
Find many of your favourite vendors at Covent Garden Market this year as well as some new faces, every week from 4PM to 7PM until the end of October. Share the passion for locally-grown food direct from your local farmers, growers, and producers.
---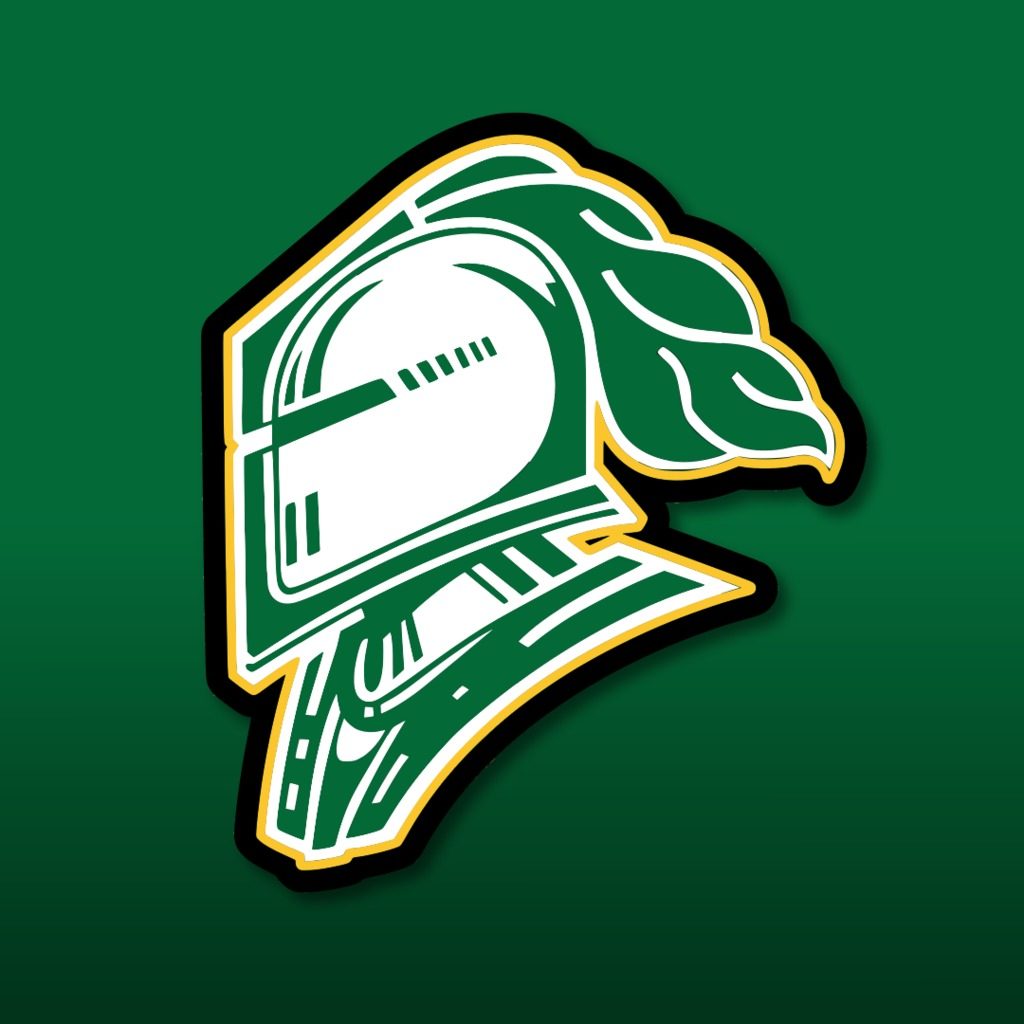 October 8th: London Knights vs Owen Sound Attack

Join the London Knights as they take on the Owen Sound Attack! This game is general admission, and is limited to 1000 people, per the current regulations restricting live events and indoor gatherings. Have fun and be safe!
---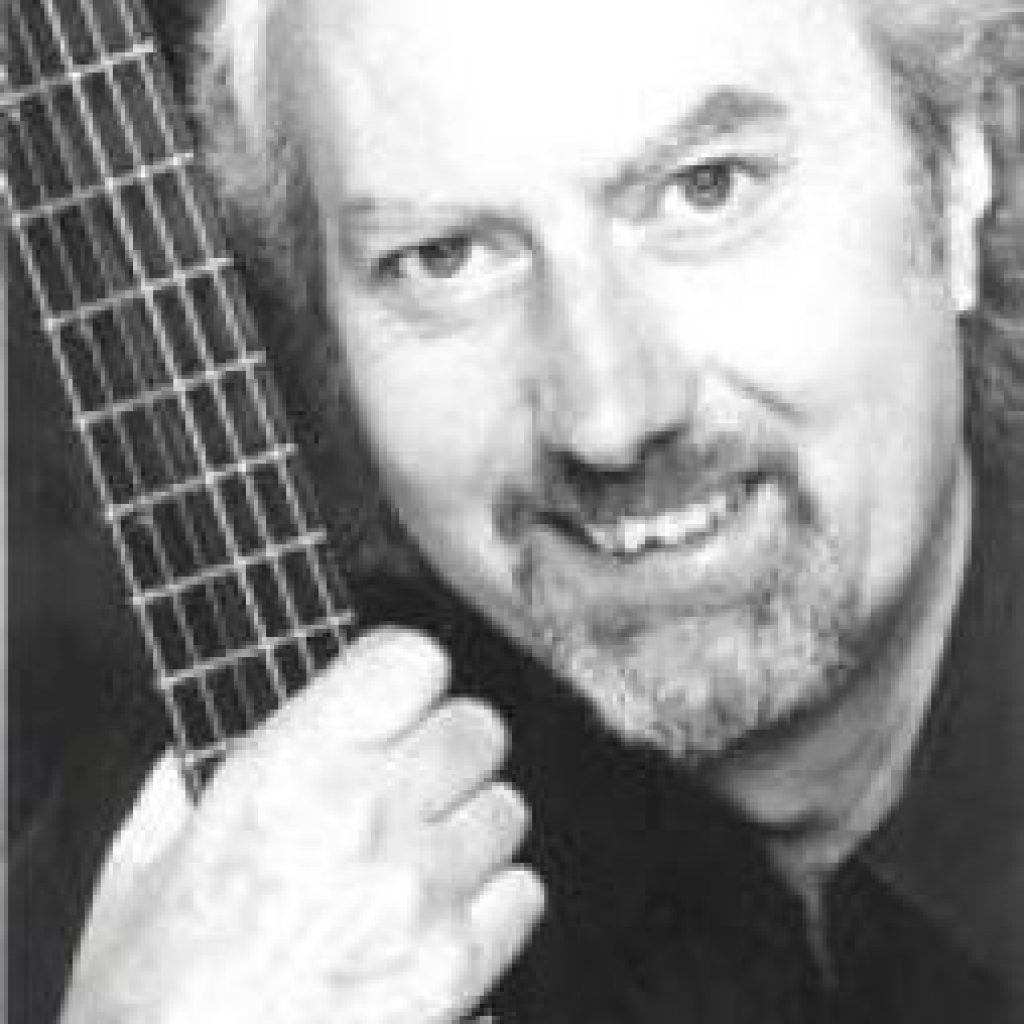 October 8th & 9th: Live Jazz at the London Wine Bar
Juno award nominated jazz guitarist, Oliver Whitehead, joins us this Friday and Saturday for live music. There is no cover! Music starts at 7pm each night. Reservations are recommended but walk-ins are always welcome!
---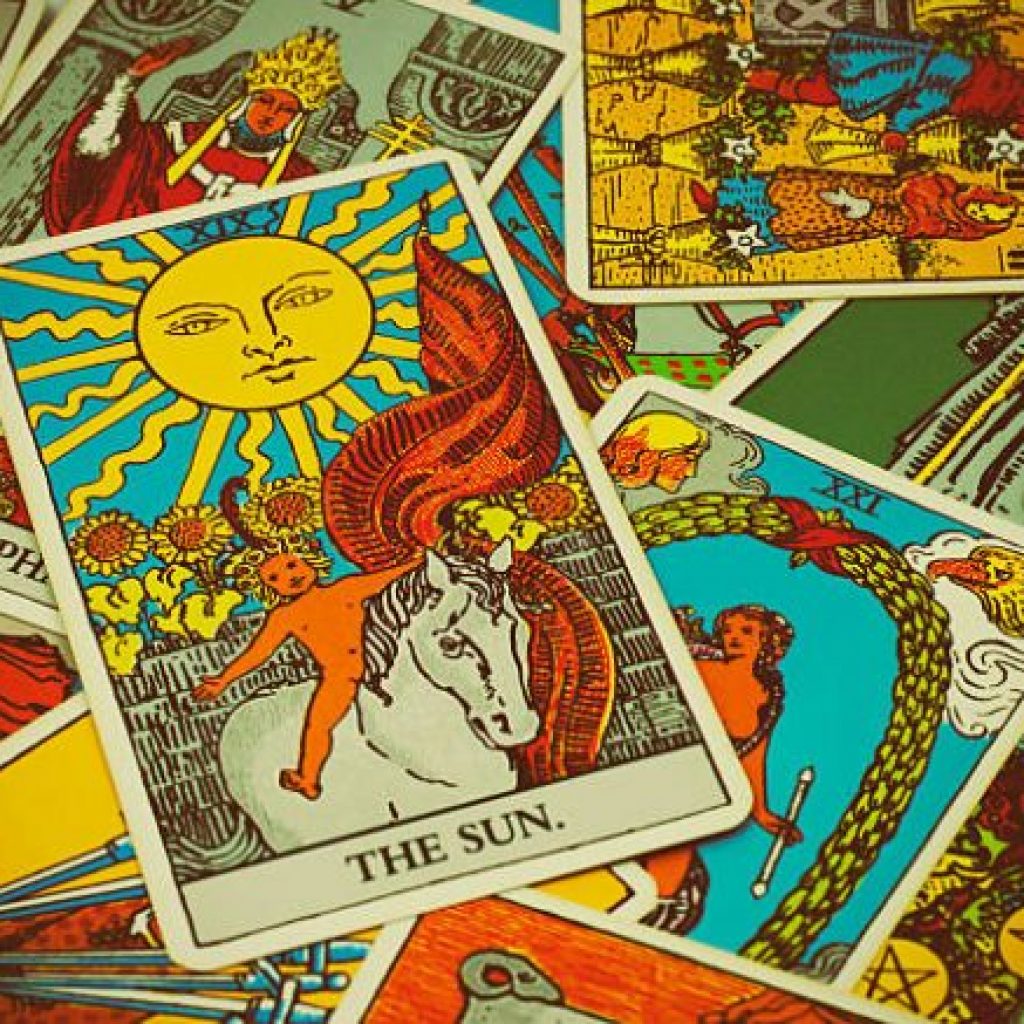 October 14th: The Age of Tarot
Join Shelly Carter and the Eldon House as they discover the history and interpretation of Tarot. Beginning in the 19th C. Tarot cards began to be used for the purpose of divination. Since their creation, Tarot cards have been viewed as both mysterious and foreboding.
---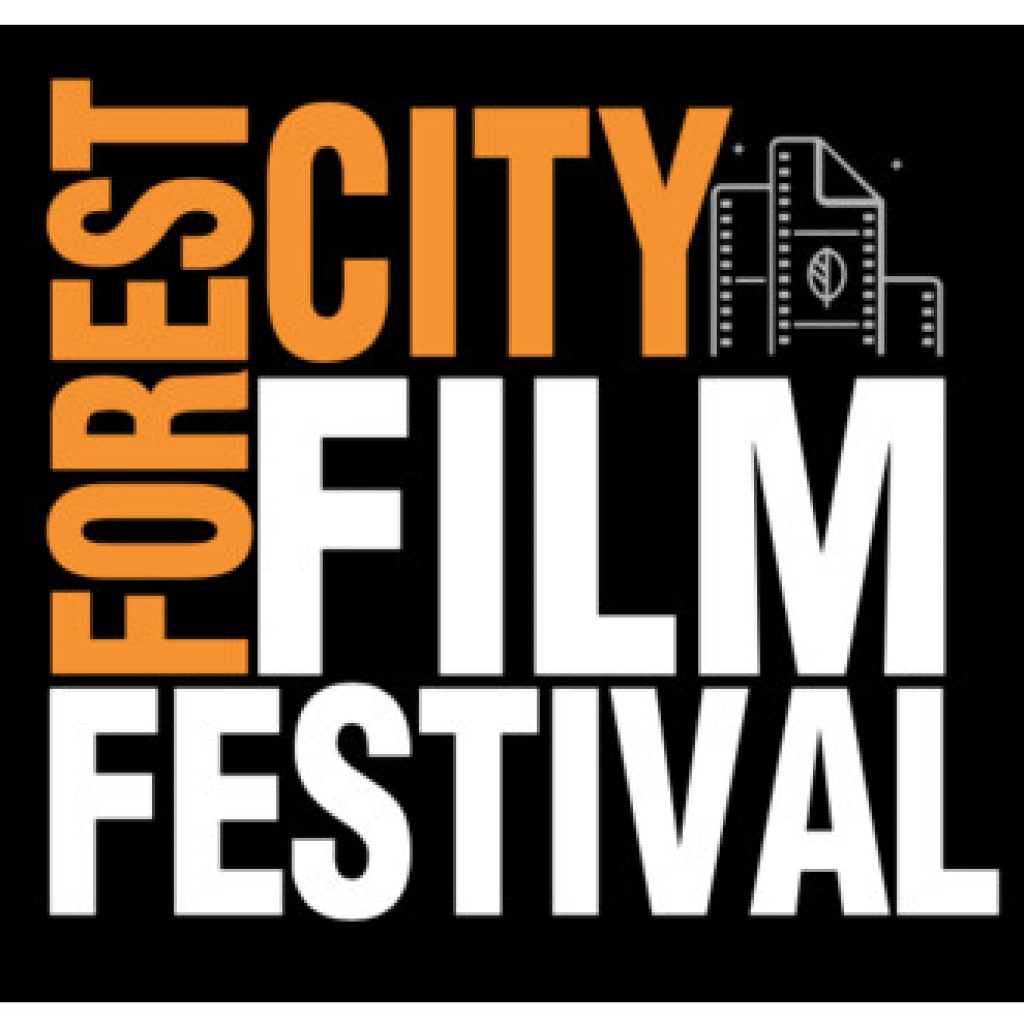 October 19th – 30th: Forest City Film Festival
Want to see the best of Southwestern Ontario filmmakers? Come watch as they share over 92 films this year at the Forest City Film Festival! From feature films, to animation, there is something for the whole family to see!
---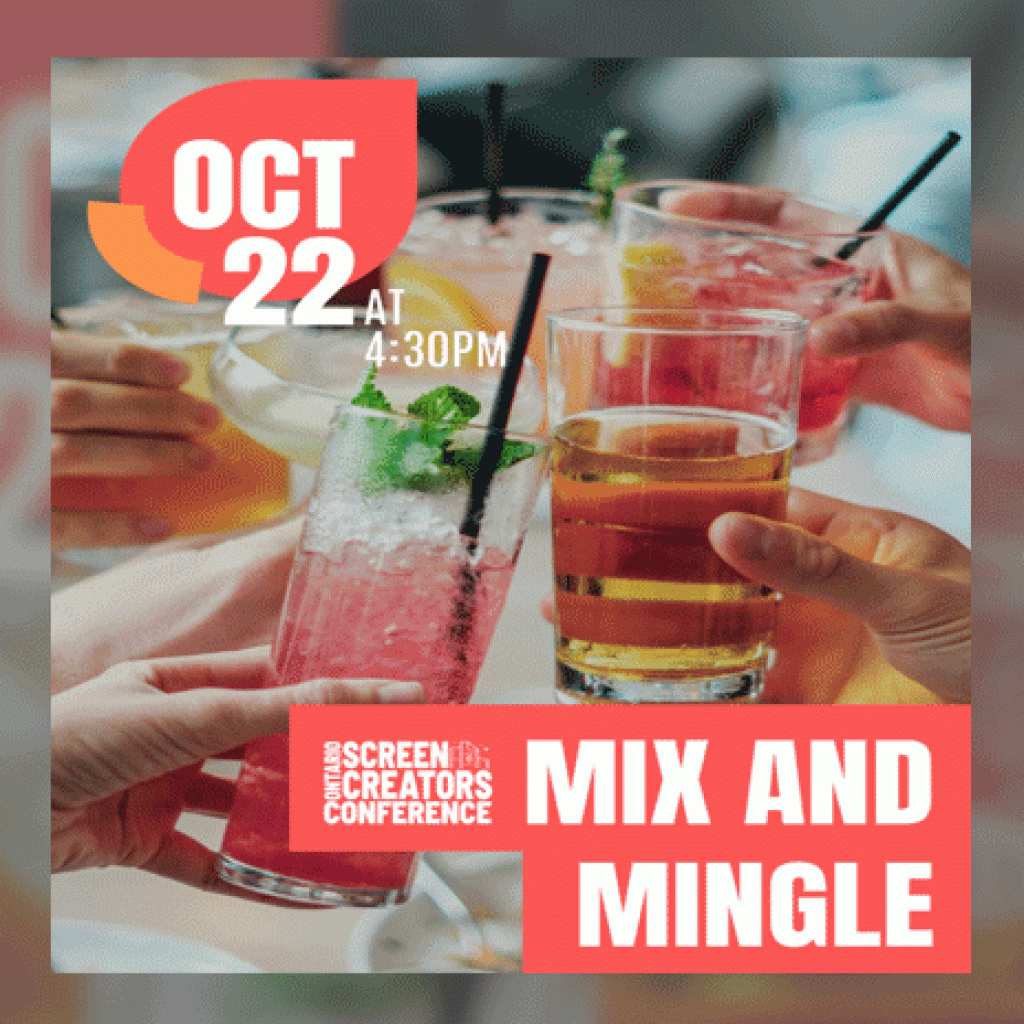 October 22nd: Ontario Screen Creator's Conference Mix and Mingle Party
Attend this in-person event at Che Resto for filmmakers! Connect and build relationships with industry professionals, funding organizations, and more. Don't miss your opportunity to mix and mingle with the best in the biz!
---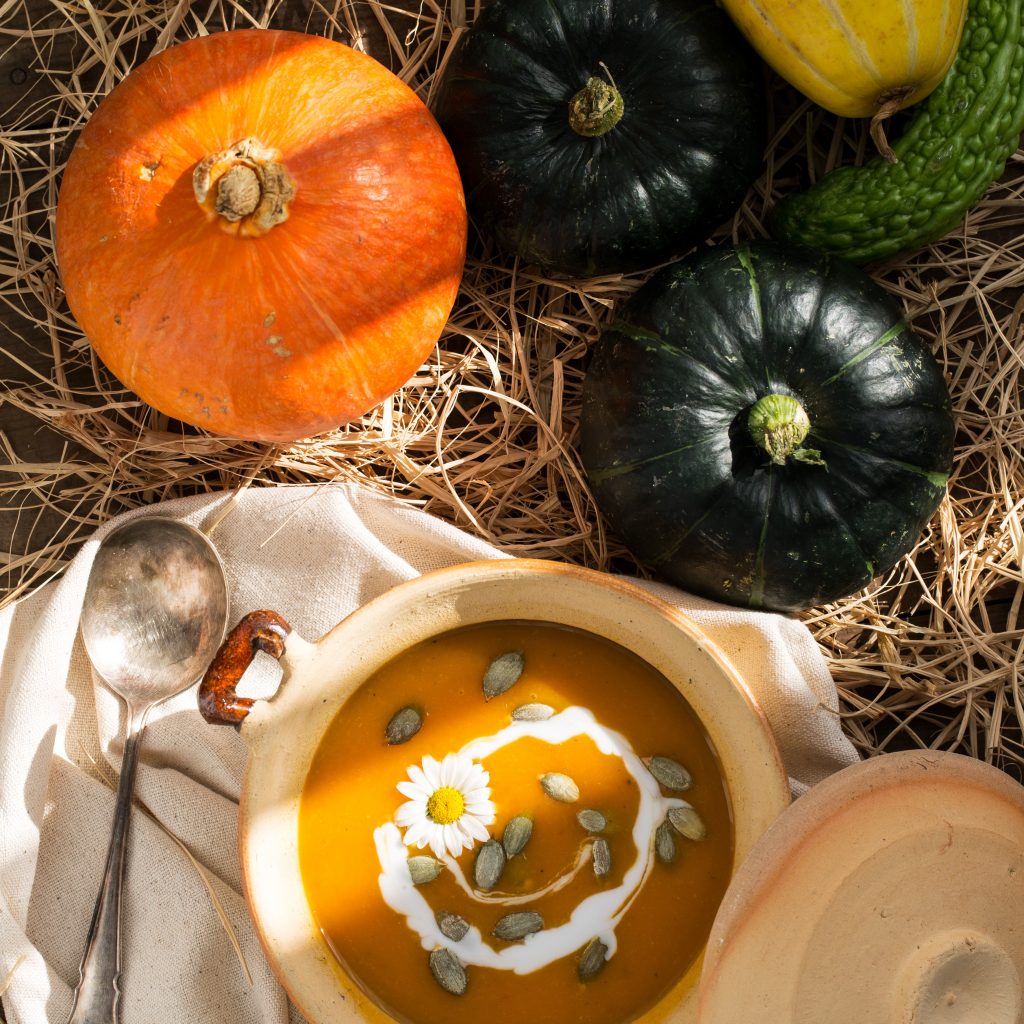 October 31st: Spooky Gourd Painting
Happy Halloween! Celebrate with family and a fun fall activity. On the grounds of Eldon House, children are able to decorate a spooky mini gourd or learn about how Trick or Treating came to be.
---

Community News

---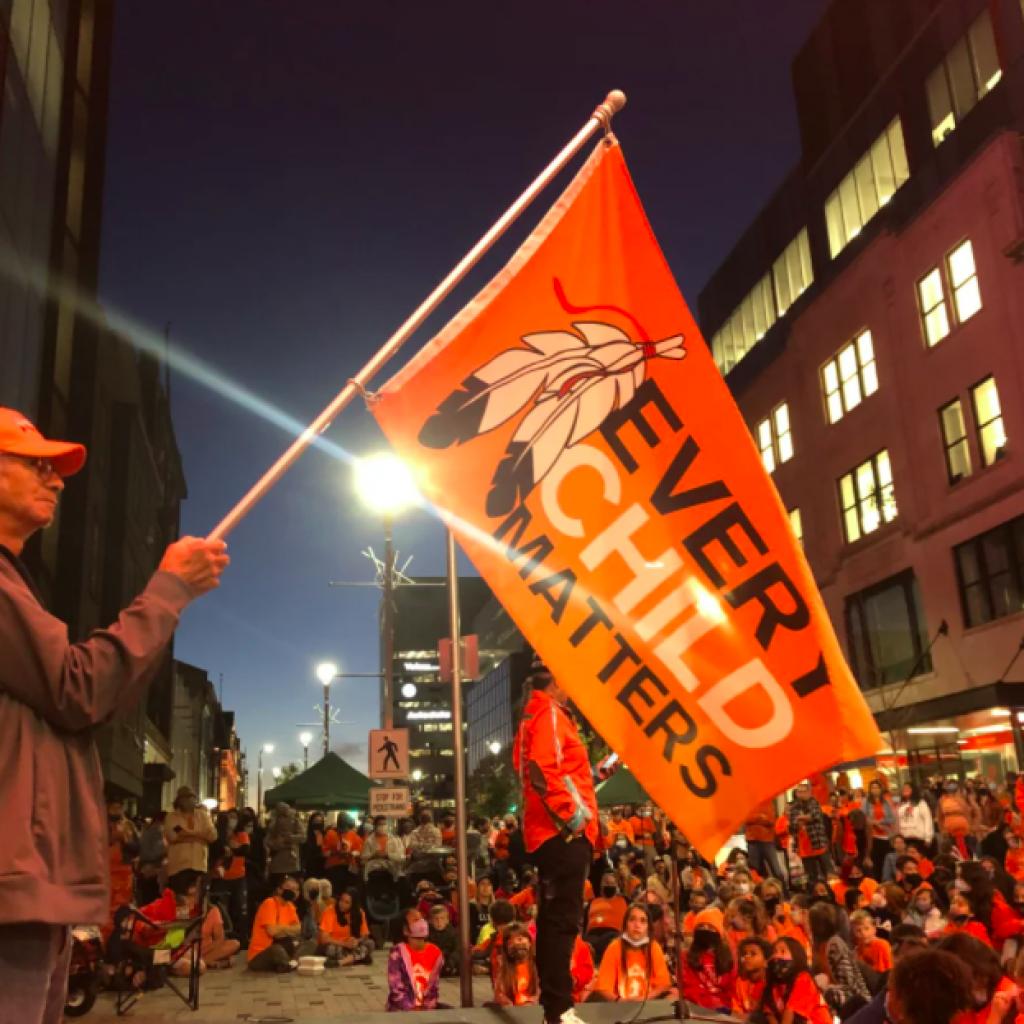 Londoners mark National Day for Truth
and Reconciliation
Over 1,000 people came out to Dundas Place in Downtown London on Thursday, September 30th to mark the first National Day for Truth and Reconciliation as well as Orange Shirt Day. The new federal statutory holiday was introduced by the Canadian government over the summer and is drawn from one of the Truth and Reconciliation Commission's 94 Calls to Action, a report that was filed in 2015.
---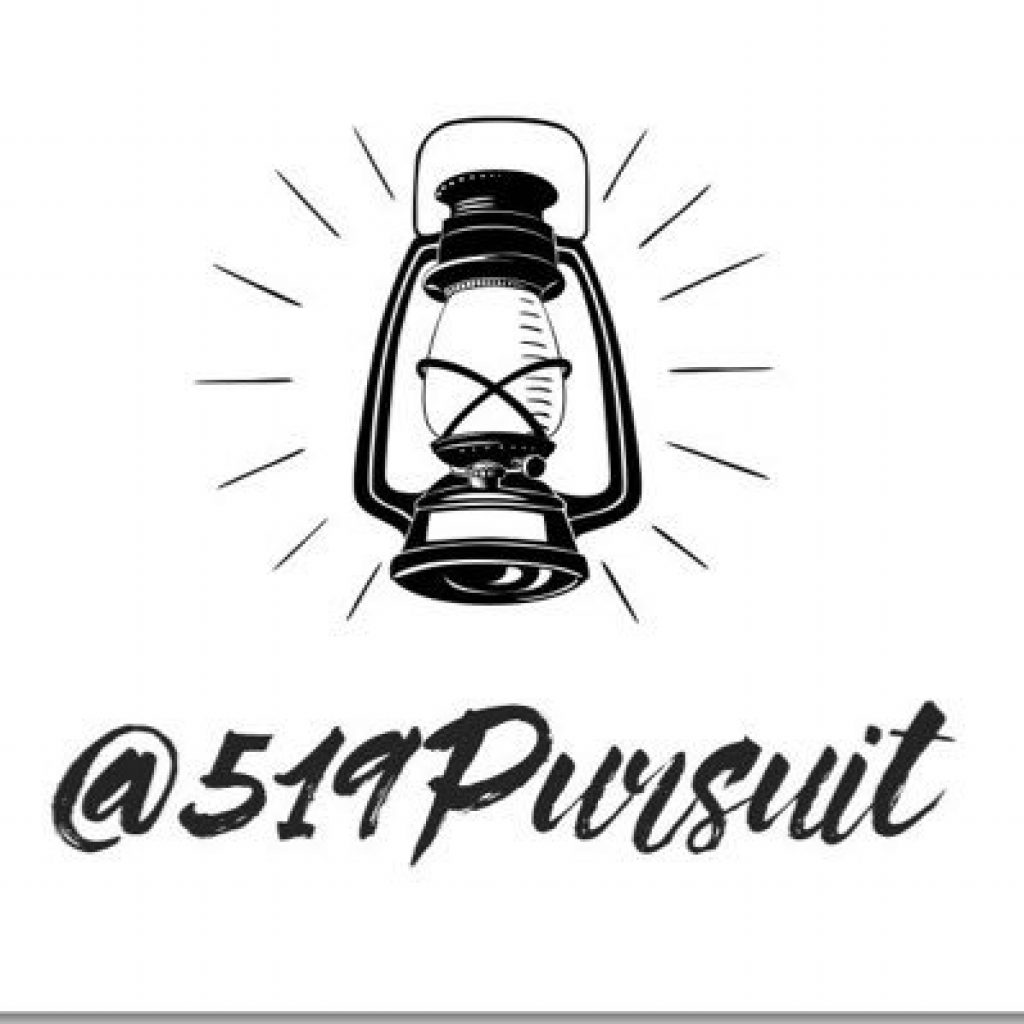 519 Pursuit Sock Drive
Every year, 519Pursuit encourages folks in the community to take the pledge to obtain 519 pairs of socks to donate. The initiative was brought to light to change the conversation around homelessness leading into the colder months of the year.
To sign the pledge, click here.
---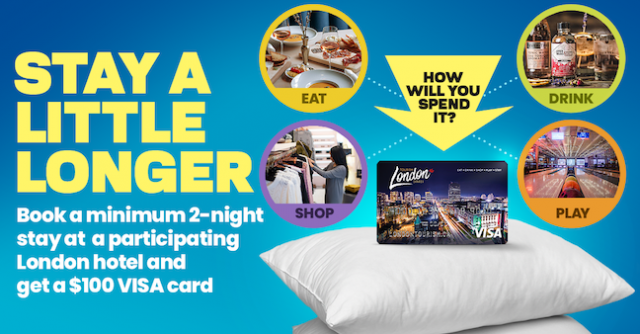 Stay A Little Longer
Stay a Little Longer in the Forest City! Book a minimum two-night (consecutive) stay at a participating hotel and receive a $100 Tourism London VISA card upon check-in. Use your VISA card to eat, drink, shop and play in the Forest City. Help support local businesses and reignite tourism in London. For more information, click here.
---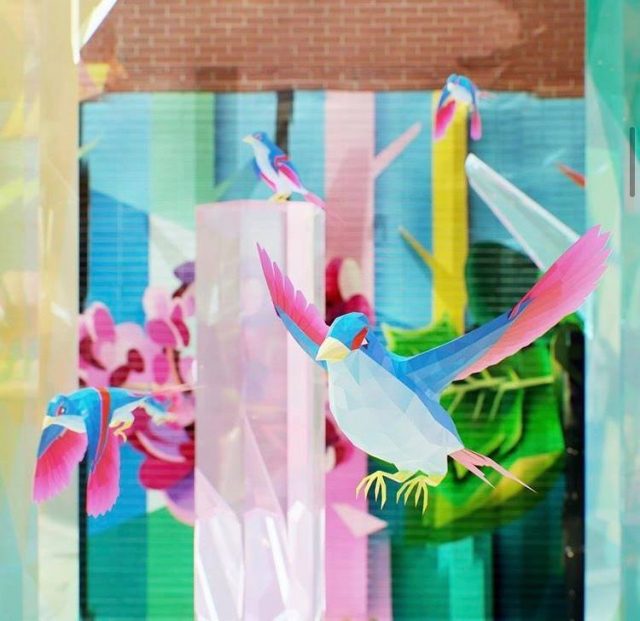 Engage Art – Forest City Playground
In partnership with Tourism London and Downtown London, EXAR Studios, inspired by three talented mural artists, brings you the Forest City Playground. Take your family on a dazzling adventure through a virtual forest. Explore and experience the magic of the Forest City.
---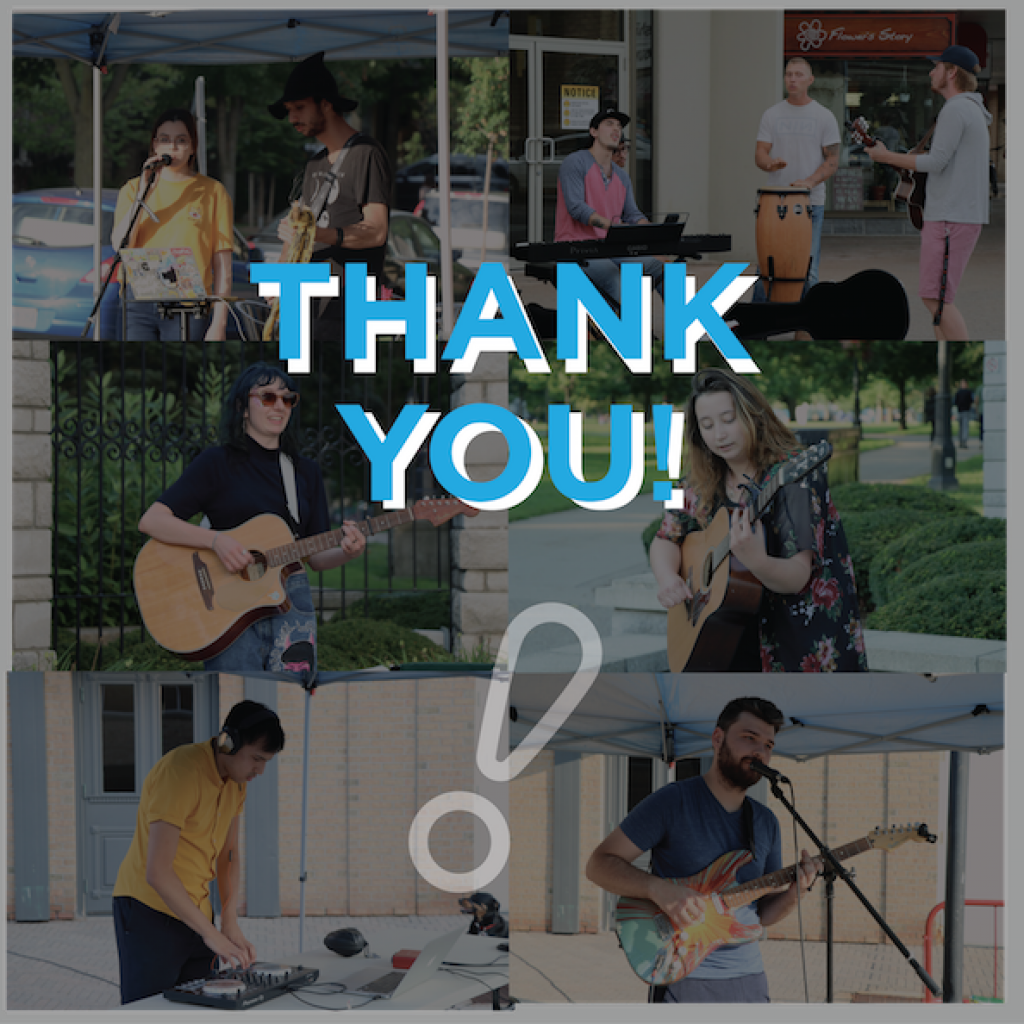 Thank you: Summer 2021 Live
Performances



We want to thank all of our performers this year from the Summer 2021 Live Music Performances. Most of these musicians are students in the Music Industry Arts program at Fanshawe College. Keep your eyes out for these artists as they might be returning for future events. Great job everyone!
---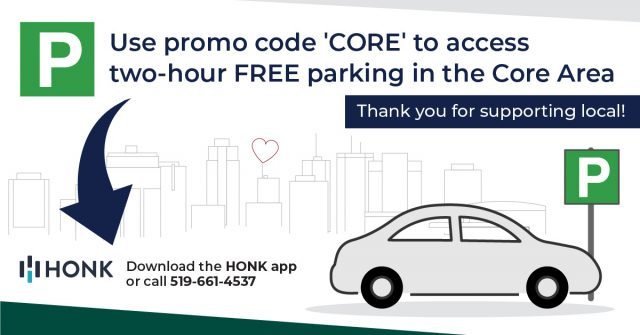 FREE CORE PARKING!


The City of London has extended the free parking program in Downtown London for the rest of the year, ending December 31, 2021.

On the HonkMobile app, Londoners can use the promo code 'CORE' to receive two hours of free parking. This is only valid for on-street and municipal parking and excludes privately managed spots.

Drivers are still able to park for free up to one hour along Dundas Place with no code required. Anyone not able to use the HonkMobile app can also phone Parking Services at 519-661-4537 to arrange the discount.
---
Meet Your Neighbour
---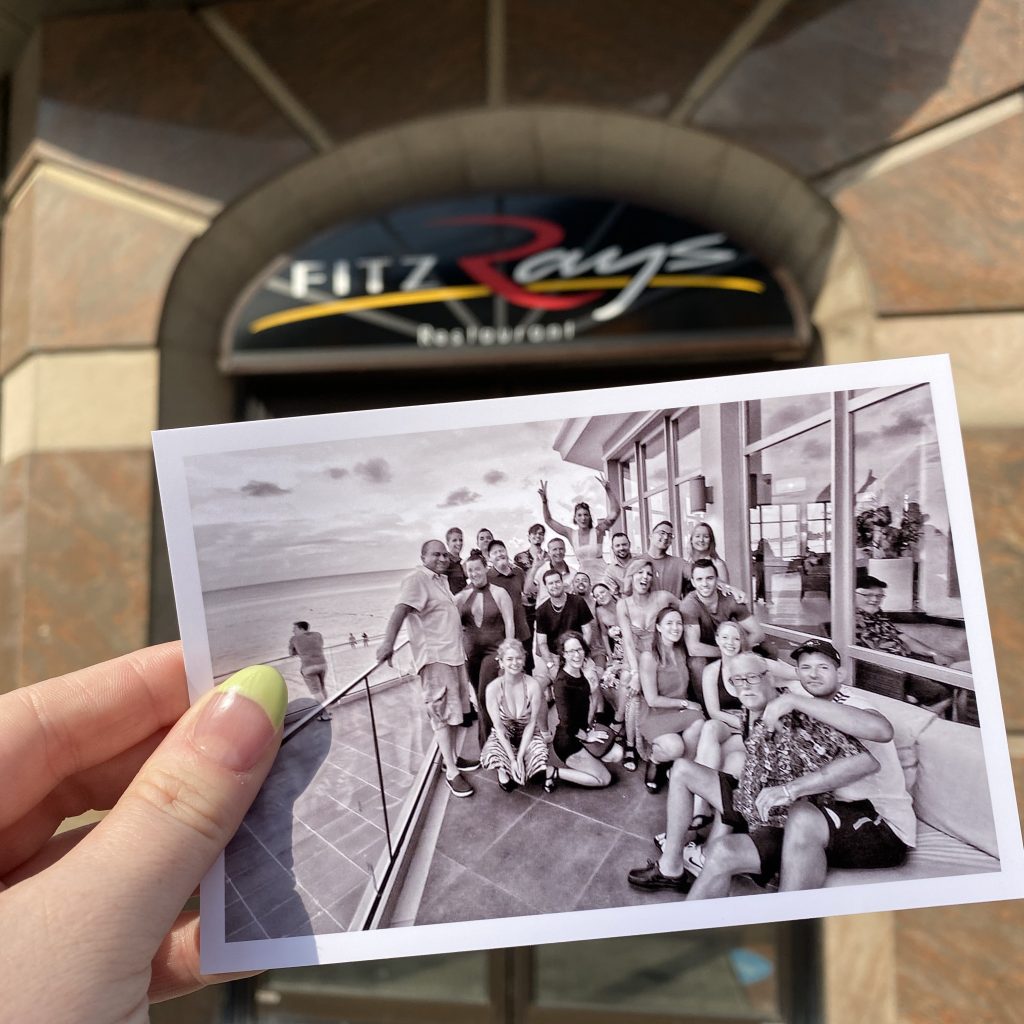 Fitzray's Restaurant


Located at 110 Dundas Street, Fitzray's has developed a reputation for good food, great service, and a good time among locals. Click here to read their story!