---
In this Issue:
---
2023 Annual General Meeting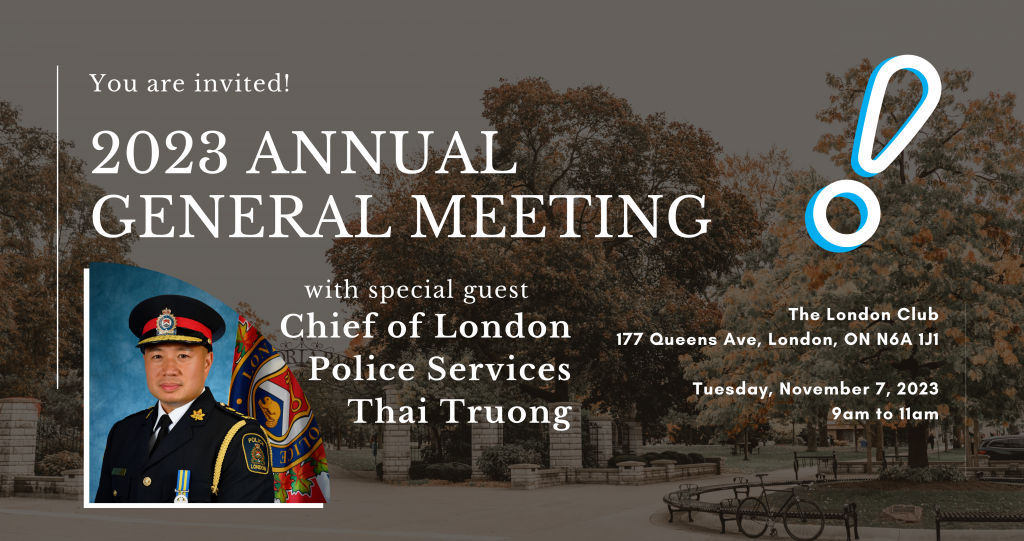 We will be hosting our Annual General Meeting on Tuesday, November 7th from 9am-11 am at The London Club.
The agenda is packed with exciting items: a review of 2023, a high-level overview of plans for 2024, and an opportunity to hear from the new Chief of London Police Service, Thai Truong!
---
Business Awards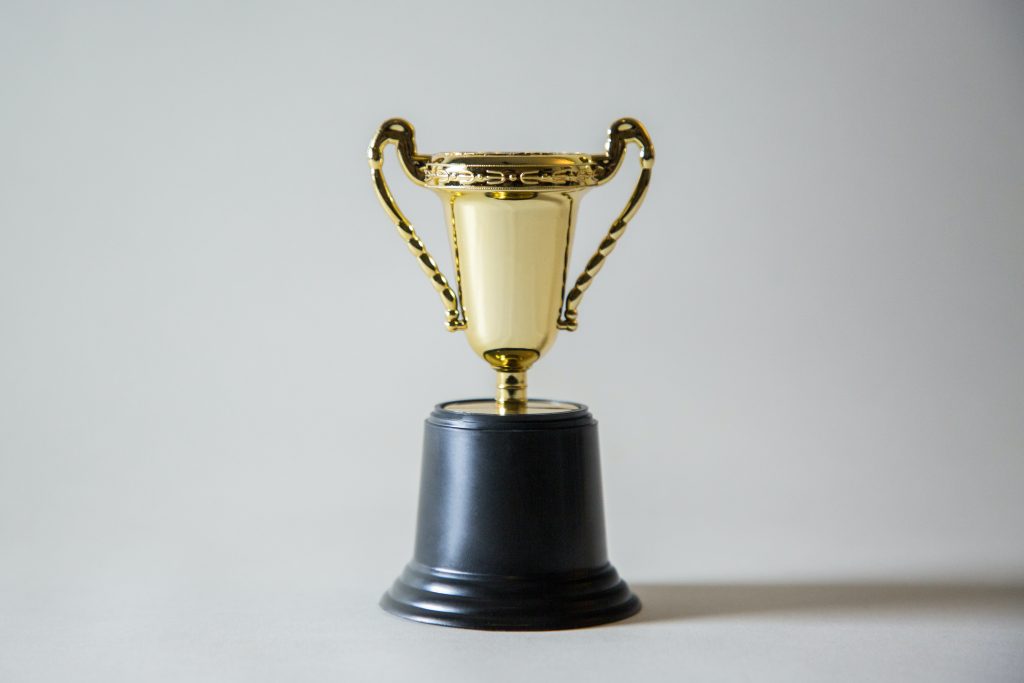 Our team is excited to present two business awards at this year's AGM! Nominations are now open in the following two categories:
Deadline for submissions is October 6, 2023, so make sure to get your nominations in soon!
---
Hubs Update

The City of London's Hubs RFP Results Report for Committee and Council was made public today.
The Report contains details regarding the recommended Lead Agencies and locations.
---
London Creative Sector Survey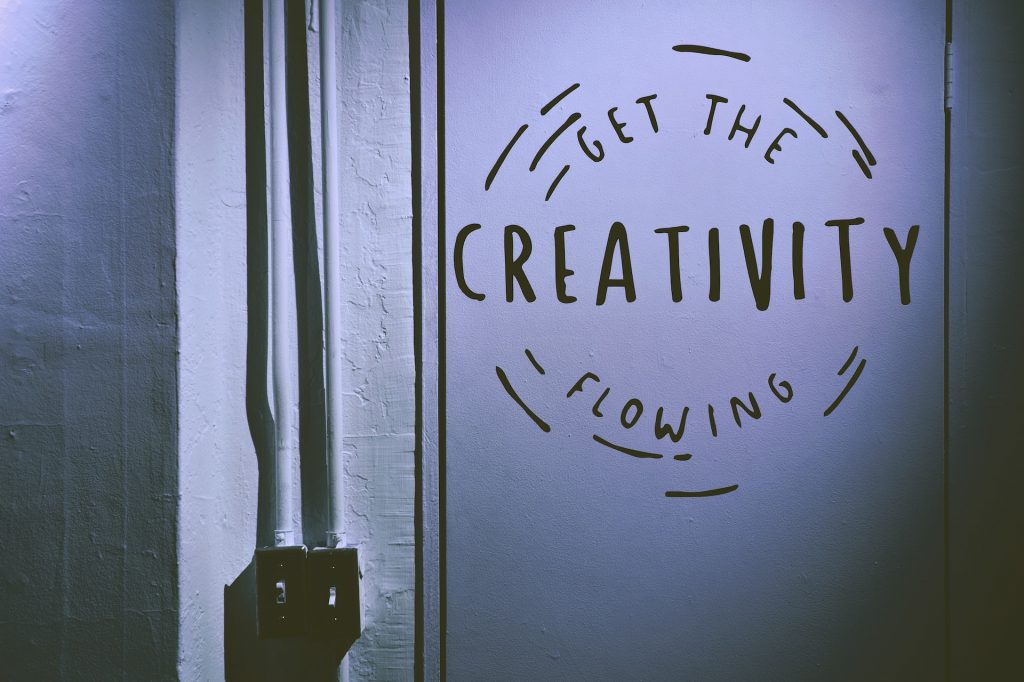 Are you a business in the creative sector? The City would like your feedback and insight to identify actions to help support and grow the sector.
---
Follow us on TikTok!
We're on TikTok! Follow us @DowntownLondon to stay in the loop.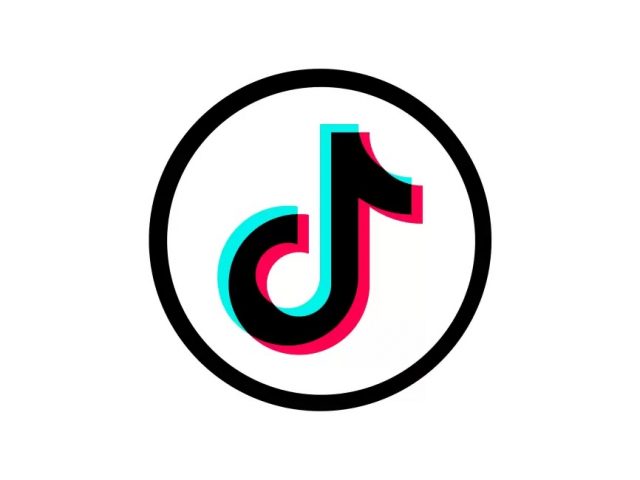 ---
DTL in the Media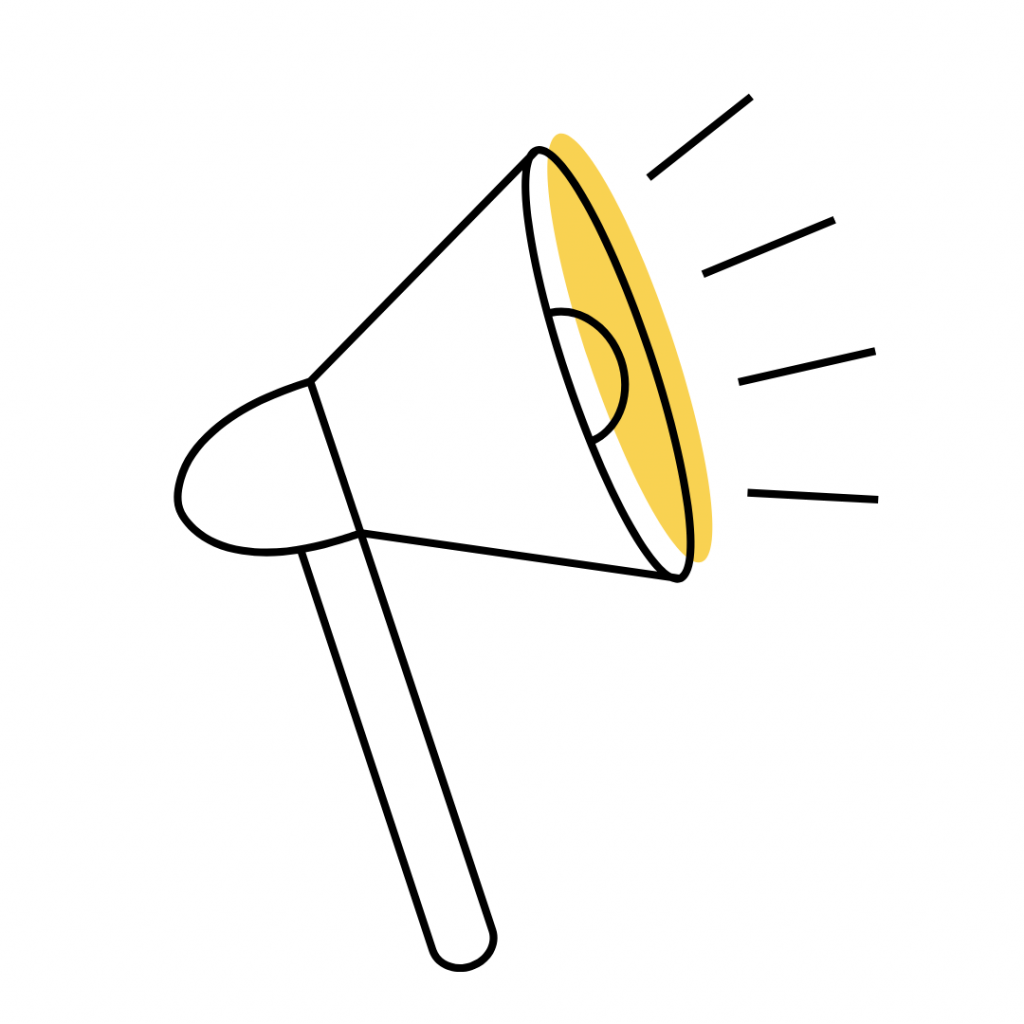 ---
Updates and Seminars
Downtown London
City of London
Budweiser Gardens
London Small business Centre